Invest at least $250 in D2T to gain lifetime access to our VIP Signals
Get early access to Dash 2 Trade's Presale. Buy the D2T token now
Existing community of 70,000+ traders
Unlocks access to the leading crypto trading analysis, signals and trading tools
As featured in CryptoNews.com, FXEmpire.com, FXStreet.com and more
World class development team backed by Quant developers and VC investors

Decentralized finance, or DeFi, is revolutionizing the financial industry with its focus on community-driven decentralized infrastructures. Among the many use cases in DeFi, insurance is an important one. While insurance protocols may not have the market cap or total value locked (TVL) of larger DeFi subsectors like lending and decentralized exchanges (DEXs), they offer significant benefits that could drive their growth in the coming years.
One of the main advantages of using blockchain technology for insurance is its decentralization. This feature allows for transparency and eliminates the need for intermediaries. This can greatly reduce fraud and increase the speed of transactions, as well as improve risk management. As DeFi continues to gain mainstream acceptance, insurance protocols may become a more viable option for consumers looking for an alternative to traditional insurance companies.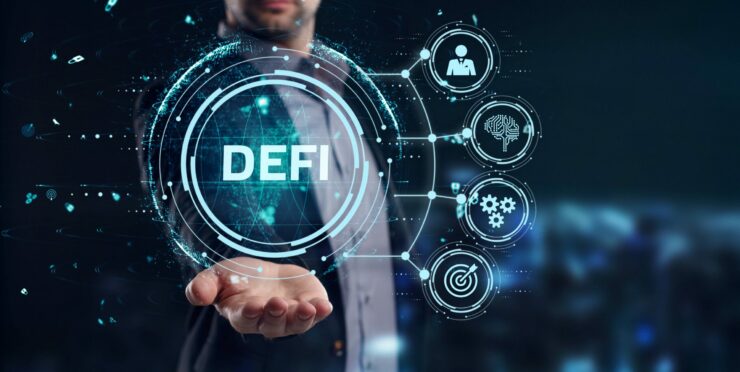 The DeFi Space So Far
Decentralized finance (DeFi) has been on a tear in recent years, with more and more investors flocking to this new way of managing and investing their money. But with this growth has come a heightened risk of hacking attacks and other types of losses. That's why insurance protocols are becoming increasingly important in the DeFi space.
As we've seen, hacking attacks on DeFi protocols have already caused significant losses for investors. According to data from Chainalysis, hackers stole over $3 billion from DeFi investors in 2022 alone. That's a staggering amount, and it's clear that something needs to be done to protect people's investments.
That's where insurance protocols come in. These protocols are designed to mitigate the risks associated with DeFi by insuring users against potential losses. This is a huge opportunity for both investors and insurance providers, as the demand for risk mitigation mechanisms is only going to grow in the coming years.
Below are some of the DeFi industry's most promising insurance protocols for 2023:
Nexus Mutual (NXM)
Nexus Mutual is unique in that it offers coverage for both DeFi and centralized platforms. Its flagship product, the Smart Contract Cover, offers protection against bugs and hacks related to smart contracts. But Nexus doesn't stop there – they also offer coverage against hacks and halted withdrawals on centralized exchanges and custodial wallets, as well as against failures in interest-bearing token depeg events.
One example of this in action was in August 2022, when crypto lending platform Hodlnaut announced it was halting withdrawals, token swaps, and deposits. Members of Nexus who had purchased Hodlnaut Custody Cover were protected against withdrawals being halted for over three months. In November, those members were able to file claims, and Nexus paid out over $1 million to affected members.
The Nexus ecosystem is powered by its native token, NXM, which also acts as a governance token. This means holders of NXM have voting rights in the Nexus Mutual DAO, similar to how shareholders have voting rights in a traditional company.
Currently, Nexus Mutual is one of the most sought-after DeFi insurance protocols, making it a great investment opportunity for those looking to gain exposure to the DeFi insurance market. NXM is available on the native platform only, but there is also a Wrapped NXM version (WNXM) available on centralized and decentralized exchanges. However, only NXM members can wrap and unwrap the token on Ethereum. The price and performance of the two differ, but they show a high correlation.
With a strong community of 41,100 Twitter followers, 9,100 Discord members, and 2,400 Telegram members, it's clear that Nexus Mutual has a dedicated following of users who trust their services.
InsurAce (INSUR)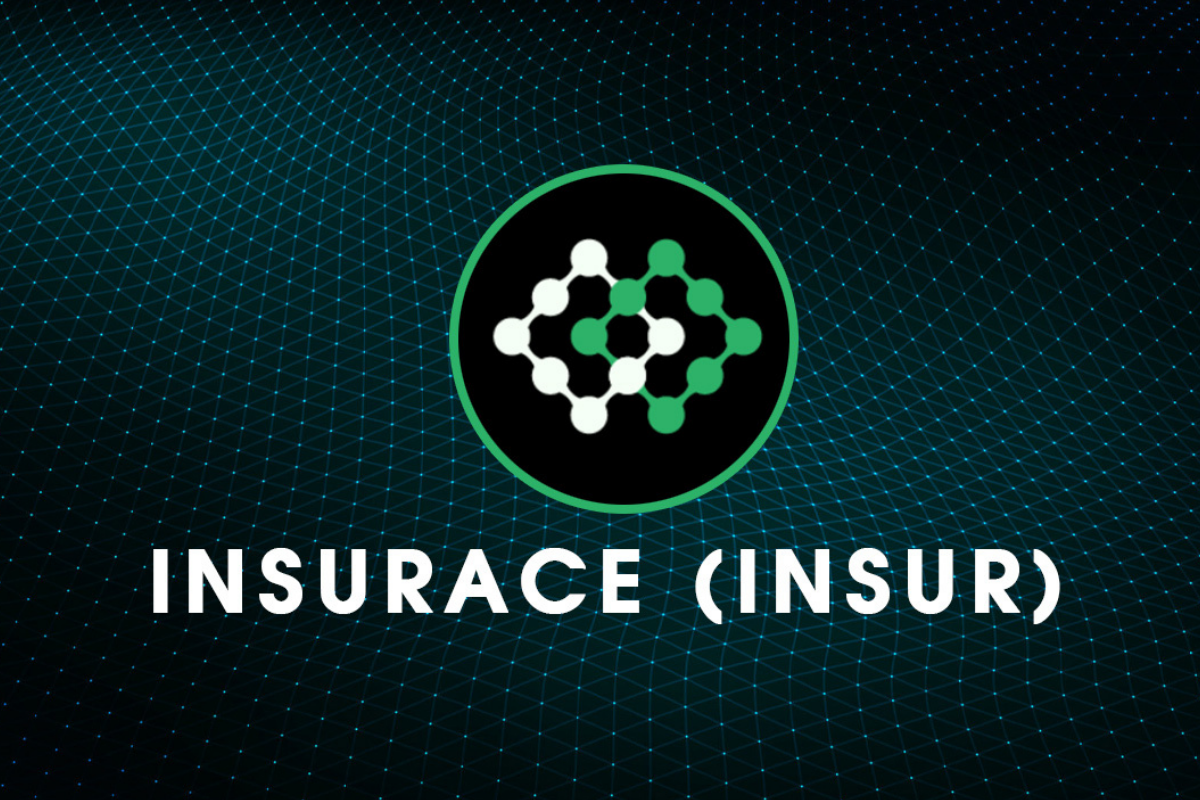 InsurAce, launched in early 2021, has quickly become one of the leading insurance protocols in the DeFi space.
InsurAce offers protection for users against common DeFi risks such as hacks and smart contract bugs that can lead to token losses. It also provides coverage for assets held on centralized exchanges and wallets, as well as for stablecoin depeg and IDO events. The protocol is integrated with Ethereum, Polygon, Binance Smart Chain, Solana, and NEAR, making it accessible to a wide range of users.
The InsurAce ecosystem is powered by the INSUR token, which also serves as the governance token. The token is used to reward members who provide capital to underwrite risks in the underwriting pool. Despite the bearish market pressure, INSUR seems to be holding strong as DeFi and crypto market participants continue to seek efficient solutions to minimize risks.
With over 42,600 Twitter followers, 6,300 Discord members, and 8,700 Telegram members, InsurAce has already gained a strong following. It's no surprise that it has become the second-largest DeFi insurance protocol after Nexus on our list.
Etherisc (DIP)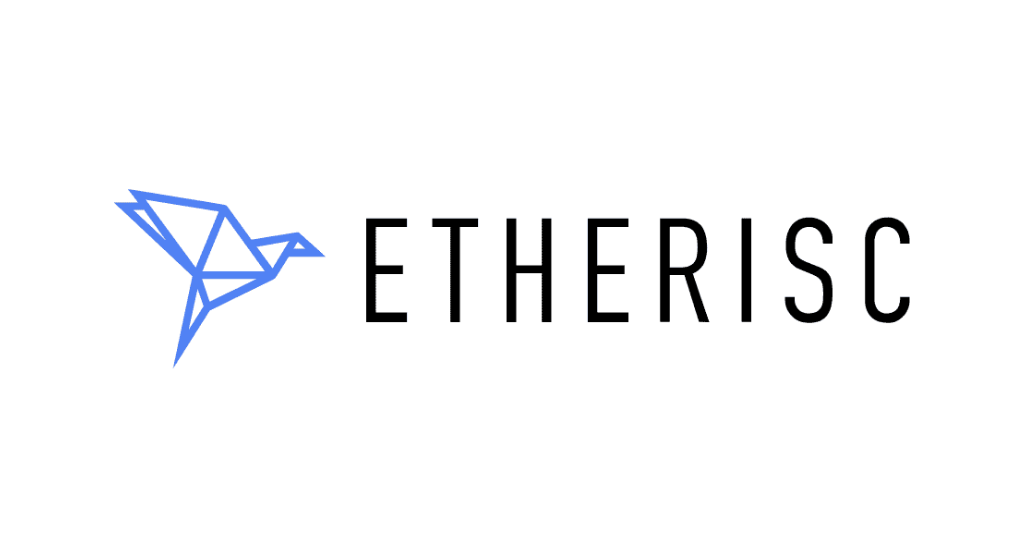 Etherisc was one of the first players in the DeFi insurance space, launching well before DeFi became a trend in 2020. The Ethereum-based decentralized insurance platform offers a wide range of insurance products, including crop insurance, flight delay insurance, hurricane protection, crypto wallet insurance, and social insurance.
The Etherisc ecosystem is backed by the DIP token, which is used for all transactions on the platform. To ensure a high standard of insurance services, service providers are required to stake DIP tokens, which can be forfeited in case of non-performance.
Currently trading near record lows, DIP has the potential to recover thanks to Etherisc's wide range of insurance products, including those that mimic traditional coverage. With over 11,200 Twitter followers, 516 Discord members, and 3,333 Telegram members, Etherisc has a dedicated community of supporters.
DeFi Is a Growing Trend
In conclusion, Nexus Mutual, InsurAce, and Etherisc offer DeFi insurance solutions that cater to the growing needs of the crypto community and offer a wide range of insurance products that mimic traditional coverage. These protocols have strong social proof and are here to stay as DeFi and crypto market participants continue to seek efficient solutions to minimize risks.
Broker
Benefits
Min Deposit
Score
Visit Broker
Share with other traders!