Are you betting that the Euro (EUR) currency will rise in value against the US Dollar (USD)? Then you will have to trade the EUR/USD pair. It is essential to note that forex is the biggest market in the world.
To involve yourself in the forex market, you will need to have a currency broker to help in trading currencies.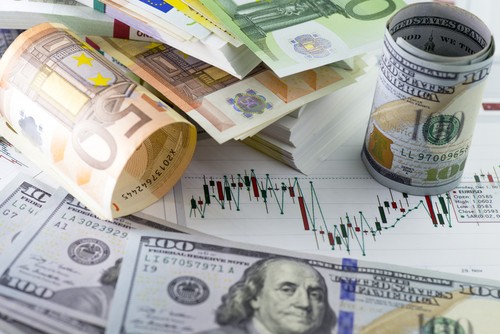 Choosing the right broker determines how far you will go in your trades and your returns.
Hence, it is needful to note the proper steps to take before moving forward. In this article, we will take a detailed look at the best online currency brokers and how to choose them.
The best forex brokers
IG is one of the most regulated and trusted sites in the world. It offers forex traders lots of excellent tools and tradable products for them to perform better.
This good broker also offers research tools and vital information on informative rates.
HYCM is one of the best online currency brokers in the world right now. It is fully regulated and allows traders to start with a minimum deposit of $100 and a spread from 0,2 pips.
This broker is safe and easy to use. However, it is an excellent choice to use as a forex trader.
Saxo Bank is for traders who can afford the USD 10,000 minimum deposit (GBP 500).
This broker offers excellent tools, competitive pricing, unique trading platforms, and more than ten thousand trading instruments.
It is essential to note that Saxo Bank has perfected its user-interface design and user-experience process with news and research options; thus, giving you a memorable trading experience.
TD Ameritrade has more than 80 currency-trading pairs together with a plethora of tools to trade within the forex market. It has the right trading tools and competitive pricing for traders.
Forex.com has lots of trading options for forex traders out there. It has full-feature platforms and a plethora of trading tools for forex traders. It is a good broker in the forex market.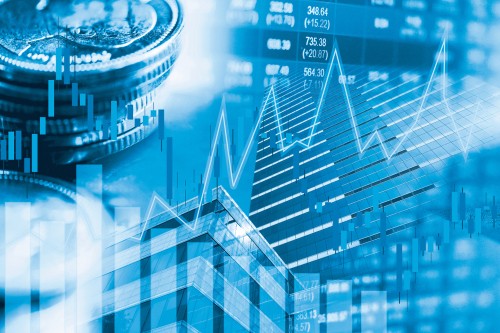 City Index is one of the best brokers in the world. It is a multi-asset forex broker that is tested and trusted, and it is regulated in Singapore.
This broker takes care of the different sets of forex, from newbies to experts. It also offers one of the best active trader programs for high-profile investors.
This is a trusted multi-asset broker in different financial markets. This forex broker has well-rounded and competitive pricing for traders. It also has superb customer service.
Final Words
These are the best forex broker to choose. It is essential also to know that there are lots of forex brokers out there; you need to check out some criteria before choosing one.
The conditions such as reputation, regulation, trading platform and features, payment and withdrawal methods, and customer support should be considered.
It is also necessary to seek advice, read reviews, and research before choosing a forex broker out there. The right broker is essential if you want to succeed in the forex market.