The Thai Public Debt Management Authority (PDMO) has decided to issue the next batch of savings bonds to the public via blockchain.

The Nation Thailand announced on Tuesday, June 16 that Thailand would offer savings bonds to the public for up to 200 million baht (about $6.5 million). Every bond is issued at 1 baht (approx. $0.03).

PDMO CEO Patricia Monghonwanit, although cheap, has set a minimum block of 100 units. Besides, buyers cannot buy individual units. They will need to buy bonds in blocks (100 pieces per block).

To make the purchase more efficient and make bonds more affordable, PDMO has turned to Krung Thai Bank (KTB), one of Thailand's oldest banks. KTB will disburse bonds through its blockchain platform which mobile phones can access.

Monghonwanit explained that using blockchain technology allowed the government to offer bonds at such low prices. Initially, each unit costs 1000 baht (about 32 dollars). The move "will allow more grassroots people to buy government savings bonds," she said.

Before adopting this strategy, the Treasury Department tested the use of the blockchain by offering government subsidies for the Eat, Buy, and Spend campaign using a mobile app called Pao Tang. The campaign was a success.

The Thai Government took measures back in November to modify the regulations to provide better protection for the industry.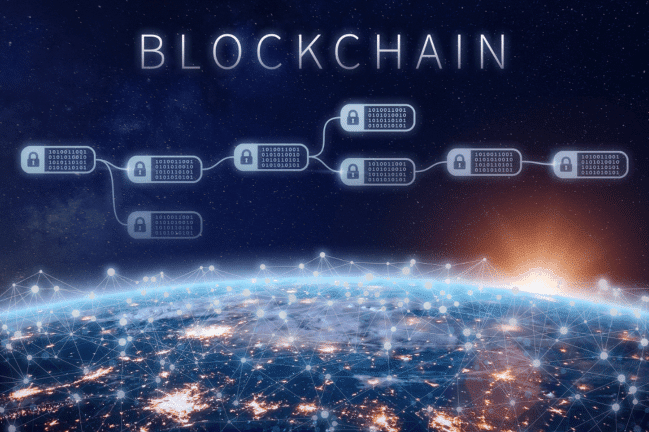 Thailand Blockchain Adoption
Due to the lower distribution costs, the ability to issue and trade securities in smaller amounts is a common tokenization benefit. Physical documents also put inconvenience on lower denominations.

The Thailand Bond Market Association announced nine months ago that it would implement blockchain for bond registration, with additional ventures on the cards. Toyota Leasing has since released a Blockchain bond in Thailand. And the stock exchange also plans to introduce a digital asset network that is based on blockchain.
Broker
Benefits
Min Deposit
Score
Visit Broker