Major Cryptocurrency Exchange Coinbase acquisition of Tagomi, an institutional crypto broker, is to strengthen its institutional capabilities. Coinbase announced the acquisition in a blog on May 27th.

The American cryptocurrency exchange has confirmed the acquisition of the crypto-oriented main broker Tagomi. The transaction value ranges from 70 to 100 billion dollars, it is currently one of the largest purchases made by Coinbase.

The acquisition will allow Coinbase to develop an institutional business and provide cryptocurrency trading and storage services for professionals. The deal was first announced in November.

Coinbase has seen a significant increase in institutional investors over the past 12 months. Tagomi's recent acquisition is necessary so that Coinbase can properly meet all the benefits it receives from its many institutional clients.

The Coinbase blog post also says that demand from these customers has triggered "volume growth" on its trading platforms and "huge growth" in Coinbase Custody's offer. Because of this, Coinbase introduced more opportunities, including margin trading, for institutional investors.

By acquiring Tagomi, Coinbase says the development will allow the exchange to offer a wider range of offers on its platform:

"The addition of Tagomi will complement our product portfolio for the fast-growing institutional trading market. This will allow us to offer custodial services, professional trading functions, and first-class brokerage services on one platform, providing sophisticated investors with the hassle-free, powerful trading experience that they are used to expect in the stock and currency markets. "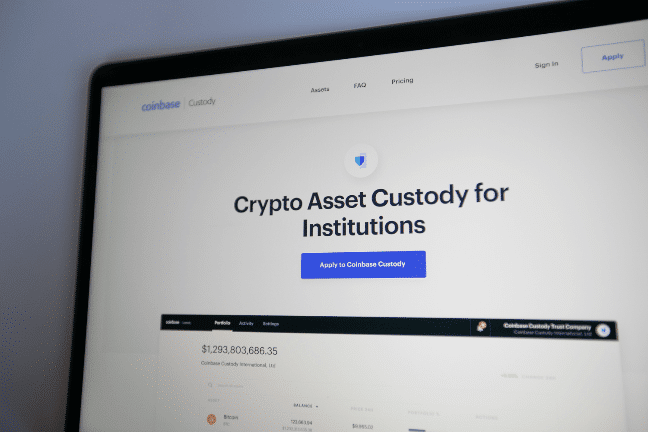 Tagomi's Coinbase Acquisition 
In February, Tagomi officially joined the Libra Association, in which Coinbase was already. The acquisition of Coinbase may strengthen its position in the Association.

Then it became known that Tagomi is in talks with several other cryptocurrency exchanges, including Binance. An agreement between Coinbase and Tagomi requires regulatory approval.

The parties expect to close the deal by the end of 2020. Tagomi service allows large investors to trade cryptocurrencies at competitive order execution prices. Pantera Capital, Digital Currency Group, and the Founders Fund are among other investors of Tagomi.
Broker
Benefits
Min Deposit
Score
Visit Broker