Before making any decision regarding investment, knowingly or unknowingly, you should ask yourself three questions. One is if your money would be safe. Second is if you would get your money back when you need it, and the last one is what return you would earn from it. These questions are about three important part of investment: safety, liquidity, and returns. These are what you should worry about while going through investing news and looking for a profitable asset to invest into.
Keep in mind that you should consider all three elements at the same time. Let's see what the result would be if you focus on just one. If you are after the most liquid options, then it is best to keep cash in the locker or in your savings or current account. However, when it is time to consider what would give the highest return, a conflict appears. In most cases, investments with the best returns do not offer the highest safety or liquidity.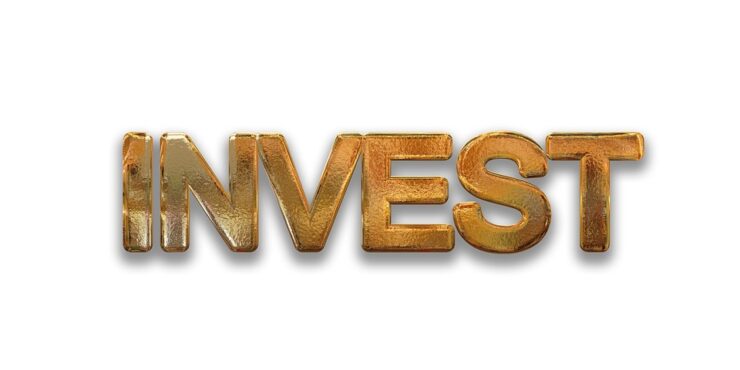 As you may have already realized, investing compels you to make tradeoffs. When you are investing in real estate, you trade off liquidity. By investing in stocks, you take on market risk and trade off safety. When you go for fixed deposit, you trade off high returns.
There are three broad choices in financial investments: cash, equities, and bonds. Cash is the safest and it is also very liquid but the return is very low. Bonds or fixed income or debt brings moderate risk and it is less liquid, but offers a better return compared to cash. Equities have higher risk but it is easy to avail liquidity through markets.
The returns are also expected to be higher than cash or bonds. Within the three classes, you can rely upon further sub-classes. Liquid funds are as good as cash but provide better returns than cash kept in the bank. Government bonds are more liquid and safer than corporate bonds, but provide lower returns than the latter. A diversified mutual fund is comparatively less risky than investing in just a couple of stocks or a sectoral fund.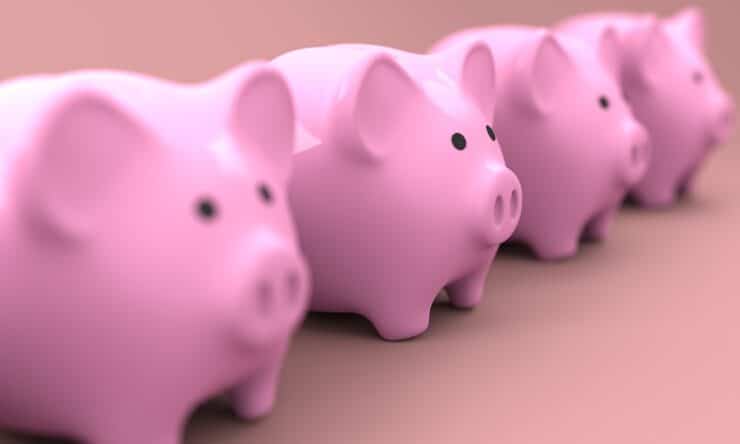 So, what should you choose for investment?
The answer lies in your financial goals. So, first understand your objectives, and assess the time available for your investments to work and what return you need to meet your goals. Your investment choice would be decided based on these three factors. A good investment portfolio optimizes the three essential elements to obtain financial goals and build wealth.
Apart from knowing how to choose your investment, you should also pay attention to common investment mistakes. To avoid making those mistakes, know what they are:
Mistake 1: Not paying attention to asset allocation
A lot of random investments based on the advice from family and friends are what you build your investment portfolio with. So, one finds various fixed deposits, money-back and endowment insurance policies, mutual funds or stocks. However, it is not a smart decision to invest in all of these. You may think that you are investing a decent amount of money in right places, but all options may not be ideal for you. It is important to consider facts like your age, financial asset, and more. Asset allocation is the biggest weapon of an investor to create wealth.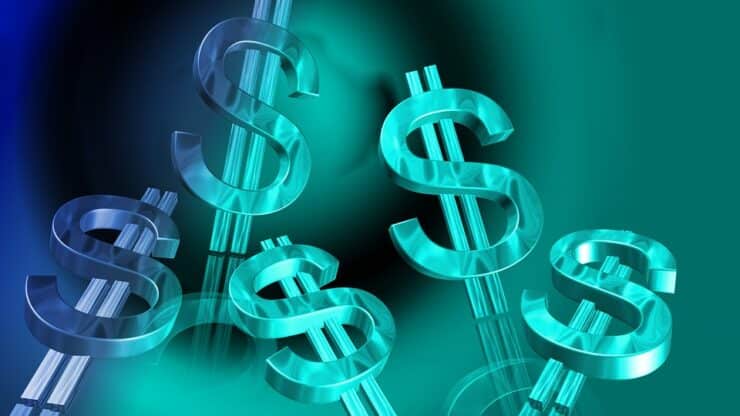 Mistake 2: Counting lots of activity as an investment strategy
Many young investors treat stock markets as a sort of a roulette machine to make money. However, it makes them lose money. It is also not wise to buy a new set of mutual funds every month as it causes over-diversification. It does not make sense to add another product instead of backing the winning products in your existing portfolio. If you find yourself spending a lot of time with your investment, then there is definitely something wrong and you need to get your investment strategy right.
As a broad guideline, you can have long term goals to benefit from a mix of equity and bonds, while short term goals are better taken care of by cash or liquid investments. It is not that financial goals cannot be achieved by investing in fixed deposits or stocks. The only downside is that you may have to work a lot harder in these investments. Overall, if it is too much for you to decide, you can always consult your investment advisor.
Broker
Benefits
Min Deposit
Score
Visit Broker