Only a few months after the Cardano integration, the DLT project Wolfram Blockchain Labs (WBL) has replicated it with Tezos. This means that developers working on blockchain analytics and computational contracts can now use the Tezos network.
WBL is a known provider of distributed ledger technology (DLT) solutions that aid the development of a variety of smart contracts and decentralized applications (dApps). It is the blockchain arm of Wolfram Research, creators of Mathematica, Wolfram|Alpha, and the Wolfram Language.
The project announced via a recent press release that Tezos has become the latest blockchain to get fully-integrated into WBL's DLT ecosystem.
Apart from aiding developers with analytics and computational contracts to utilize the Tezos blockchain, the integration has triggered the establishment of a designated oracle that provides Wolfram Alpha data to smart contract developers.
Meanwhile, Tezos uses Nomadic Lab's Mi-Cho-Coq formal verification framework to maintain a consistent oracle behavior.
The press release highlighted that products using the Tezos blockchain would be more secure due to the formal verification. The statement added that it's a process that "proves the correctness of properties of a smart contract to help mitigate the risks of bugs and other vulnerabilities."
The CTO of WBL, Johan Veerman, commented on the development, saying that: "Tezos is an exciting third-generation blockchain that features several services and functions that will expand what's available to our developers. We're thrilled to work with TQ Tezos on bringing the WBL ecosystem of tools to the Tezos blockchain."
Similar Integration With Cardano
In December 2020, WBL integrated another popular blockchain project—Cardano—which works similarly to the Tezos integration.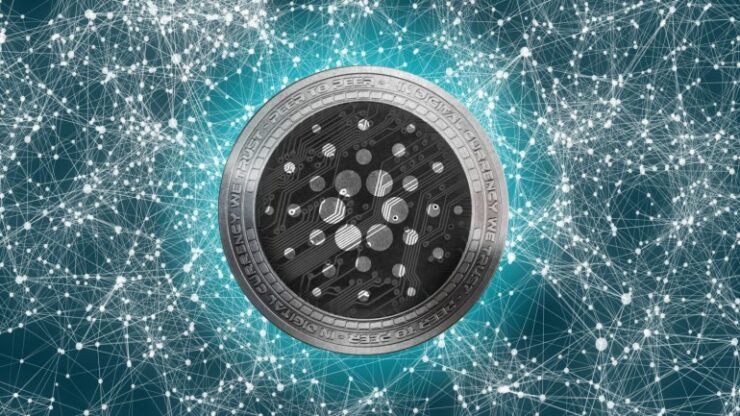 WBL started implementing Cardano's DLT data into Wolfram Alpha to help developers integrate external data into smart contracts on the blockchain project.
Additional plans included the development of dApps to allow blockchain-based commerce and business model transformation and the dissemination of some Cardano-specific content in an educational course material published by WBL.
You can purchase crypto coins here: Buy Coins
Broker
Benefits
Min Deposit
Score
Visit Broker
Share with other traders!