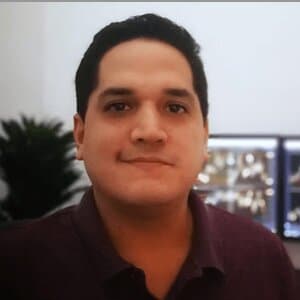 Orlando Gutierrez
Orlando thinks the foundations are essential to long-term success. You will never be able to profit from trading the markets if you don't understand what is driving them. He is well knowledgeable on global macro. Accordingly, my general bias – whether I want to buy or sell a currency – is always influenced by the state of the economy. He studies how monetary and fiscal policies impact the appreciation or depreciation of a particular currency. The edge is there.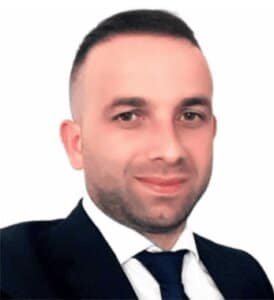 Olimpiu Tuns
Olimpiu Tuns received a Master of Business Administration after graduating. He has ten years of experience in the financial markets and is an accomplished market analyst, trader, and trainer with knowledge of stocks, cryptocurrencies, commodities, and forex.
In 2010, he first became interested in financial markets, and soon after that, he started trading with his own money. His rise to the positions of senior market analyst, signal supplier, portfolio manager, and trainer didn't take long.
He held positions as a Market Analyst for three significant brokerage firms, a Prop Trader, a Contributor/Content Creator for News Portals, and a Platform for Education.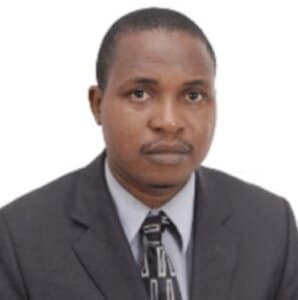 Azeez Mustapha
Azeez Mustapha is an experienced author, trader, markets analyst, signals strategist, and funds-manager.
Going with the flow of the market is the finest strategy he employs while interacting with the markets. To take the path of least resistance, in other words. He does not go against the current since it is simpler and more advantageous to do so. He will be able to see in the charts whatever impact economic and fundamental events have on the markets. He will next utilise straightforward technical analysis to identify the precise entry locations. His exit points, which are very important in trading, are also determined by this.