Scott Ryder
Scott Ryder Director & experienced professional trader with proven ability to manage fixed income portfolios, assess and manage portfolio risk exposures, and develop investment strategies and policy guidelines for the largest, most sensitive client relationships. Reputation as someone who "raises the bar" for customer service. Lifelong learner throughout.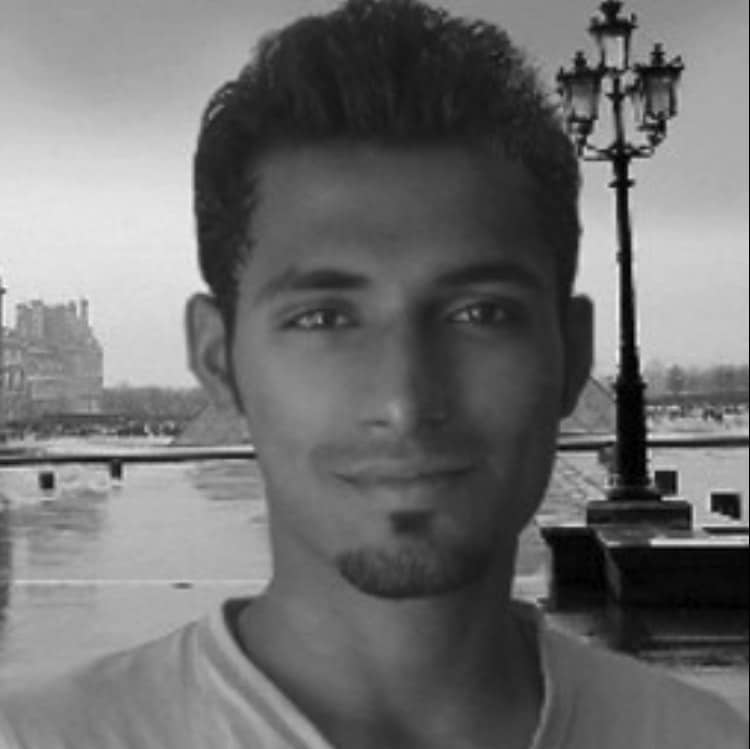 Ali Qamar
Ali Qamar is a seasoned crypto and blockchain writer and a strong believer in cryptocurrencies with real-life use cases. Ali loves to cover any topic related to TRON and has a keen interest in other cryptocurrency verticals such as Ripple, Stellar, Bitcoin and more.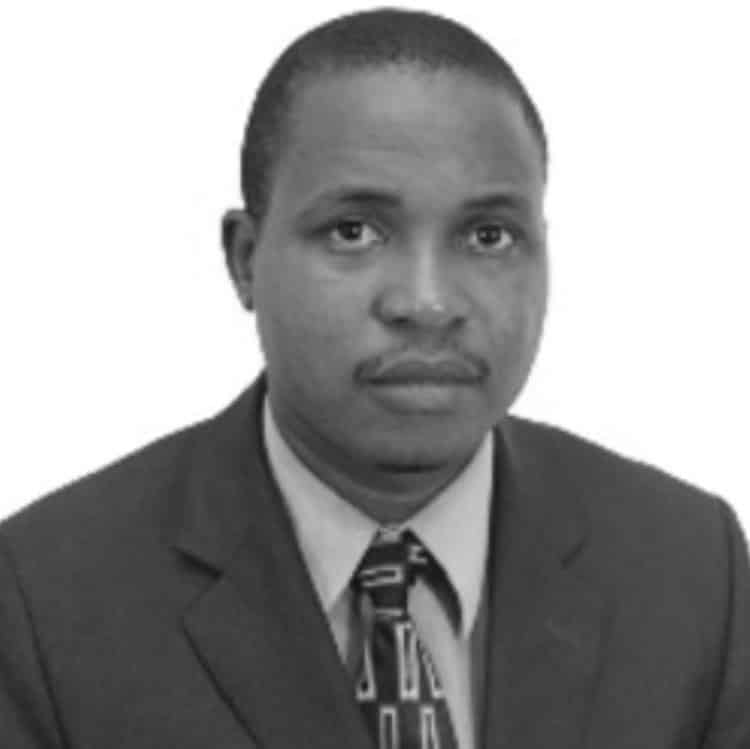 Azeez Mustapha
Azeez Mustapha is an experienced author, trader, markets analyst, signals strategist, and funds-manager.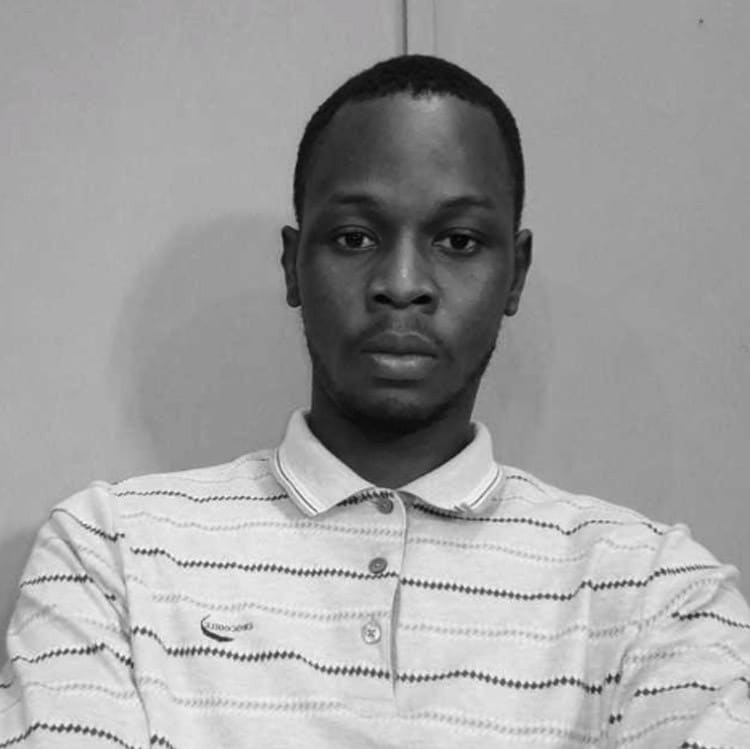 Michael Fasogbon
Michael Fasogbon is a professional Forex trader and cryptocurrency technical analyst with over five years of trading experience. Years back, he became passionate about blockchain technology and cryptocurrency through his sister and has since been following the market wave.