The on-chain liquidity protocol, Kyber Network, set July 7, 2020, as the date for its upgrade to the Katalyst protocol.

On Monday, June 29th, Kyber announced that it was finally setting a date for a major update to its Katalyst champion product. The update will occur on Tuesday, July 7, 2020, at exactly 7 a.m. GMT. It also revealed that it would introduce a new feature called KyberDAO. KyberDAO is "a collective forum for supporting decentralized protocol management," the press release says.

Kyber specializes in token exchanges. It combines liquidity from various reserves and allows KNK owners to exchange tokens between popular exchange sites and wallets. With this update, Kyber expects to receive more than 72,000 new KNC holders. All KNC owners can contribute to the growth of the network by putting their tokens.

KNC owners may also function as protocol regulators, add value to and vote for changes to parameters, and proposed reforms. Participants will receive an Ethereum (ETH) reward.

In addition to KNC holders, the message states that the update will affect other Kyber stakeholders, such as DApps / Traders, liquidity reserves, and KyberDAO pool operators.

Kyber ​​has publicly set out a schedule for the various stages of the upgrade. The company says it may suspend trading while the update is in progress.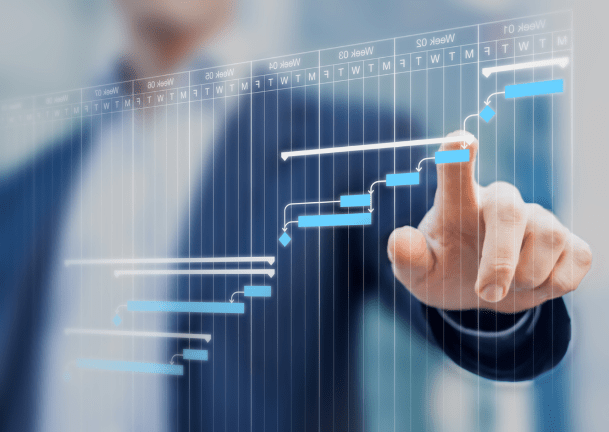 Upcoming Months Schedule
Looking ahead, Luu also said in the news that Kyber will concentrate on providing further information about the benefits that come with the upgrade to Katalyst.

"We also plan to increase the number of stakeholder options available for KNC holders. This includes integrating more crypto wallets on their DApp browsers that allow easy access to Kyber.org, as well as embedding more third-party Staking Pools that can help vote on behalf of KNC holders and enable them to receive rewards.
Broker
Benefits
Min Deposit
Score
Visit Broker