Learn to Make Money Trading Commodities
Trading commodities is a popular type of investment opportunity that is opened to everyone. This is because forex brokers have made it much more comfortable for individual investors to trade anywhere and anytime.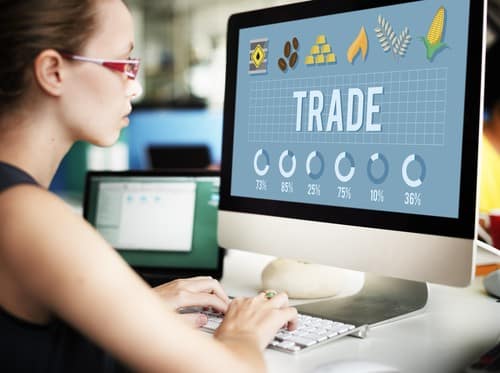 It is essential to note that it is not just with popular currencies that you can trade with, you can trade with commodities such as gold and agricultural products, too.
About Commodities Trading
Commodities are essential goods that are uniform regardless of how they are produced. Even though there may be changes in the quality of particular goods among different producers, the products will still be the same, irrespective of where it is produced. The value of specific goods is always determined by factors such as demand and supply.
There are different categories of commodities, and there are:
Agricultural products, such as sugar, wheat, corn, etc.
Precious metals, such as silver, gold, etc.
Energy commodities such as crude oil and gasoline
Livestock such as live and feeder cattle.
There are lots of ways to make money by trading commodities, and a spectacular one is by futures contracts. With futures contracts, you can trade goods at a predetermined price and a stipulated date in the future. Producers make use of futures contracts to make sure they get the price they want for their commodities if they are bothered about a drop in price in the future.
It is also essential to note that speculators make use of futures contracts to make investments in commodities, without the need to make trades with the actual goods. And they make lots of profits through the value of the contracts that follow the price changes of the underlying asset.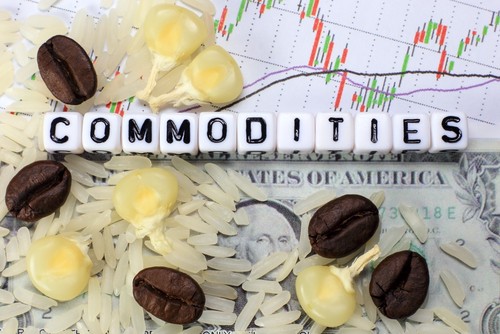 Commodity trading helps to avoid risks; that's why most forex traders indulge in it. This form of trading follows the same pattern as future contracts but gives the trader the right but trade a particular commodity.
How to Begin Commodity Trading?
The best way to begin/invest in commodities as a forex trader is through future contracts. Although when trying future contracts, you will need to be careful and well-experienced. There are other methods of making profits by trading commodities, and they are,
Managed Future Funds: in this form, mutual funds are governed by expert money managers. The mutual funds are invested in future contracts.
Exchange-traded Funds (ETFs): ETFs involve shares of stock from lots of commodities-trading firms. For example, a silver ETF may include stocks from mining firms that produce silver. However, exchange-traded allows shareholders to expand their portfolios without the need of having to invest in futures contracts.
Stocks: It's is possible to indirectly invest in commodities in forex just by buying shares in companies that are into a commodity business. You can use this investment method to substitute stocks with commodity futures. For instance, when the value of stocks increases, the value of the future will decrease. You can sell your stocks and make lots of gains, and then use the profit to invest in futures.
Contracts for Difference (CFDs): CFDs value reveal the price of an underlying asset. It is possible to buy and sell CFDs using leverage, meaning that you need to deposit a little portion of the contract's value to open a position
With all these methods, you can open a demo account, but you need to know that futures contracts tend to offer limited demos. It's essential to know that almost all CFD brokerage companies offer longer trials. So you can try a demo trade to learn how to trade commodities.