In today's world, millions of people transfer funds around the globe daily. If you are reading this, you are probably one of them or intend to be one of them.
For many government agencies, businesses, and individuals, sending and receiving payments that cross geographical borders is a necessary activity.
Many companies serve international customers and rely on the purchase of goods from suppliers across borders. However, for this to happen, suppliers need to be able to receive funds from international customers.
Similarly, many individuals depend on the ability to send and receive international payments, such as diasporas who transfer money to their family members and friends in their home countries.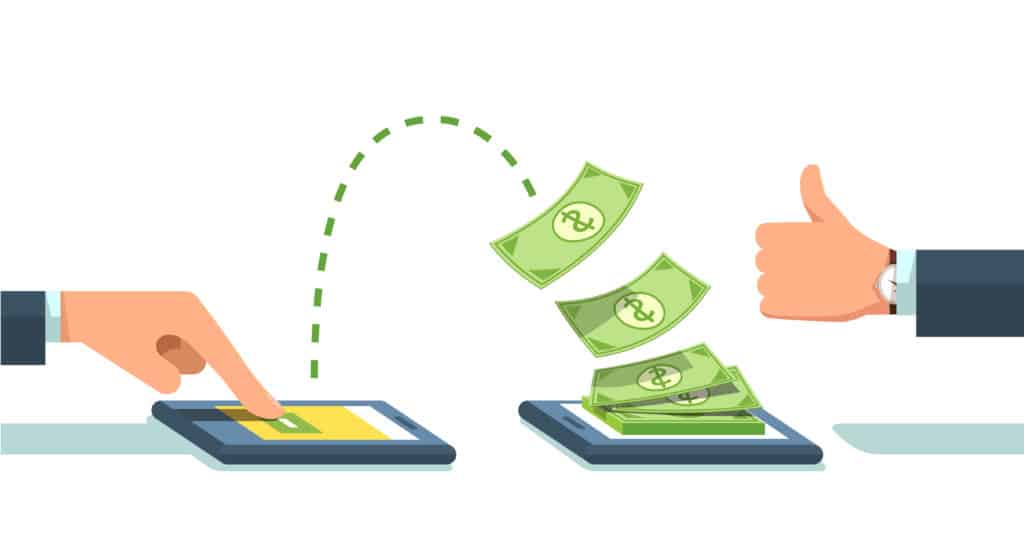 Regardless of the situation, you are in the right place if you want to learn how to compare cross-border money transfer service providers.
One of the first things people need to do is to educate themselves on the practices of money transfer service providers, including exchange rates, transaction fees, the credibility of the platforms, and the time taken to transfer funds by the service providers being considered.
Failing to consider these factors might lead to the loss of significant amounts of money.
In the process of choosing the best international money transfer service provider, individuals are encouraged to access all the platforms and have a feel of them before settling on the one which proves to be the most reliable, fastest and secure.
At present, there are various options for cross-border money transfer. Our credible desk has compiled a list of factors individuals should consider when choosing the service provider that best suits their needs.
To best evaluate the service providers you are considering, we encourage you to create a list of different money transfer companies and compare them based on the following factors.
Transfer Fees:
It is essential to take a look at the transfer charge been issued by the international money transfer company considering the fees that may apply for both the sender and the recipient.
What you need to know is that these fees vary from time to time, depending on the amount of coinage being transferred.
Exchange Rates
Exchange rates vary among different service providers. It is essential to pay attention to the exchange rate as a difference of 2 US dollars can make a big difference in the receiver's amount, especially if you are transferring a large amount of money.
Transfer Duration
This is the number of hours or working days required by the money transfer company to complete a transaction between a source bank to a destination bank. Usually, most banks and financial institutions take about three working days to complete a transaction. In India, banks take about seven days to complete a cross-border transaction.
Total Cost
The total amount of money you need to pay to the money transfer company, which includes the total cost of charges, miscellaneous charges, and the amount to be received to implement your payment should be a point of great concern.
For example, if you are transferring 1,000 US dollars where the transfer charge is 5 US dollars with an exchange rate of 60 US dollars, the total cost of transaction you should send is 1,065 US dollars.
Taxes
It is also important to examine the service tariffs that may be deducted from the money transfer company.
At present, taxes usually differ from one country to another and also depend on who is receiving the monies.
Customer Service
It is essential to ensure that the money transfer company has a reputable customer service department to assist you in an event where your funds have delayed or not arrived.
The company should be able to respond to your query 24-hours after submitting your problem and should be reachable 24/4 via social media, phone, email, and other communication channels.
Security and Reliability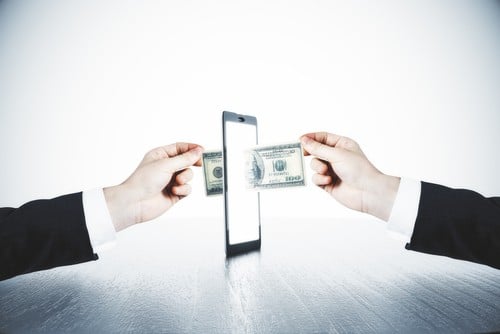 Although most remittance companies are safe and secure, it is important to check the security measures different service providers have availed to their customers before settling on a platform.
Users should also have the option to cancel their payments after submitting provided they give a good reason.
Promotions and coupons should be availed to customers to reward their loyalty and confidence.