It seems that after a short recharge, the markets have returned to the trends of recent months: outstripping growth in technology stocks, strengthening gold, and a falling dollar.

The Nasdaq100 index hit its all-time highs to 11,300, up nearly 30% YTD and 70% from March bottom. At the same time, the S & P500 continues to cautiously approach historic highs. The correction, which outstripped the growth of stocks, was short-lived. The Dow lost 0.3% overnight and is again lagging behind the Nasdaq and the S & P500, reversing last week's trend.

This is a sign of the times not only for the United States. China is experiencing an IPO boom for IT. Liberalization of access to the domestic market, coupled with looser monetary policy and potential difficulties with an IPO in the US, attracts investors to the Chinese market.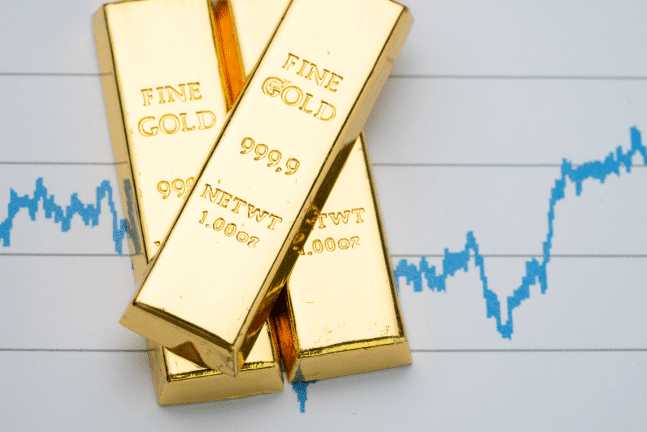 Gold Rebounds As Dollar Extend Losses
Selling gold earlier this month sparked the interest of buyers who were expecting a correction to enter the market. As a result, the price again approaches $ 2,000. Silver won back a 70% retracement at the start of the month.

The common denominator for gains in stocks and metals is a weakening dollar. Its steady decline is forcing investors to seek refuge for their capital from depreciation in real terms.

The most significant growth impulses are observed in the least liquid markets with fewer sellers.

However, it is difficult to be on the side of the bulls, given macroeconomic factors. Market growth due to the cheapness of money, and not high domestic demand, will sooner or later suffocate.
Broker
Benefits
Min Deposit
Score
Visit Broker