It's just a year ago when the global trading volumes in the forex market hit a record high, and now, more and more folks are trading forex, thanks to the high volatility in global economics.
However, at first, trading a market that turns over $5 trillion each day can be daunting.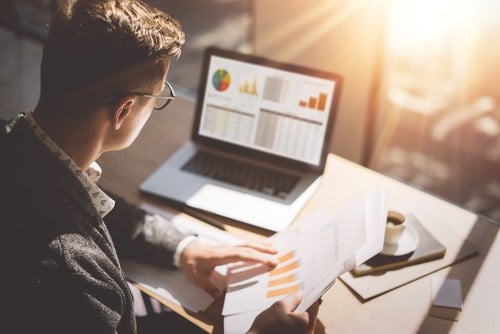 That is why most individuals consider forex demo accounts as their first forex account.
A demo account helps a trader to learn how to trade for free as well as without financial risks. Nowadays, they're widely used as they are easy to sign up.
But is starting with a practice account a good thing?
Some love these forex demo accounts while others don't. Basically, on one side, a demo account comes in handy in fast-tracking a trader's forex learning curve, and on the other hand, it leads to a risky tendency in trading among traders.
Now, to start with, a forex demo account helps novice traders to get into the market in a plethora of ways for free.
Therefore, any trader looking to trade forex would learn one thing or two first by signing up with a practice account with a particular broker.
Therefore, the essential aspect of a forex demo account is the fact that it helps a beginner to learn about the market as well as its critical functions of trading without risking any money.
Perhaps, that sounds like good news, right? There's a downside to free money. Trading virtual money means a trader feels free and trades without risk.
In fact, the risk doesn't exist as one can make trades that wouldn't be made with real money. As a result, a trader's sense of security rises.
What follows is a trader with full of confidence opening a real forex account, depositing money, and feeling like he's the champion; after all, a lot of money was made with a demo account.
But that's where things start to get real. One significant risk with real money and bhang!! The forex account is drained, and that's the end of everything.
Taking a forex demo account serious can lead to the trader understanding how the platform works as well as feel the trading conditions provided by the broker.
A trader can learn slowly on how to place the orders, find out various contract sizes, and configure several types of charts for technical analysis as well as the margin depending on leverage.
Moreover, a forex practice account allows a trader to develop various trading strategies. A demo mode usually offers live quotes from markets as well as a virtual portfolio for training under the real market conditions.
Learning how to analyze the price action, support/resistance lines, chart figures, and many others help a trader to develop a trading strategy.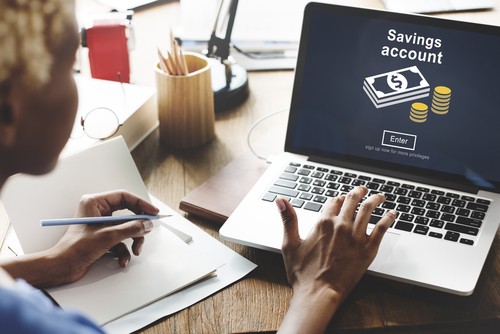 Also, the fact that forex demo accounts can help to come out with the best trading routine for traders that suits them makes them an excellent thing to start with while trading.
Furthermore, they help one learn how to manage the emotions, which is significant when trading forex.
The Other side of the Coin
Demo accounts can be useful, but they may lead as well to a trader not developing the healthy fear needed to succeed in forex trading.
In a demo account, the environment is controlled, and the losses mean nothing. Therefore, a real account is required for one to develop a perfect understanding of trading.
The Bottom Line
Forex practice accounts can be beneficial and also cannot, but with self-control, they're handy.
All that is required is a trader to be careful and make the trades exactly like they could have been made with real money. A trade that won't be made with real money should never be made in a practice account.
Forex education and forex courses are helpful, but won't provide a trader with practical knowledge in the forex market.
However, with a demo account, a trader can gain a practical understanding of actual trading. Therefore, forex practice accounts can be a good thing, especially for novice traders in forex trading when taken seriously.