The virus from China, known as Ryuk, received about $ 61 million – the highest rate in one year, while Crysis, also known as Dharma, collected about $ 24 million in three years.
The bureau discovered a complex ecosystem in the dark network, which included virus contractors and affiliate programs offering revenue to those involved in certain operations.
A recent presentation by the U.S. Federal Bureau of Investigation shows that ransomware hackers have stolen a huge amount of Bitcoin (BTC) since 2013.
Between October 2013 and November 2019, victims paid approximately $ 144 million to ransomware hackers, said FBI chief Joel DeCapua at a February 24 RSA conference.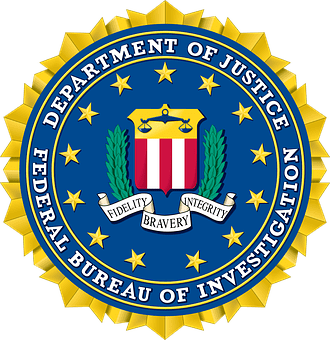 FBI Regains Control Over Ransomware
As part of the FBI's presentation at the RSA conference, "Feds Fighting Ransomware: How the FBI Investigates and How You Can Help," a government agency provided detailed information about the ransomware situation.
During malware hacking, the vile groups take charge of the computer systems of an individual or legal entity, demanding compensation, mostly in BTC, to unblock victims' systems.
De Capua discussed that almost all ransomware payments are sent in bitcoins and that the bureau number does not include other related losses incurred by the victims.
Earlier today, one of Australia's cybersecurity ministers called on the country for its ransomware epidemic in 2019.
Broker
Benefits
Min Deposit
Score
Visit Broker
Share with other traders!