Forex or foreign exchange trading comprises of buying and selling world currencies. The foreign currency market is known for being the most liquid market in the world.
Forex is a special type of trade because individual traders can compete with significant hedge funds and financial institutions.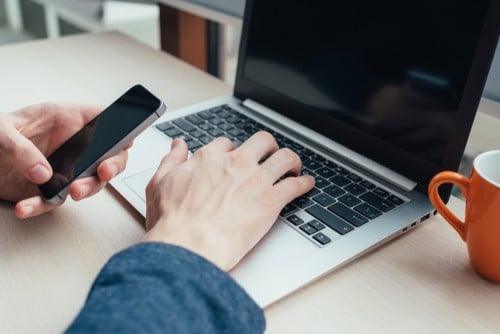 They need to create the right account, and here are some of the vital things you must consider before opening a forex trading account.
Transaction Cost
If you have ever traded stocks, you know that you have to pay the spread on it as well as a commission.
The spread refers to the difference between the bid and the offer. For instance, if you want to buy Alibaba today and you are being quoted 10.10 US dollars, this is what is called as the offer.
If you wish to sell Alibaba today and you are being quoted 10 US dollars, this is what is referred to as the bid. So the spread for Alibaba is the difference, 10 cents.
In forex, traders have only one transactional cost to cover, which is the spread. Forex trading usually has a lower transactional price as compared to stocks, but it is prudent to know the transactional costs involved with the forex trading platform.
Ensure the Broker is Regulated
In a mainly virtual industry, regulation is crucial even though many people overlook it when opening a forex account.
Proper regulations assist in ensuring that forex brokers are well covered in the unfortunate event of a trading loss. Rules also ensure brokers safeguard your money safe as well as maintain standard practices.
For safety reasons, it is advisable to choose an online forex broker who has a transparent regulatory record to ensure your hard-earned money is safe and secure.
Easiness in Depositing and Withdrawing Funds
Reliable forex brokers and platforms will allow you as the trader to withdraw and deposit funds hassle-free.
Forex brokers and platforms do not have a reason to make it hard for you to either deposit or withdraw your profits.
The only reason they are in partnership with you is to hold your funds and facilitate trading. The withdrawal process should be seamless and smooth.
Personal Information and Data Security is Guaranteed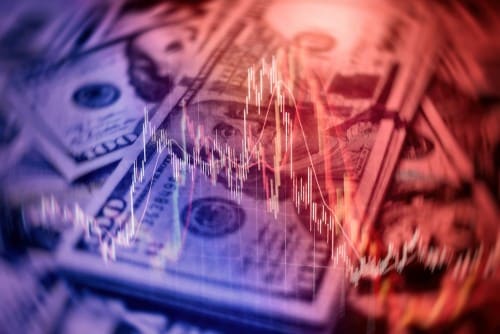 When opening a forex account, you will be required to submit vital financial and personal information with an online FX broker.
For example, you will be required to avail copies of your utility bills, your credit card details, passport as well as your bank details.
If the online broker has not incorporated appropriate security features, your personal and financial information is at the risk of being stolen, your trades to be disputed, and at risk of being hacked and locked out.
It is, therefore, very essential to conduct due diligence to ensure the platform you are going to use has excellent security features.
Trade Execution
Before opening an account, you need to choose a broker and a platform that employs good trade execution practices if you want to get the best deal.
By doing so, you would have ensured your trades are completed not only on time but also at the best market rates.
There are two types of FX brokers you can choose from, those who pass client orders to the interbank market and those dealing with desks.
Consider Customer Care               
It is essential to choose an online FX broker who offers quality customer care services to all clients. The customer services should be available 24 hours 7 days a week, assisting you with all the problems and challenges you face.