Service for copy trading. Our Algo automatically opens and closes trades.
The L2T Algo provides highly profitable signals with minimal risk.
24/7 cryptocurrency trading. While you sleep, we trade.
10 minute setup with substantial advantages. The manual is provided with the purchase.
79% Success rate. Our outcomes will excite you.
Up to 70 trades per month. There are more than 5 pairs available.
Monthly subscriptions begin at £58.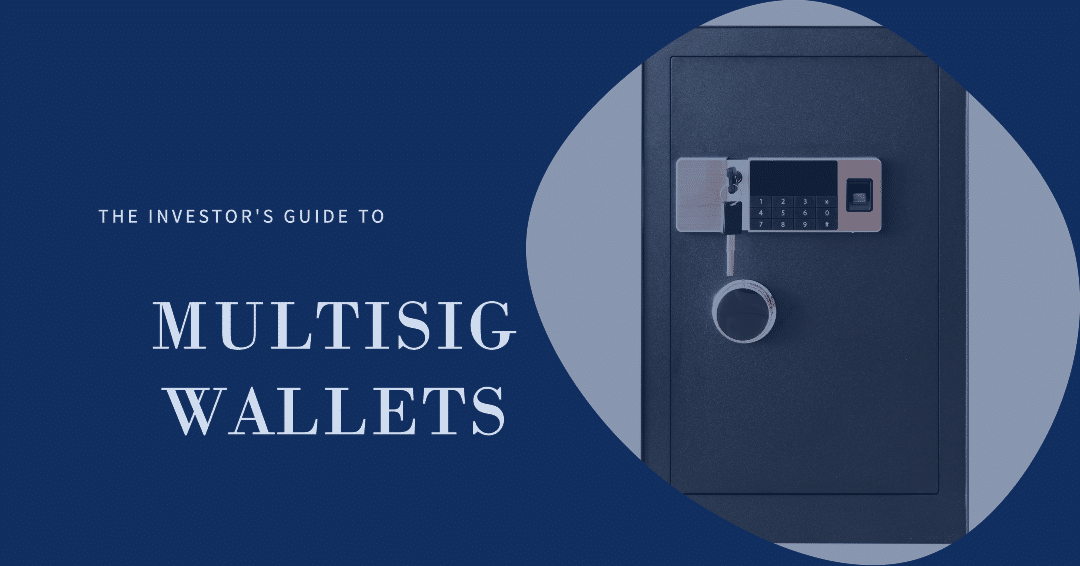 Cryptocurrency enthusiasts have a powerful tool at their disposal – the Multisignature wallet, or Multisig wallet for short. Despite its potential, it remains underutilized due to misconceptions and a lack of understanding. While Multisig wallets indeed offer formidable security, they are not immune to breaches when private keys are mishandled.
Unlocking the Concept: Multisig Wallets Demystified
A Multisig wallet is a cryptocurrency storage solution that necessitates multiple signatures, rather than a single one, to authorize transactions. These signatures correspond to distinct cryptographic private keys. A predefined number of keys must endorse a transaction for it to proceed.
Regardless of the number of signatories, the workflow remains consistent. Any party with access to a Multisig wallet can initiate a transaction by signing with their private key. However, the transaction remains pending until other authorized parties add their signatures.
Varieties of Multisig Wallets
Multisig wallets come in several flavors:
– N-of-N: All signatories must validate each transaction.
– 2-of-2: Two parties' authorization is required for a valid transaction.
– N-of-M: A specific subset of signers must approve.
– 3-of-4: An example of N-of-M, where three out of four signers validate the transaction.
It's imperative to distribute Multisig private key access among different entities. A setup where one entity controls multiple keys in a single location offers no more security than a single-key wallet. Ideally, multiple entities should hold keys, preventing a single breach from compromising multiple keys.
Major blockchains support Multisig wallets, while cryptocurrency exchanges and custodians deploy them, safeguarding private keys across diverse locations.
The Power of Multisig: Why Bother?
Used correctly, Multisig wallets introduce a new layer of security by mitigating the risks tied to a single private key. This security feature is invaluable in corporate structures, ensuring that multiple stakeholders must approve crucial transactions. Consider a decentralized autonomous organization (DAO) where various ecosystem projects contribute to its development, necessitating approval for smart contract upgrades and fund transfers.
Security-conscious users might integrate Multisig wallets into their cold wallets, adding extra layers of protection. Such users undertake additional steps to authorize transactions, even involving trusted third parties.
A Spectrum of Security: Types of Multisig Wallets
1. 1-of-2 Signatures: This basic form suits small businesses or individuals. Either of the two key holders can authorize transactions, ideal for trust-based relationships and personal backup.
2. 2-of-3 Signatures: Employed in escrow transactions and by cryptocurrency custodians, it enhances security. Two keys are held by the custodian, one offline and one online, while a trusted blockchain security entity holds the third key.
3. 3-of-5 Signatures: A robust setup for corporate structures, requiring approval from a majority of parties. Distribution of keys across diverse locations improves security.
4. Hosted vs. Unhosted: Hosted Multisig wallets are created on platforms like Coinbase Custody, offering institutional-grade security. Unhosted wallets, self-managed, demand more complexity but eliminate counterparty risk.
Advantages of Multisig Wallets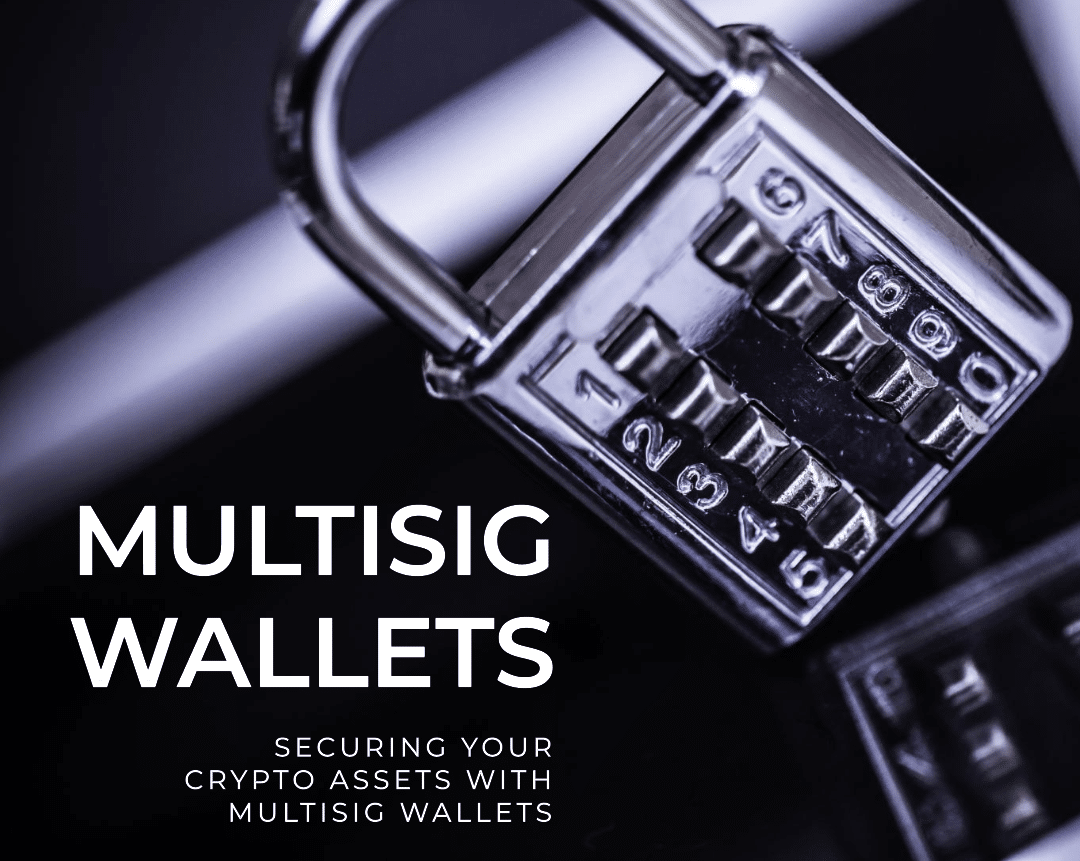 – Enhanced Security: Multisig wallets reduce the risk of a single-point failure.
– Backup Options: They allow recovery if private keys are lost.
– Escrow Transactions: Ideal for secure transactions with predefined conditions.
– Two-Factor Authentication (2FA): Adds a layer of security through validation.
– Collaboration: Perfect for organizations requiring collective decisions and transparency.
Disadvantages of Multisig Wallets
– Transaction Speed: Slower due to multiple validations.
– Technical Proficiency: Requires expertise in setup.
– Fund Recovery: Complex compared to single-key wallets.
– Custodial Risk: Reliance on third-party custodians carries inherent risk.
Conclusion: A Secure Standard for Digital Assets
Multisig wallets eliminate the vulnerability of single-point-of-failure, ensuring security for both individual and corporate cryptocurrency investors. Selecting the right Multisig setup is crucial. A thorough exploration of advantages and disadvantages will aid in making an informed decision, guaranteeing the highest level of digital asset security.
While Multisig wallets provide robust security, their complexity demands to understand. Consider them if you possess cryptocurrency knowledge and advanced security skills. Multisig offers an enhanced safeguard against fundamental risks in cryptocurrency storage.
You can purchase Lucky Block here. Buy LBLOCK
Note: Learn2.trade is not a financial advisor. Do your research before investing your funds in any financial asset or presented product or event. We are not responsible for your investing results.
Broker
Benefits
Min Deposit
Score
Visit Broker