The dollar fell against all of its major rivals amid concerns over the spread of the coronavirus in the United States. Even though according to the latest data, the country has registered about 35,000 cases of infection, the country has recorded more than 5.4 million cases of infection, and the death toll has exceeded 170,000.

However, in August, the country cut back on the number of tests, which somewhat overshadows the encouraging headline.

Concerns about US-China relations have affected investor sentiment. Talks scheduled for Saturday have been postponed without a new date. US Commerce Secretary Wilbur Ross said China is buying large quantities of US agricultural products ahead of the review of the first phase of the trade deal. However, the US Department of Commerce also announced that it has added 38 Huawei businesses to the US economic blacklist, rekindling fears of further escalation in Beijing-Washington relations.

US manufacturing business conditions in the Empire State fell sharply to 3.7 in August from 17.2, well below the 16.5 forecasts.

Looking closely at the details, new orders fell -15.6 points and turned negative to -1.7. Shipments fell from -11.8 to 6.7. The number of employees increased by 2.0 pts. up to 2.4. But the average workweek with employment fell from -4.2 to -6.8.

Six months ahead, the general business conditions fell from -4.1 to 34.3. New orders fell from -4.7 to 37.2. The number of employees fell from -5.6 to 155. The average workweek fell from -1.9 to 2.0. Capital expenditures decreased from -3.1 to 6.0.

Brexit talks will resume on Tuesday with caution in the GBP/USD pair. The main issues are related to fishing rights and the access of the UK financial sector to Union markets.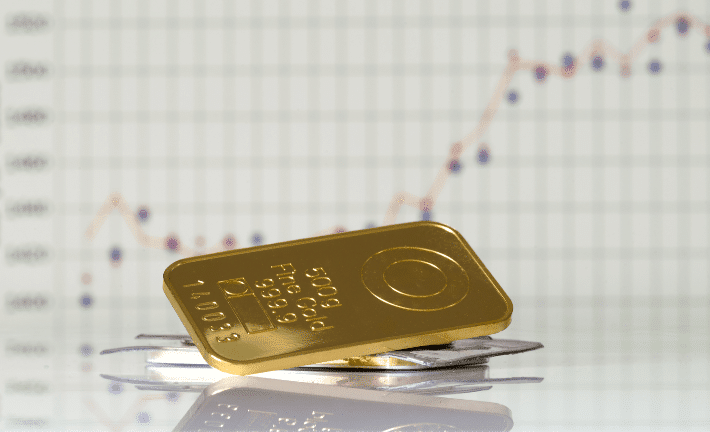 Gold Restarts Its Progression on Risk Aversion
Gold prices rose sharply at the beginning of the American session, with the price of the bright metal reaching $1990.73 per troy ounce.

It settled at around $1980.00. Crude oil prices rose within the range, WTI closed at $43 per barrel.

US stock markets closed mixed, while the NASDAQ index showed growth. European indices showed moderate gains throughout the day. The yield on US Treasuries declined, reflecting an increase in demand for safe assets.

On Tuesday, the Reserve Bank of Australia is to publish the minutes of its last meeting, the single most significant macroeconomic event of the day.
Broker
Benefits
Min Deposit
Score
Visit Broker

Azeez Mustapha is an experienced author, trader, markets analyst, signals strategist, and funds-manager.
Share with other traders!