The new coronavirus officially called COVID-19, provoked a real emotional attack on investors.
Finally, the impact of COVID-19, better known as coronavirus, has begun to have a major impact on financial markets but the crypto has remained relatively stable for the normally volatile asset class.
The stock market tanked, but haven assets like gold advanced upward. But what could it mean for Bitcoin and the rest of the crypto market when volatility resumes?
In China altogether, 2620 people were killed, out of China where 27 were killed. This is still very low compared to the grim situation in the country of origin, but only five deaths occurred a week ago outside of China. Main outbreaks of eight, seven and three deaths in Iran, South Korea, and Italy have been reported.
In South Korea, 70 more cases of coronavirus were confirmed on Monday, with a total of 833 cases. Italy registers a total of 157 cases, and Iran records 43 cases.
South Korea's government has raised its antiviral alert to the highest possible level. This allows temporary closure of the school and restrictions on flights to and from the country.
Meanwhile, Italian officials quarantined about ten cities with closed public buildings in the northern part of the country to contain the largest coronavirus outbreak in Europe and banned public events, including Venice carnival events.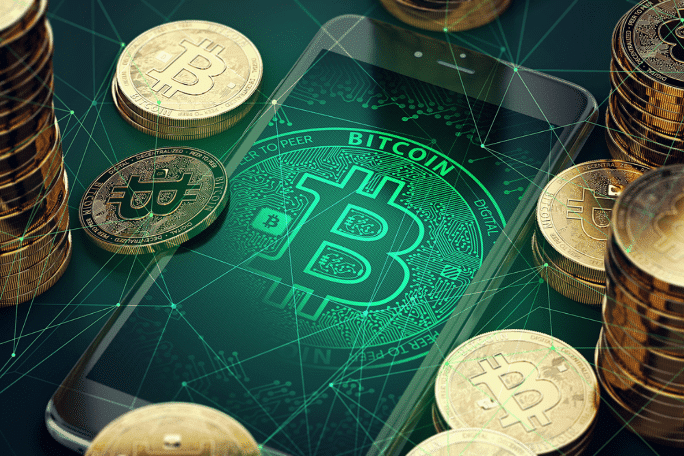 Bitcoin and Altcoins Insulated From Global Virus Fears
Bitcoin does not appear to be responding to market coronavirus shake-up as Gold rips upwards and shares plummet. The Bitcoin market never ends-if it was a safety flight it should have already reacted. Additionally, it remains a massive benefit if it remains uncorrelated.
The physical gold digital counterpart is often regarded as Bitcoin, which has many of the same attributes.
Crypto assets like Bitcoin are frequently deflationary and have small fixed stocks, similar to the precious metal.
However, contrary to tanky stocks and the gold market, crypto markets have remained stagnant in the last week after spending upward all of 2020.
Bitcoin has now risen well over 50 percent, and over the same time, crypto-assets like Ethereum doubled.
The rise in cases in Iran, Italy and South Korea has reawakened the concern that the latest coronavirus will spread worldwide, given all travel restrictions.
Such issues were motivated by transactions in global stock markets.
Nonetheless, the Index decreased by 3.4%, with the South Korean index decreasing by 3.9%. Elsewhere, future stocks plummeted by more than 2 percent for three major American stock indexes, and the yield on long-term liabilities declined to the lowest level since 2016.
Broker
Benefits
Min Deposit
Score
Visit Broker
Share with other traders!