The week before, China's central bank expressed its support for the issuance of national digital currency for perhaps the umpteenth time. On 4 April, the bank said it was further "prioritizing" the digital yuan at the 2020 National Currency Gold Silver and Security Work Video and Telephone Meeting.
"After the outbreak of the New Coronary Pneumonia epidemic, the cash and security program has improved cash supply and circulation control to ensure the security of cash supply and use," the government's note said, referencing to using paper money.
Developing Authorized Digital Currency
One of several objectives identified was to "reinforce the top-level architecture, steadfastly develop the research and development of authorized digital currency and endorse the redesign of cash issuance and return systems, and intensify the development of banknote production enterprises, issuance of bank guards and issuance funds."
This was much more forthright than normal and therefore suggested that preparations for the digital yuan had moved to full force.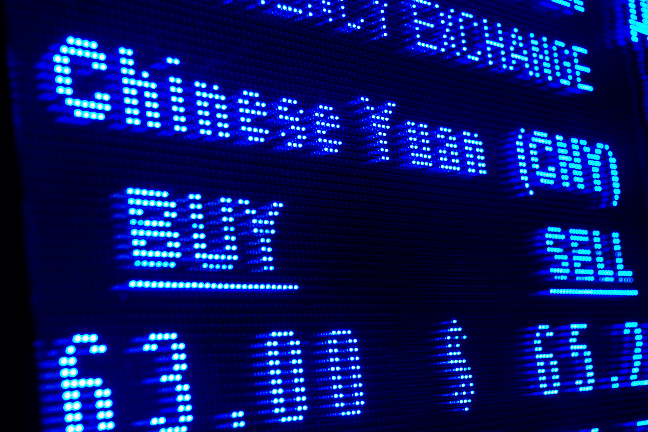 COVID-19 As the Motivating Factor for Digital Currency
With the recent coronavirus outbreak, the digital yuan could very well have an earlier opportunity to launch than anticipated. Another probable rare instance: China's disease outbreak relief stimulus plan — a stimulus program of $3.6 trillion that emphasizes infrastructure, once more.
It's not the first time that a major stimulus package has been carried out. As it happened last time, during 2008, most lauded China out of economic downturn for reinventing its economy and the global economy. Spending trillions of dollars through a large nation of morally bankrupt local and state governments proved difficult, though. Mismanagement had been common.
Broker
Benefits
Min Deposit
Score
Visit Broker
Share with other traders!