China plans to create a cryptocurrency in East Asia to compete with the US dollar and Facebook Libra.

This move by the Chinese government aims to expand ties with the East Asian region while breaking ties with the United States.

According to local media by the Nikkei Asian Review, 10 members of the China People's Political Consultative Conference (CPPCC) have developed a plan to combine Hong Kong dollars, South Korean won and Japanese yen with the Chinese yuan to create one giant cryptocurrency.

The bold offer attracted the attention of 10 members. Influential members included Neil Shen, a venture capital investor and co-founder of Ctrip, the largest Chinese travel agency. The group also includes Henry Tan, the former chief secretary of Hong Kong, who is considered the second most important in the region.

According to the proposal, the yuan will occupy 60% or a new crypto file, and the yen will be 20%. The ratio is based on the "economic scale of associated economies."

Given that the US dominates the cryptocurrency industry, this is China's offer – a way to compete regionally and globally.
The committee has not yet proposed the official launch date.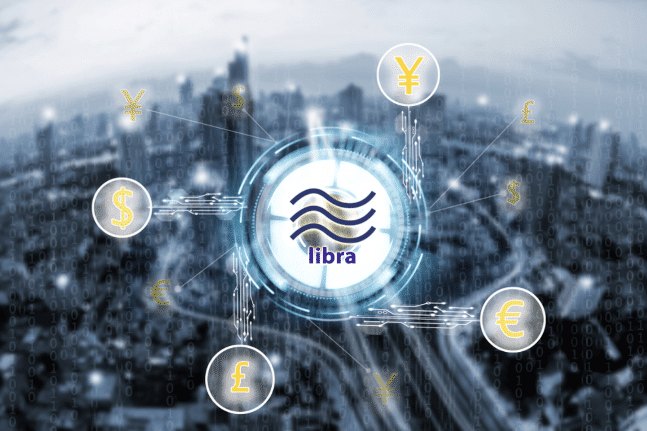 China Plans to Rival Libra and Digital Dollar
China's rapid expansion of its digital currency program has led to urgent calls for the United States to accelerate the development of the digital dollar.

However, the regulator's intervention in Facebook's planned digital currency means that it can ultimately function effectively as the digital dollar equivalent.

The Libra Association of Facebook, a group organized by the social media giant to manage digital currency, introduced revised plans in April, in which it will issue individual coins backed by separate paper currencies such as the dollar and the euro.
Broker
Benefits
Min Deposit
Score
Visit Broker