Invest at least $250 in D2T to gain lifetime access to our VIP Signals
Get early access to Dash 2 Trade's Presale. Buy the D2T token now
Existing community of 70,000+ traders
Unlocks access to the leading crypto trading analysis, signals and trading tools
As featured in CryptoNews.com, FXEmpire.com, FXStreet.com and more
World class development team backed by Quant developers and VC investors
Can't Kill Bitcoin

CC: We've heard a lot of talk about Bitcoin being officially dead. You obviously disagree. What's your response?

Beautyon: This is FUD (fear, uncertainty and doubt) or "scaremongering." Japan has just formally legalized Bitcoin, and Hong Kong has explicitly said they will not regulate, with their "hands off" approach. Other countries will follow, and they will absorb all the Bitcoin businesses, which will serve everyone globally.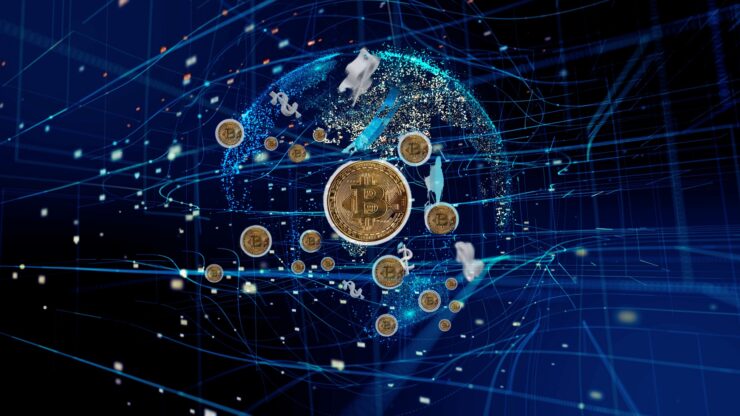 Bitcoin is a sea change in the way people think about money and how they account for it. Before Bitcoin, the word "fiat" was used only by the readers of Lewrockwell.com. Now everyone, even people who do not like Bitcoin, call the dollar "fiat." A powerful transformation is taking place, and it will not be stopped. The USA is not the entire world, and Bitcoin is global. If everywhere other than the USA adopts Bitcoin, then it will be one of the greatest software successes of all time. There is nothing to stop the rest of the world adopting Bitcoin; the GSM standard was everywhere except the USA and eventually they had to capitulate and adopt it.

Bitcoin will succeed. There is nothing any government can do to stop it, just like they can't stop file sharing over BitTorrent and Internet Relay Chat. It isn't a question of time either. No amount of time can put the Bitcoin genie back in the bottle. This change is forever. The only way out for anyone whose business is challenged by Bitcoin is for them to totally embrace and integrate it. The Japanese have understood this.

The courts in the USA (one in Brooklyn and another in Miami) are also forcing people to wake up out of their collective hysteria. Two separate courts in different jurisdictions have now ruled that Bitcoin is not money. This means the "politicos" have no law to resort to to stop it. Texas has tabled a law to protect Bitcoin as a right. Slowly but surely, everyone is moving to the correct side of Bitcoin.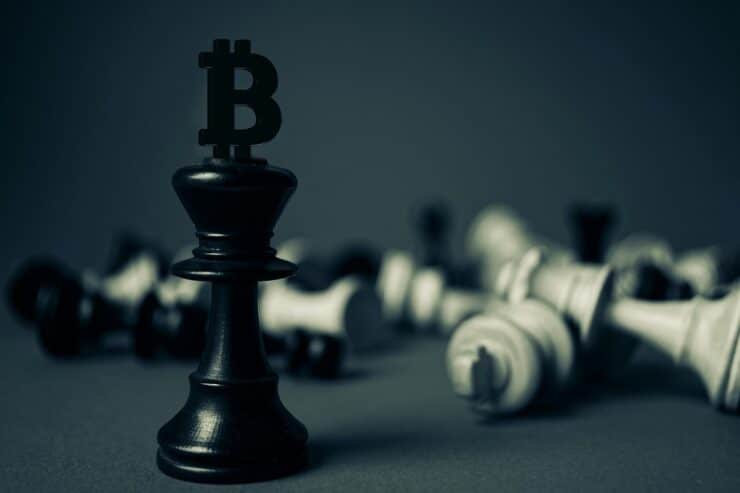 CC: Could you dig deeper into how and why you believe Bitcoin won't be stopped? Many Americans believe the government can and will simply pass a federal law and… poof… make Bitcoin go away.

Beautyon: In the age of the internet, it's impossible to stop good ideas from spreading, and the world of 2017 is not like 1957, '67 or '77. Many parts of what used to be called the "Third World" now rival the USA in infrastructure. America doesn't have the option of Luddism and ignorance; someone will eat its lunch.

Bitcoin cannot be stopped. This is not a belief, but a fact, based on the evidence of how it works and previous peer-to-peer software that has lasted for decades. You only need to look at two examples to come to this conclusion.

Author: Chris Campbell
For Altucher Confidential
NB: This is an interview with Beautyon, early bitcoiner and founder of Bitcoin voucher company Azteco. The interview was conducted in 2017.


Broker
Benefits
Min Deposit
Score
Visit Broker
Share with other traders!