Service for copy trading. Our Algo automatically opens and closes trades.
The L2T Algo provides highly profitable signals with minimal risk.
24/7 cryptocurrency trading. While you sleep, we trade.
10 minute setup with substantial advantages. The manual is provided with the purchase.
79% Success rate. Our outcomes will excite you.
Up to 70 trades per month. There are more than 5 pairs available.
Monthly subscriptions begin at £58.
ONE OF THE MOST PREVALENT FALLACIES IN THE TRADING WORLD

The idea that you can make so and so percentage of profits on a daily, or weekly, monthly, or annual basis is one of the major characteristics of traders who are deceiving themselves. It is also one of the sure-fire methods of identifying the so-called professionals, whom you must abstain from.

Trading is a business – a real business. The markets are driven by humans and real-life events. The historical data you see in the charts are the trails of human greed, fear, hope, euphoria, mania, exuberance, and frustrations. So, it is best to approach trading with the same rationality and logic you use to approach a real business.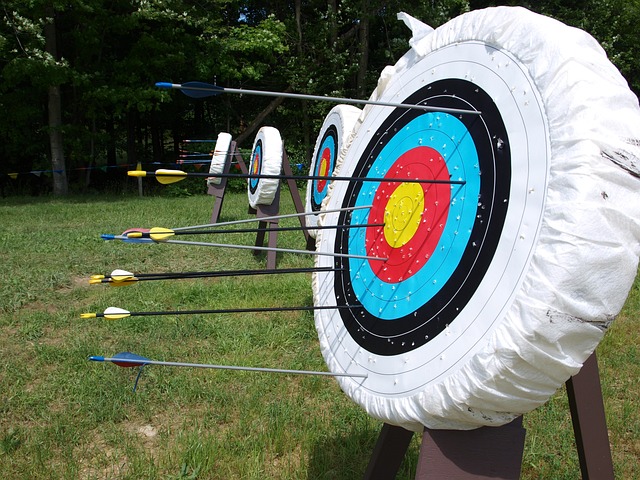 I know some people who swear by 10 pips per day. That is a possibility, but not a certainty. You can make 10 pips per day, and you can also lose more than 30 pips in a day, struggling hard to recover the 30 pips before you can move ahead. And while you struggle to recover the lost 30 pips, days have already passed without you making the assured, proverbial 10 pips per day.

Targeting a minimum percentage of returns per week or per month is not realistic because there would be weeks or months in which you make nothing from the markets, or you just break even or you simply fight hard to recover the recent drawdowns you have sustained from the markets.

Trading bots, AI bots, algos, etc., also cannot predetermine how much to make in a given period… If they are coded to behave like that, then they are being coded to bring financial disasters to those who use them.

The truth shall set you free
Whether you believe it or not, there would be periods when the market will be favorable to you, and you can easily meet or exceed your targeted profits. There would also be periods when you don't make gains or losses. There would be periods when the gains you make will be far less than what you expect. Such is the market. There would be periods when you sustain only losses if you don't stay away from the markets. There would be periods when you spend weeks or months trying to recover the losses.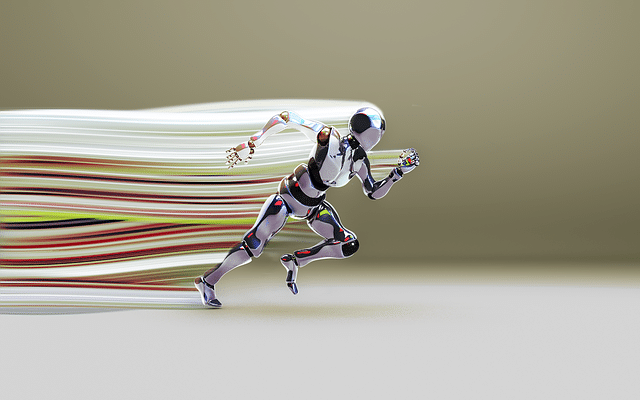 Now in these kinds of periods mentioned above, where would be the promises of so and so amount of profit targeted on a daily or weekly, or monthly basis? This is the experience of those jokers who think they can make a predetermined number of profits in a given period; and sadly, they still harbor that kind of belief despite the fact that they have been proven wrong over and over again by the markets.

Real-life examples
In agriculture, when we plant crops, we can only hope for a certain amount of produce during harvesting, and in certain cases, the outcome is subject to the power of Mother Nature. We can only be sure of how much produce we have harvested after the harvest.

Companies declare their quarterly earnings after a quarter has ended. For example, they don't declare January – March profits before January or in early January. That is folly. And in this instance, their quarterly reports can be worse than excepted, better than expected, or as expected. But the reports cannot be determined in advance. Annual earnings cannot be determined in advance, except at the end of the year.

But what makes most trading professionals determine how much they can make per week, month, or year?

The answer is: Silliness.

Sadly, advance statements of certain amounts of profits are what most people want to promise and listen to, despite the fact that the markets will continue to prove that the idea is wrong. They will continue this single act of silliness as long as they trade and until they quit the market.

A bitter experience
An uncle of mine, whom I love so much, once told me of a magical trading guru who could give every investor 50% every month. We went together to meet the so-called guru in order to verify the historical results. I checked the past results and I didn't say anything.

We left the place.

Then I phoned my uncle privately and told him I couldn't deny the results… The man really made money. However, the risk per trade was too high in terms of volume and exposure (no stop loss). That kind of trader doesn't last long in the market. I concluded that if I were my uncle, I wouldn't invest anything with the man. But if my uncle wanted to go ahead nevertheless, since I wasn't trying to discourage him, he shouldn't invest with monies he couldn't afford to lose.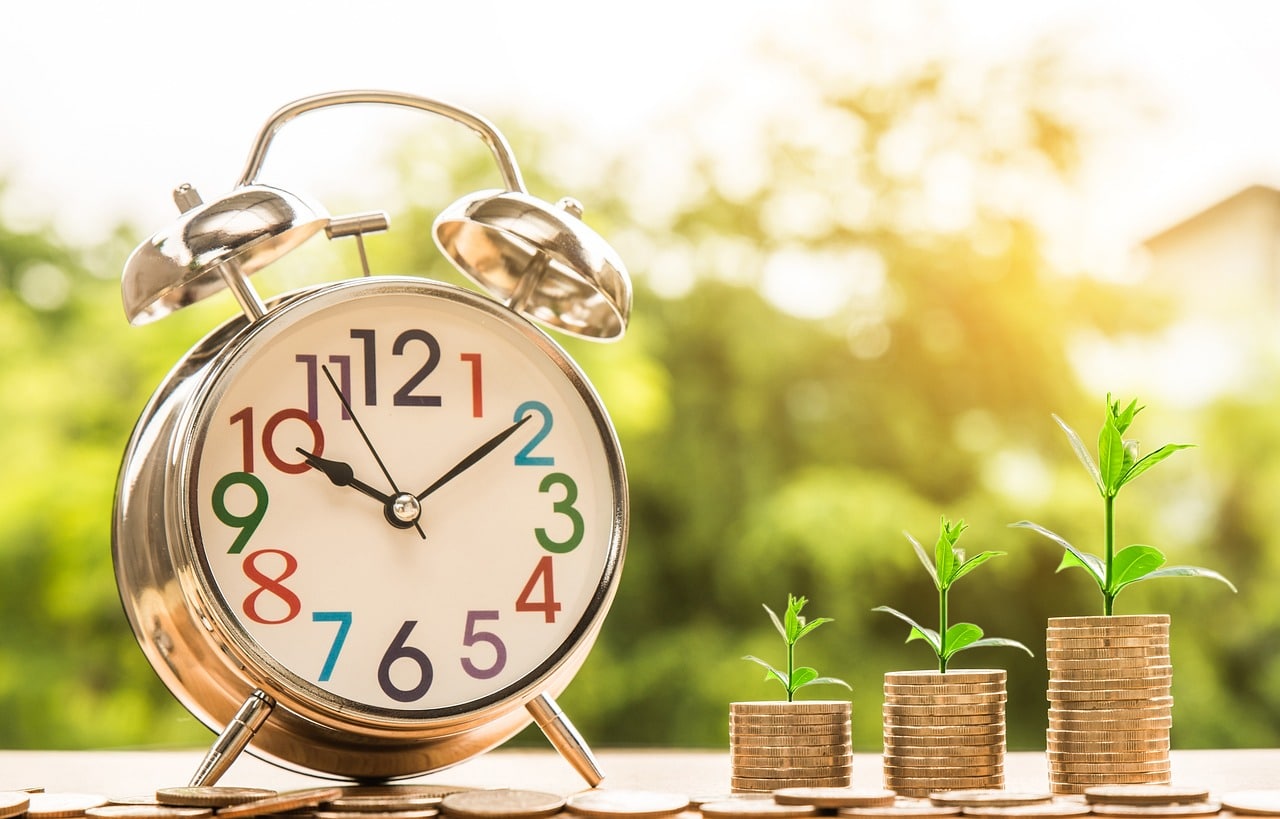 My uncle thanked me and hung up.

He went ahead to borrow a huge sum of money, without my knowledge and invested the money with the magical trading guru. He was paid only once – 50% in the following month.

That was the last time he was paid. The guru said there was a problem with his trading activities because of his broker's antics (you know, they'll always come up with excuses).

The guru lost so much money which didn't belong to him, to the extent that, he developed a serious high blood pressure. My uncle didn't know what to do. You see, these people will give you all the guarantees you need and then lose your money.

Could he arrest someone who was dying in a hospital?

My uncle had to work very hard for several months to pay off his remaining debt and that was how he avoided going to prison. But during the period he was paying the debt, his children and wife suffered seriously; hunger and penury. Even the wife had to struggle desperately to feed the family while her husband was repaying the debt.

He had a bitter experience, which he could have avoided if he heeded my advice.

Some won't heed warnings until they learn expensive and heart-wrenching lessons.

So we go back to the question featured in the title of this article.

Can traders predetermine the number of profits they will make?

The answer is NO

Conclusion
Real profits can only be reported in hindsight.

If you're reading this text, please be wise. Stay away from anyone promising you a constant, particular, minimum number of pips or profits in any given period. No-one can control the market or be certain of the future. Successful trading is a game of rational probabilities and positive expectancy.

You are not the one controlling the market. You cannot predict the market (though you tend to think you can). You can't always win, no matter how good or intelligent you are or how many years of experience you have: The market doesn't care. So stop counting your chickens before they are hatched.

As for us, we are grateful for whatever the market gives us.


Broker
Benefits
Min Deposit
Score
Visit Broker