In the cryptocurrency sector, last Thursday was chaos. Despite Bitcoin values plummeting at their lowest point about 50 percent, and other digital assets deteriorating, the latest nose dive is arguably the worst in cryptocurrency history.
In reality, as Brian Norgard pointed out, as an investor and former Tinder CPO, the speed of the fall make it the most devastating collapse of any market in living memory:
The drastic fall amid growing global economic certainty is not a good look for Bitcoin. Many investors were sold on the idea that the digital asset would act as an uncorrelated safe-haven, as the industry reporter Larry Cermak emphasizes.
A theory had emerged that scenarios such as the spread of coronavirus, a US president regularly advocating negative rates, and a sudden collapse in oil markets leading to a global market crash will be the kind of catalysts that would send Bitcoin "to the moon."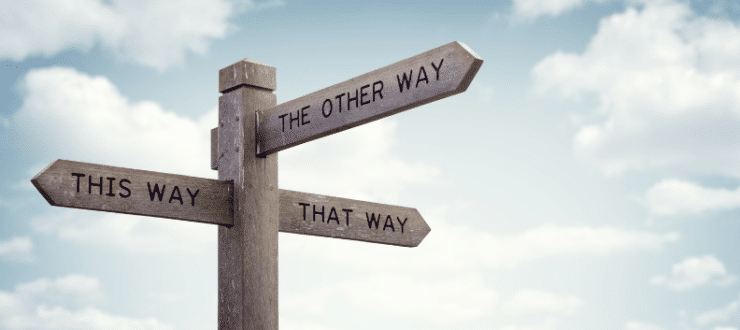 The Crypto Market Leaves the Investor With Uncertainty
While Bitcoin and other digital currencies are known for uncertainty, it is difficult to imagine how investors will ever recover because of the size and speed of the market-wide crash. Prices have recovered back from their ultimate lows, but at this point, it is still too early to know if investor confidence is irreparably impaired.
The cryptocurrency markets are reeling in their fairly short history from what is shaping up to become the most devastating market crash. At its lowest level, the entire market capitalization of all digital assets within a matter of hours was shed at about $75 billion.
Bitcoin is no stranger to catastrophic crashes. Its history is riddled with enormous swings that would make the majority of Wall Streeter's move.
But its current plunge did not follow a major upside movement. Coinciding with events that bring into question the entire value proposition of "digital gold" for many, it remains to be seen as the true safe-haven with unknown harm to the investor sentiment.
Broker
Benefits
Min Deposit
Score
Visit Broker
Share with other traders!