The Australian government announced on the 7th of February that it has intentions of ramping-up innovations in the country through the use of blockchain technology with a revised nationwide road map.
The Ministry for Industry, Science, Energy, and Resources has developed a unique nationwide strategy that aims at capturing the potential value produced through business-related blockchain activities, which is focused on bolstering global supply chain management systems and tracking.
Objectives of the Road Map
The 53-page road map is fixated on three major sectors which include regulations and principles, creativity and innovations, and foreign investment and partnership.
The strategy serves as a renovation to the March 2019 blockchain objectives, which was focused on blockchain principles relating to terminology, control, insurance, and identity.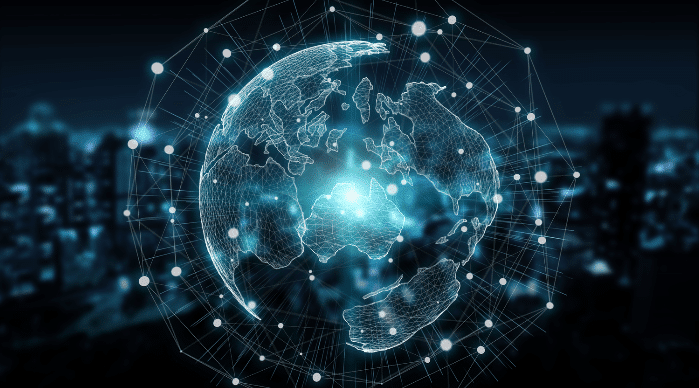 Australia has been increasing its interests and investment in blockchain as a decentralized, peer-to-peer payment solution that has the potential to provide significantly lower costs across several sectors like finance, power, and production.
It was highlighted in the road map that Gartner expects that blockchain-related business will be grossing about $175 billion by 2025 and that this amount is likely to grow by $3 trillion by 2030.
A Minister's Take on Blockchain
The Sydney Morning Herald broadcasted a speech by Karen Andrews, the Minister for Industry, Science and Technology on the 7th of February. In the broadcast, she was recorded to be excited about the potential strength blockchain could implement in the export sector citing its ability to assist manufacturers in the country track their products across the international supply chain.
In the financial sector, the emphasis will be on the verification of identity as part of KYC requirements, while in education, the road map concentrates on verifying an individual's actual mettle and abilities compared with their credentials.
The road map was established in affiliation with industry professionals, higher institutions, and the government which created an Advisory Committee that constituted reps from each of the three aforementioned sectors.
Broker
Benefits
Min Deposit
Score
Visit Broker
Share with other traders!