Forex trading gives you a passive income while still devoted to your work schedule.
It is possible to be actively involved as a forex trader even though you are on a full or part-time job.
Although it might not be easy, this article will show you the five essential tips you need to know about to succeed as a part-time forex trader.
Before moving forward, you need to study, analyze, and always practice as a part-time forex trader.
When studying, you will need to learn the different trading strategies in forex trading; you can get free ebooks or online tutorials to help you.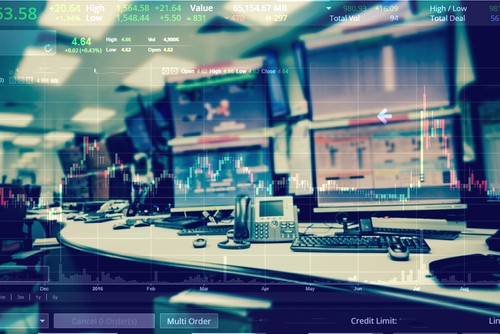 In terms of analysis, you will need to know about technical and fundamental analysis to help you see the direction of the market at all times.
Lastly you need to always practice, as a newbie, you can use a forex demo account to help you out.
The fiveessential tips to succeed as a part-time forex trader
One of the most crucial tips you need to know about is discipline.
It is needful to set out some criteria before you make any vital trade for yourself. You need to meet these criteria before you trade.
Additionally, discipline, coupled with not being controlled by emotions will make you go far as a part-time forex trader.
You need always to take out your returns once they surface – don't wait long with the mind of getting more profit. Many times, discipline protects you from unnecessary losses.
Again, you need to always putstop market orders and trailing stop orders.
As a part-time trader, it is essential to start trades will small funds. The small funds you put for trading should be the ones that you can quickly dispatch. New traders should always be conscious of leverages borrowed from brokers.
It's not all the time you have to trade in the forex market. There are times when you need to pause a little.
A look at the market charts is always vital to know when to make trades. If there are no reports from the charts, then don't trade.
Manage your funds properly
Money management in the forex market is very vital. If it is also critical to stop trading if the profit and loss are above a certain amount of pips.
Make use of analyses all the time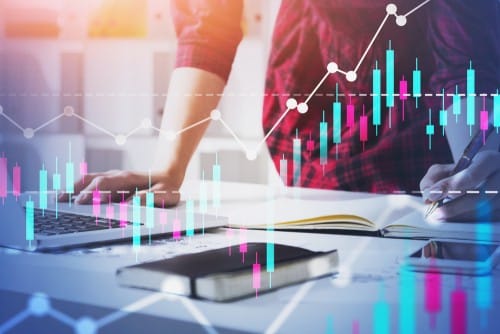 As stated earlier, there are two types of analyses: fundamental and technical analysis.
As a part-time forex trader, you must use both analyses at the same time to get the best results.
Technical indicators and automated trading systems
Another essential tip is the use of technical indicators and automated trading systems.
Forex trading needs technical indicators to know how the volatility of the market. You can use technical indicators such as  ADX, Bollinger Bands, and Fibonacci.
The use of an automated system is important also to monitor the price of the market.
As a part-time forex trader, you can use the programmed 'set and forget' trading system to help make trades.
Final words
Becoming a part-time trader can be easy for you if you follow the tips listed in this article. To crown it all, patience is also necessary, as there is always the good and the bad times.
For beginners in the forex market, it is highly essential to you use an automated trading system.