2020 is proving to be quite a milestone year for electric vehicle and clean energy company Tesla and its maverick CEO Elon Musk. The company manufactured its 1 millionth electric car. The Tesla Model 3 is now ranked as the world's best-selling plug-in electric car. And to top it off, Tesla also accounted for 81% of all-electric cars sold in the United States within the first two quarters.

This was also the year where Tesla announced a five-for-one stock split to make Tesla stock more accessible to smaller investors. Share values rose when they announced the move in August.

Anyone who has been keeping a close eye on the tech company for a while also knows that following Tesla stock is a bit of a roller-coaster ride. In September, Tesla stock lost one-third of its value in a week after it was snubbed to be included on the S&P 500 index. But as Tesla continues to lead the way in the Electric Vehicle and self-driving technology race, many investors are betting that the company is on the right path to revolutionise the future of transportation. As of October 2020, market analysts lifted their price target on Tesla shares to $500 from $475.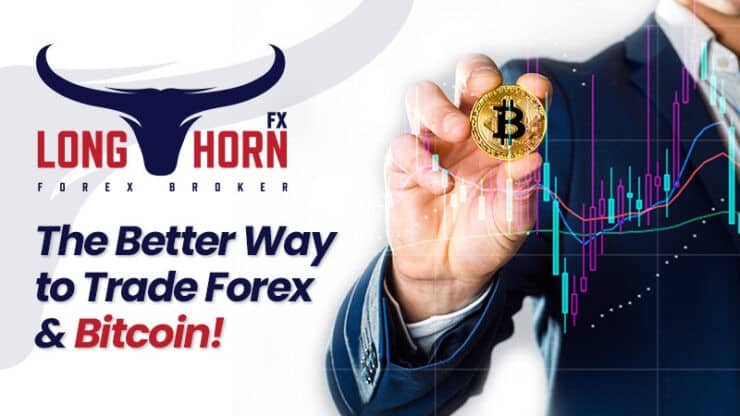 Tesla has many more innovative, world-changing projects in the pipeline. Here we explore three which will have a significant impact on Tesla stock, one way or another, within the coming years.

1. The Cybertruck
For all those kids who grew up believing the future would look something like an 80s sci-fi movie, Tesla's Cybertruck ticks many boxes. Tesla CEO Elon Musk described the vehicle as a "really futuristic-like cyberpunk, Blade Runner pickup truck". Striking aesthetics aside, the vehicle has loftier ambitions to fulfil. This all-electric, battery-powered, light-duty truck is designed to be a sustainable-energy substitute for the millions of gas-guzzling trucks currently on our roads.

The prototype was finally unveiled at the Tesla Design Studio in Los Angeles on 21 November 2019 amid much laser-light fanfare. The big reveal hit a rather embarrassing snag however when Musk accidentally smashed the vehicle's windows while attempting to demonstrate their durability. This fiasco saw Tesla's share price plummet by 6%. Musk also suffered hefty consequences with his personal net worth dropping by $768m in a single day. Talk about paying the price.

Despite this setback, the Cybertruck has proved popular with the public. An astounding half-a-million units have already been pre-ordered. The single-motor RWD Cybertruck is still on schedule to be released in late 2021, while the dual-motor all-wheel and tri-motor versions are expected in late 2022. Delays could once again see Tesla stocks take a hit but hopefully, it'll be a smooth ride for the Cybertruck from here on in.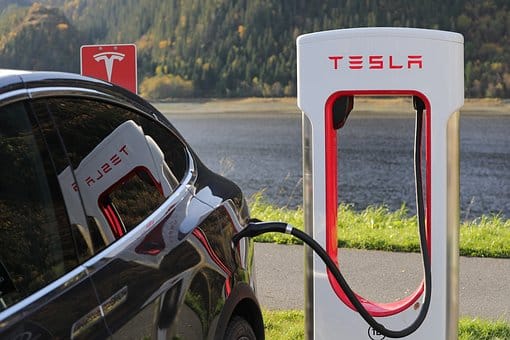 2. Affordable EVs
Tesla has been promising affordable Electric Vehicles (EVs) that are accessible to the masses since its beginnings. According to a conference held in September of this year, the car manufacturer appears to be inching ever closer to this dream.

On the day, Musk teased that a $25,000, fully-autonomous Tesla could arrive "in about three years time". Musk also hinted that this new model would boast greater driving range, increased battery life, and be five times more energy efficient.

The news split opinion among market analysts. Several financial advisors were unimpressed with the three-year wait and the sketchy details Musk disclosed about this mystery car, resulting in $50bn being wiped off Tesla's stock market value on the day. On the other hand, there remain plenty of tech-utopian investors who believe Tesla's EVs are still in their infancy and that lower costs will only result in an exponential growth trajectory. What do you predict?
3. Robotaxis
Here's one reason why investors must always take an Elon Musk promise with a pinch of salt. In 2019, Musk had proclaimed: "Next year, for sure, we'll have over 1 million robotaxis on the road." As 2020 draws to a close, it's now safe to say that the robotaxi revolution will not be arriving this year, after all.

Tesla's robotaxi project is set to revolutionise public transport. This ride-share network is designed to put self-driving taxis on the road that offer an Uber-like service. These robotaxis will be kitted out with self-learning cameras, sensors, and computers that would support point-to-point autonomous driving where no human is required at the wheel. Members of the public would then be able to book their ride through a bespoke app. Picture the scene—a driverless vehicle pulling up outside your house, whisking you away to your next appointment.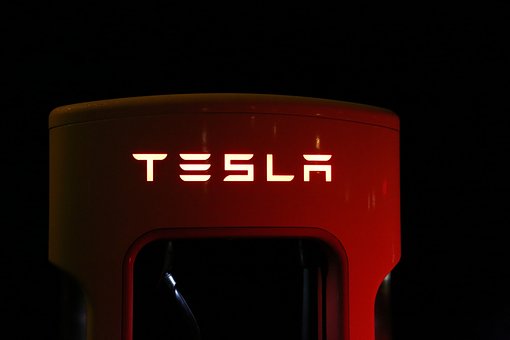 Musk was forced to do an about-face on his blue-sky promise in April of 2020, admitting that the robotaxi technology was taking longer than anticipated to perfect. "[P]unctuality is not my strong suit, but I always come through in the end," the business tycoon confessed. Musk still envisions that Tesla will launch its robotaxis within the coming years, with a possible soft launch projected for 2021. Will this be a case of the boy who cried wolf?
Trading Tesla Stock

As we've explored, the fate of Tesla stock can head in any direction at a moment's notice. Even a simple Elon Musk tweet can send stocks into a nose-dive, as happened in May 2020 when Musk bizarrely tweeted his opinion that Tesla stock was overvalued, causing stocks to plummet by more than 10%.

Luckily, traders can make a profit whichever direction Tesla stocks head by trading CFDs through LonghornFX. The benefits of trading CFDs is that it allows traders to profit from both bull and bear market conditions by giving traders the option to open either long or short positions.

Trade Tesla and 64 other stocks as well as Forex, Cryptos, Indices, and more, all with 1:500 leverage. Open your LonghornFX account with a minimum deposit of just $10!
TRADE TESLA NOW

Open an account with LongHorn FX Here!
Broker
Benefits
Min Deposit
Score
Visit Broker
Share with other traders!