Service for copy trading. Our Algo automatically opens and closes trades.
The L2T Algo provides highly profitable signals with minimal risk.
24/7 cryptocurrency trading. While you sleep, we trade.
10 minute setup with substantial advantages. The manual is provided with the purchase.
79% Success rate. Our outcomes will excite you.
Up to 70 trades per month. There are more than 5 pairs available.
Monthly subscriptions begin at £58.

The Nasdaq Composite Index is a United States stock index, created in 1971, which includes all domestic and foreign securities, which are listed on the National Association of Securities Dealers Automated Quotations (Nasdaq).
They are more than 3,400 companies, so it is considered a broad-based index and, therefore, one of the most important in the world.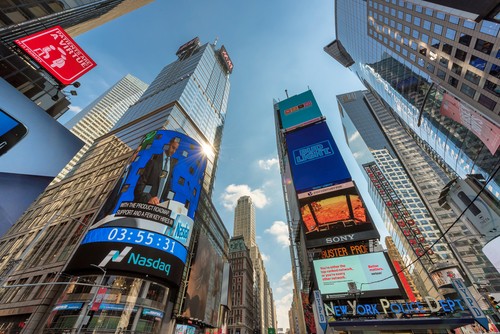 The types of securities in the index include US deposit receipts (ADRs), common shares, real estate investment trusts (REITs), tracking stocks and limited company interests.
Benefits of Nasdaq Composite Index
The Nasdaq provides companies with immediate access to investors, market visibility and conditions that facilitate immediate and continuous negotiation:
Liquidity: The shares can be bought and sold easily and quickly.
Market depth: Total money that exists on the investment of a security in relation to the number of investors operating in this security.
Transparency: All prices are transmitted through a routing network and, therefore, can be easily seen.
Price efficiency: The investor has access to the best prices.
Composition of Nasdaq Composite Index
As of February 8, 2019, the Nasdaq Composite had a market capitalization of USD 11.3 Tr.
It Index is made up of eight indexes from different sectors: Banking, Technology, Finance, Industry, Insurance, Telecommunications, Transportation and Technology.
According to report published in May 31, 2016, the business weights of the 2,569 individual titles of the Nasdaq Composite Index are the following: basic materials at 0.46%, consumer goods at 5.89%, buyer services at 20.92%, finance at 8.05%, medical care at 13.94%, industry at 6.35%, oil and gas companies at 0.64%, technology at 42.49%, telecommunications at 1.15% and public services at 0.11%.
Nasdaq methodology
In the Nasdaq, the officer who controls the stock traffic is known as the market maker, which operates with buyers and sellers to maintain the constant circuit of operations.
Thanks to new technologies, the world's stock exchanges are connected 24 hours a day.
Large investment funds move from one side of the world to another in a matter of seconds, trying to get the most benefit.
The Nasdaq is a market where its participants do not buy and sell directly between them but through brokers.
Market makers are companies that belong to the Nasdaq that acquire and detach themselves from actions instantly at the best available prices, through their large computer network to which operators worldwide are connected.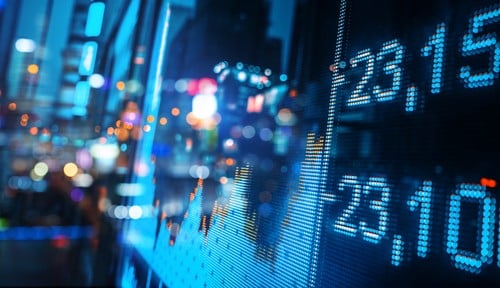 Currently Nasdaq companies cover the entire spectrum of the United States economy. Many well-known American companies choose Nasdaq, including: Adobe Systems, Amazon.com, Microsoft, Cisco, Dell Computer Corporation, Intel Corporation and Yahoo.
Nasdaq Composite index uses a market capitalization weighting methodology.
Thus, its value is equal to the total value of the weights of the shares of each of the constituent values, multiplied by the last price of each value.
Trading hours in the US local time are from 09: 00-16: 00 hours. Generally, the Nasdaq Composite is a very important underlying asset but most financial derivatives replicate the price of the Nasdaq 100, where we can find a selection of the most important technology companies in the world.
Its maximum price has reached approximately 5,050 basis points.