In recent years, the growth of data has led to an increase in demand for secure, reliable, and cost-effective storage solutions. While traditional centralized storage systems have been the go-to option for decades, there's a growing interest in decentralized storage (DS) protocols based on blockchain technology. In this blog post, we'll explore the rise of decentralized storage and how it's disrupting the traditional centralized storage industry.
What Is Decentralized Storage?
Decentralized storage refers to a system of storing data in which the data is spread across a network of nodes rather than being controlled by a single entity or organization. This system is based on blockchain technology, which provides a secure and transparent way of storing data. The DS system is more resilient to censorship and control by any single authority. It's also more secure compared to centralized systems since data is distributed across many nodes, making it harder for an attacker to compromise the entire system.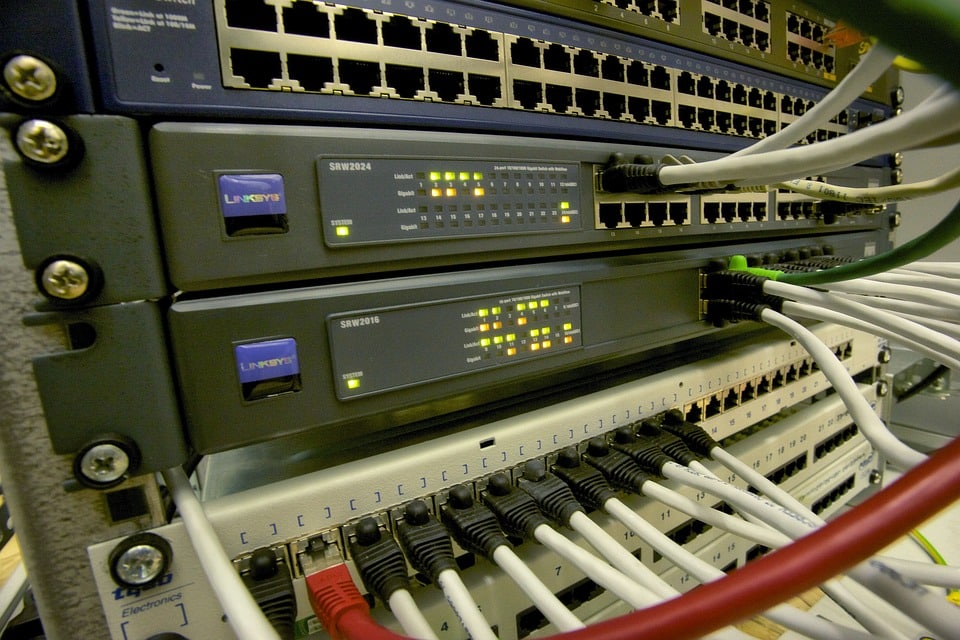 The Challenges of Centralized Storage
Centralized storage systems have been the backbone of data storage and management for decades. However, these systems have their limitations, including predatory pricing, a lack of control over data, data mismanagement, and a lack of transparency in pricing. These limitations have led to growing concerns over data privacy and security, leading to a shift towards decentralized storage solutions.
The Promise of Decentralized Storage
DS protocols are trying to rival centralized storage companies by creating systems for storing and accessing data that are distributed across a network of nodes. These protocols offer users lower prices, more security, and greater control over their data. Users can store their data in a distributed network of nodes, which ensures that their data is secure and accessible at all times. Plus, DS systems are more resistant to censorship and control by any single authority.
The Leading Players in the DS Field
There are several DS protocols that are gaining momentum, including Filecoin, Sia, and the Ocean Protocol. Filecoin is currently the largest decentralized storage protocol, with a network storage power of over 22.4 million TB. Other notable players in the decentralized storage space include Storj, Arweave, and Swarm.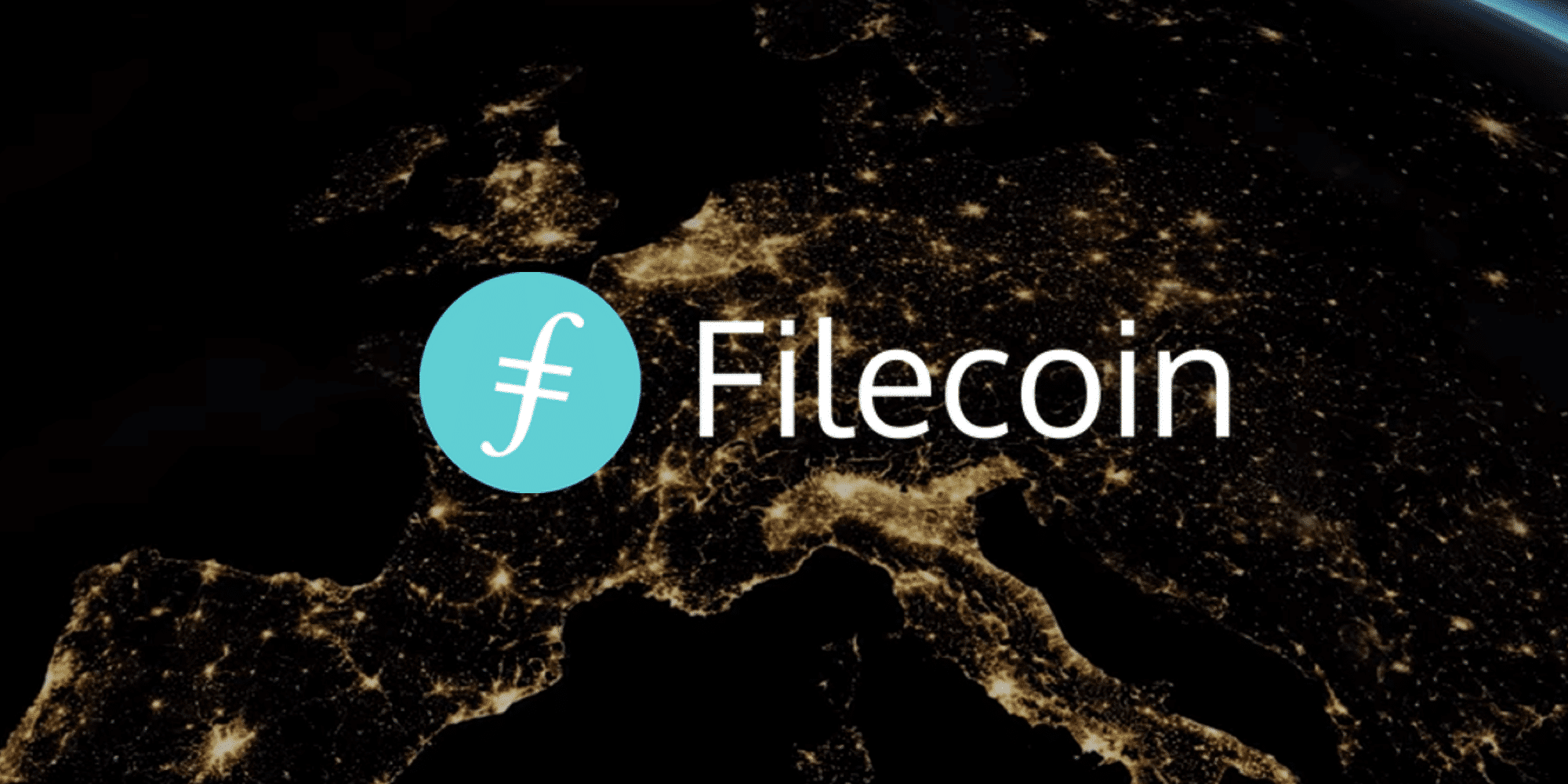 Despite the growth of decentralized storage protocols, centralized cloud storage services like Amazon Web Services, Oracle, and Dropbox continue to dominate the market. This is because these centralized services have been established for longer periods and have larger customer bases, with many large organizations relying on their services. DS protocols, on the other hand, are still quite new and are struggling with adoption.
The Future
Decentralized storage protocols offer several benefits over traditional centralized storage systems. They're more secure, more resilient to censorship and control, and offer greater control to users. As DS protocols continue to mature, we can expect to see more adoption and integration with existing systems.
Investment opportunities in the DS space are also growing. Investors can get involved in decentralized storage projects by investing in cryptocurrency tokens, which represent ownership of the project. However, as with any investment, it's important to do your due diligence and research the project thoroughly before investing.
Broker
Benefits
Min Deposit
Score
Visit Broker