How to Find the Most Profitable Forex Trading System
As a forex trader, you need to know what makes the market most times. Different parameters make the forex market all the time, which expresses the prices and assets. However, these prices are tagged as signals, and they help to trigger the trades.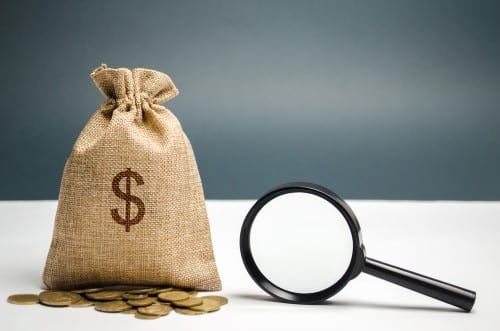 The best forex trading system is made up of 50 percent of a strategy that you have a thorough knowledge of, and the other 50 percent is a tactic that you adhere to with patience and consistency.
However, there are many advantages of using a profitable forex trading system, and one of them is that emotions aren't needed to make vital decisions.
Forex is a dynamic market that changes all the time; hence, you need a profitable forex trading system that works well for you. A forex system needs to well-updated to accommodate the new trends in the market. With that in mind, every forex trader needs a system that works well.
Examples of forex trading systems
There are several variations moving averages in candlestick patterns. The most popular is the small moving average (SMA), which denotes the simple average of a price mark of an asset in a certain period.
Before you use this trading system, it essential to use the moving average that suits you best. However, you can use the moving average for 7, 21, 30, 50, 100, and 200 days. As soon as you have used one that works well for a trading instrument, then it is needful to get a candlestick pattern.
Using this system is very easy to use, but you must test it through a demo account before trying it out.
Under the candlestick patterns, you can use stochastic and EMA Scalping for USD/JPY Pair, to get your profits much faster, especially if you are the type that doesn't like to spend so much time in front of a computer. The USD/JPY Pair is faster and gives more results.
Geo-political variations and forex trading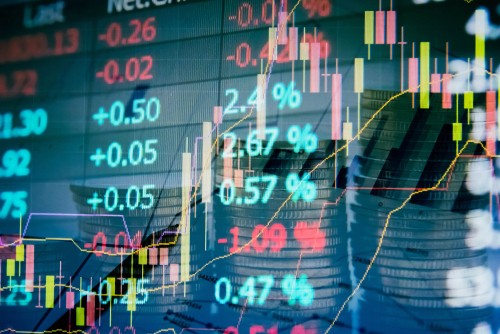 One of the most significant impacts in the forex market is geopolitical changes. This is because conflicts cannot be predicted, and hence, they pose a considerable shift in the forex market positively or negatively. With that in mind, you must evaluate the risks associated with these events on prices and currencies before trading in the forex market.
What then is the best and the most profitable trading system?
No forex system works 100 percent 24/7. It is safe to say that the most profitable system in the forex market is the one that has a recognized strategy in which you can follow. Hence, discipline is essential when trading.
As a new forex trader, you will realize along the line that they are different trading tools out there. Sometimes, you need to get your method of trade and mold it to your own.
Final words
There have been different trading systems emphasized in this article; thus, you can decide to follow them and also adhere to your strategy. Before moving on, you must consider the various situations in the forex market.