Vietnam has begun to show interest in the cryptocurrency industry, as the government recently announced the commissioning of a research group for the very purpose. According to the announcement, the inquisition into the crypto space comes as the cryptocurrency industry continues to gain global recognition and adoption.
The Vietnamese Ministry of Finance also announced that it is carrying out an in-depth study on cryptocurrencies for regulation purposes.
The government argues that about one million Vietnamese use digital assets and that this number will likely grow by 30 folds by 2030.
Vietnam is also witnessing a spike in cashless solutions for payments, like QR codes, e-wallets, and mobile apps. This boom in technology adoption got triggered by the Prime Minister's push to reduce cash transactions by 90% in 2020.
The research will get centered on the existing legal frameworks in the US, Japan, and Europe:
"To understand the cryptocurrency industry; To recognize the existence of cryptocurrencies by amending the current law; To build transparent, predictable, and efficient regulations; To build responsive legislation concerning the high variability of the market; (…) To recommend structural adjustments by creating mechanisms to monitor the cryptocurrency market through skilled supervisory bodies; (…) To recommend tools to these supervisory bodies, namely powers to issue, suspend or revoke licenses, to regulate business practices, and to report suspicious activities."
Vietnam Government is Concerned About Crypto-Related Scams
Vietnam's desire to regulate the cryptocurrency space comes amid government concerns over crypto-related crimes, including hacks and scams.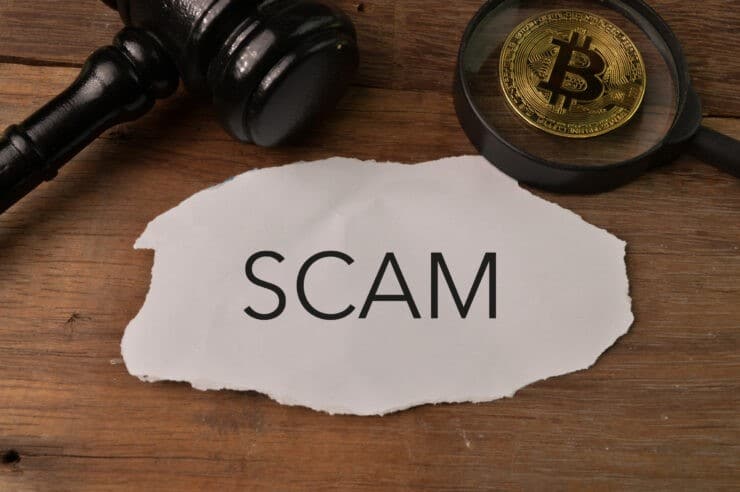 The recent announcement cited the case of Modern Tech, a domestic tech startup, which swindled thousands of Vietnamese through shady initial coin offerings (ICOs) to the tune of $660 million. The report noted that:
"Therefore, implementing a legal device to manage and handle virtual assets is the current challenge of Vietnam. It would also set boundaries to abusive cryptocurrency transactions, which is the government's main concern."
Presently, the Vietnamese government does not recognize cryptocurrencies as a legal payments solution or a tangible asset. Recently, the State Bank of Vietnam branded Bitcoin (BTC) and other cryptocurrencies as illegal and warned that individuals caught trading them could face fines as high as $8,700 and jail time.
You can purchase crypto coins here: Buy Coins
Broker
Benefits
Min Deposit
Score
Visit Broker