Global stocks have dropped markedly last week, in part as the spread of the coronavirus has reached new all-time highs. Equally important, American investors have eased their positions in preparation for the presidential election. The yen and dollar rose sharply and ended up being the strongest.

The euro has been the worst performer since a return to coronavirus quarantine and expectations of ECB easing in December. The Australian dollar recently came in second weakest as traders expect the RBA to cut rates this week. The Canadian dollar was also under pressure from the sharp drop in oil prices.

In the coming days, volatility is guaranteed, as traders adjust their positions either depending on the continuation of the work of the current US administration, or in connection with the new one. We're not going to speculate about the outcome of the race between Donald Trump and Joe Biden.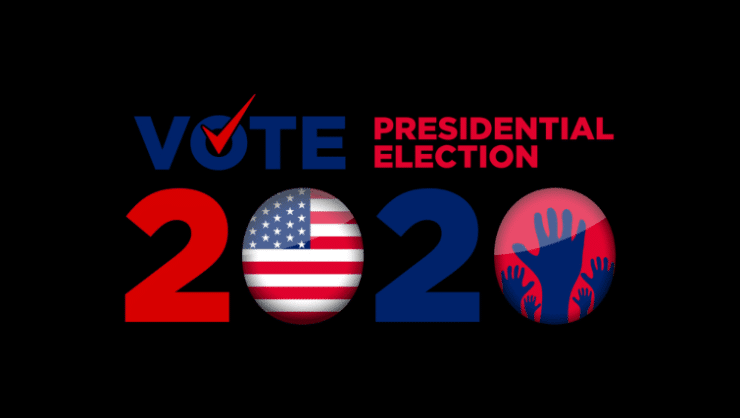 The Expectation on US Presidential Election
We expect to find out who will be the next president on the morning of November 4 in the event of a breakout scenario, where the outcome can be decided solely based on rapidly counting states such as Florida, Nevada, Texas, North Carolina, and Arizona.

In a tense race scenario, we might experience the same situation as the 2000 recount, when Al Gore lost more than a month after Election Day. Generally, the timing and potential delay in declaring a winner is much more uncertain in a closed race.

The rest of the considerations are more relevant in the case of a tight race. Remember that all election disputes must be resolved no later than December 8th by US law.
Broker
Benefits
Min Deposit
Score
Visit Broker
Share with other traders!