The apex bank of the US is evaluating potential risks as well as the advantages of creating a central bank digital currency.
As reported by a financial correspondent on the 20th of November, Fed Chairman, Jerome Powell, has responded to a previous letter addressed to the Fed Chair by US Reps French Hill and Bill Foster. The letter urged the Federal Reserve to consider developing a national CBDC.
In the response by Powell, it was explained that although the Feds is not currently creating a CBDC, it plans on doing so and is in the process of evaluating the costs and usefulness of this kind of innovation.
The Fed Chair indicated that the organization was carrying out small-scale, research-based tests to acquire hands-on insight and further comprehend the advantages as well as the limits of CBDCs.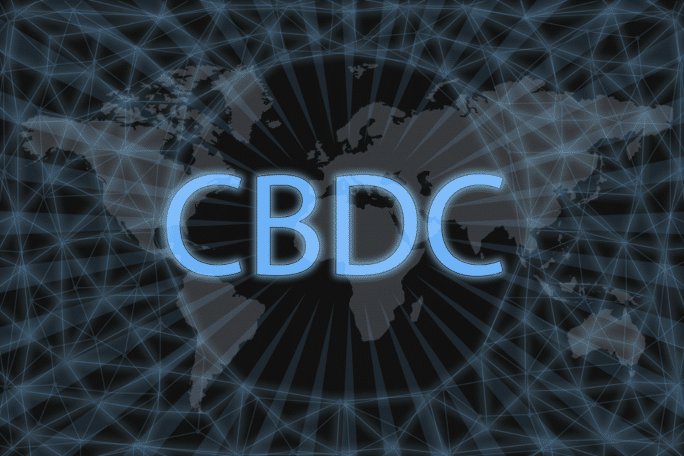 Concerns on Developing a CBDC
The Fed Chair stated that before creating a CBDC, there are several legal concerns (like monetary and payment rules, financial stability, management and functional problems, susceptibility to cyber-attacks) by the Feds. He went on to say that for a product to be constructed to be financially straightforward and immune to illicit activities, the Feds would be required to have running records of every transaction carried out on the CBDC which would require them to have access to users' sensitive and private information, which could be met with resistance.
Reaction to the Letter by Rep Members
Rep member French Hill has responded to Powell's letter with enthusiasm on the premise that the Feds are already considering the idea adding that this new consideration would have lasting implications on the US' monetary policy and mandates extensive analysis to guarantee adequate implementation.
Rep member, Bill Foster, also commented saying that his major concern is that the US is not left behind by the economic advancements of other countries with could put the sovereignty of the US dollar in jeopardy.
Broker
Benefits
Min Deposit
Score
Visit Broker
Share with other traders!