The US dollar wilted overnight before the onslaught of bullish risk sentiment that swept Wall Street after Friday's Non-Farm Payrolls and the overnight ISM Non-Manufacturing PMI data. The dollar index fell 0.47% to 92.57, although it has recovered slightly in Asia to 92.68. Notably, despite the robust ISM data and aggressive equity rally, US yields drifted lower, undermining US dollar support.

The fall overnight leaves the dollar index not far from its 92.50 pivot point, and a daily close below that suggests a deeper retracement to 92.00 initially. The majors rallied overnight, but the story was as much a weak US dollar one as the dawn of a new day for the likes of the euro and yen. EUR/USD rose 0.44% to 1.1810, and if it closes above 1.1800 this evening, further gains are possible. Euro sentiment, though, will remain clouded by its Covid-19 situation and the potential Ukraine flashpoint.

USD/JPY fell 0.44% to support at 110.00 overnight but has rallied to 110.40 this morning, suggesting the US/Japan yield differential remains appealing to Japanese investors on USD/JPY dips. The 309-year JGB auction today could also be weighing on the yen. If the bid-to-cover ratio is much weaker than the previous 2.766, more yen weakness may occur.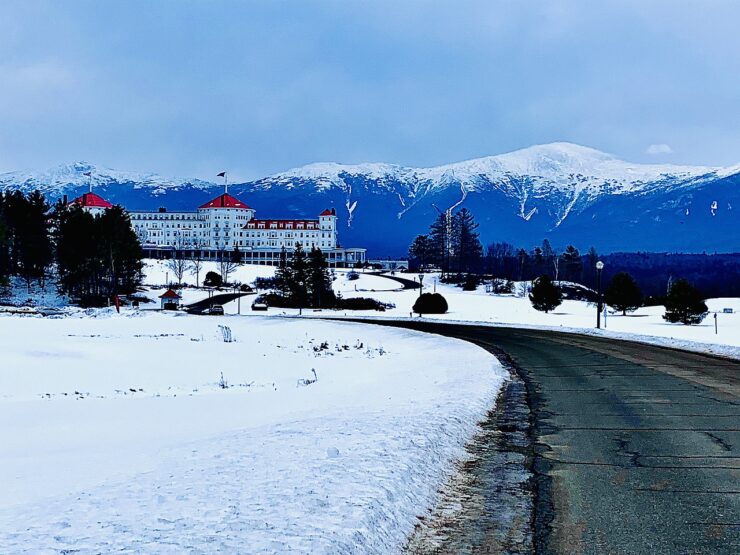 IMF Increases Global Growth Outlook for 2021
In its Global Economic Outlook update, the IMF has updated its 2021 growth forecast for the developed economy and the world. In a blog post, Economics Advisor and Director of Research, Geeta Gopinath, stated that "even with a high degree of uncertainty about the path of the pandemic, a way out of this medical and economic crisis is becoming more evident."

"The economy also continues to adapt to new ways of working despite limited mobility, leading to stronger-than-expected recovery in all regions," she added. "Additional fiscal support in large countries, especially in the United States, has further improved the outlook."

The forecast for global growth has been raised by 0.5% to 6.0% in 2021 and by 0.2% to 4.4% in 2022. Growth in the US is up 0.8% to 5.1% in 2021 and 0.5% to 3.6% in 2022. Growth in the Eurozone. was slightly increased by 0.2% to 4.4% in 2021 and by 0.2% to 3.8% in 2022. Growth in Japan increased 0.2% to 3.3% in 2021 and 0.1% to 2.5% in 2022. From 0.8% to 5.3% in 2021 and 0.1% to 5.1% in 2022. Growth in Canada increased by 1.4% to 5.0% in 2021 and from 0.6% to 4.7% in 2022. Growth in China increased by 0.3% to 8.4% in 2021, remained unchanged at 5.6% in 2022.
Broker
Benefits
Min Deposit
Score
Visit Broker
Share with other traders!