The Uzbekistan government has issued a warning to its citizens to desist from trading cryptocurrencies. The restriction was instructed by the National Project Management Agency of the country, which prohibits citizens from trading even on prominent exchanges. The news was published by a local media house on the 25th of December.
This announcement left the public in shock as the nation has always been known for its accommodating stance towards cryptocurrencies. Some have even described this as contradictory.
Sometime in 2018, the government of Uzbekistan endorsed a memorandum of understanding to govern and create licensing for cryptocurrency activities in the country.
Also, in that same period, the President of Uzbekistan, Shavkat Mirziyoyev instructed that a state blockchain development fund labeled the "Digital Trust" be established. In that year also, the president approved the integration of blockchain technology into the nation's public admin.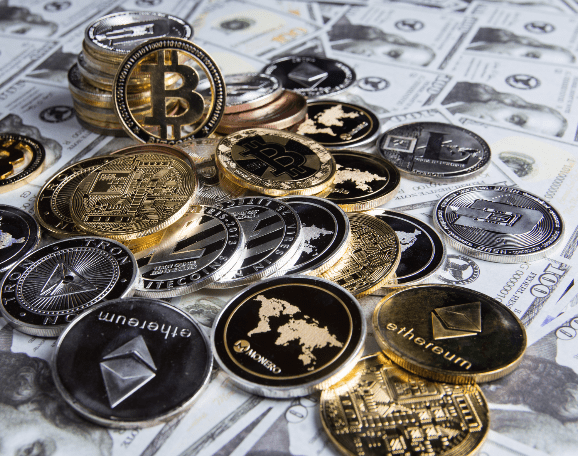 Exceptions to the Prohibition
Although the new rule restricts the public from trading cryptocurrencies, it allows exclusive trading clearances to those who already own cryptocurrencies.
Owners of cryptocurrencies that are citizens of Uzbekistan, can put up their coins for sale on two designated exchanges after some key KYC protocols have been duly fulfilled, obviously for anti-money laundering purposes.
Cryptocurrency assets that do not have proof of origin are deemed illegal to possess or trade in the country.
However, there are beliefs that this new rule might prove ineffectual as citizens could use a VPN which masks their origins and can allow them to peddle their cryptocurrencies on foreign trading platforms.
Similarly, other nations across the globe are taking defensive stances against the cryptocurrency sector. In India for example, there are considerations to place an embargo on all cryptocurrency-related activities.
Russian financial legislators are also seeking to prohibit the use of cryptocurrencies to pay for goods or services. While some members of the sector are getting ready for such actions, others remain unchanged and claim that it is just a ploy by the authorities to curb law-breaking activities
Broker
Benefits
Min Deposit
Score
Visit Broker
Share with other traders!