Following a break out of reports on a preliminary agreement almost been reached in the trade talks between the U.S. and China, the greenback was propped up as it neared a percent gain for the week.
The U.S. dollar paired against 6 major currencies traded at 98.136 nearing a 1% market gain for the week.
Against the yen, dollar maintained at 109.26 almost touching the June 2019 peak and neared a percent market gain. Against the Swiss franc, the dollar rose to 0.9949, nearing a 0.9% gain.
The dollar also held steady against the Swiss franc, being propped up by the positivity looming around a preliminary agreement almost being reached in U.S.-China trade talks.
The two macro economies had to be in a long trade war spanning for 16 months in which both countries had increased tariffs on their respective goods. An agreement between the two countries to remove the extra tariffs in a preliminary phase spurred on the risk-taking capabilities of investors which served as a boost for the riskier assets.
The yen, however, has been on the other receiving end as sentiments are not favoring the currency retorted a finance tech executive in Tokyo. He, however, made clear the fact that despite the positivity looming around the dollar, speculations still abound. The timing when the agreement will be signed is yet uncertain as China is still in a location search in which reports indicate London as the most likely.
The Yuan too benefited from the positivity looming around preliminary trade talks agreement as it traded at 6.97888 against the dollar nearing a 5-week market gain, which undoubtedly its longest win since early this year.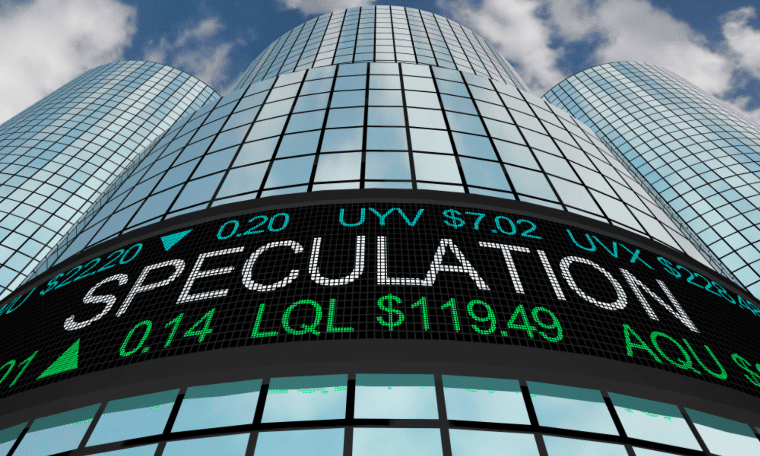 Speculations Remain
Inside sources in the U.S. however hinted at some measure of uncertainty in the trade pact as it may seem difficult to let go certain tariffs and many seem to draw the fact from U.S. white house spokeswoman recent interview with a major news channel.
Not only is the yen on the bearish sentiment end, but the euro and the Australian dollar were also equally affected, the pound traded at $1.2812, almost touching a two-week low. The cable also slid by 1% for the week.
The Bank of England decisive meeting on interest rate cutting took a different turn as predicted which undermined sterling as it traded almost reaching an Oct 24 low. Most speculators had maintained that the rates will be held steady given the upcoming elections but events took a twist as two votes came in for a reduction due to Brexit while others supported the motion to be kept in view.
Market analysis predicts a reduction most likely in the year 2020. Many suggest that the apex bank is set to reconsider its stance on interest cutting despite strong resistance to pressures in the past.
Broker
Benefits
Min Deposit
Score
Visit Broker
Share with other traders!