Are you tired of keeping track of your private keys for your crypto assets? Crypto custodial services are the solution to your problems! These third-party providers hold and safeguard digital assets on behalf of investors, institutions, and other corporate entities. In this guide, we have compiled the top custodial services that are rated and reviewed for 2023.
What Are Crypto Custodians?
Crypto custodians are like "Bitcoin banks" that cater to those holding large amounts of crypto. They take care of your digital assets for you, so you can focus on making more money. Previously, only high-net-worth individuals and institutional investors used custodians. Still, with the rise of retail investing, crypto custodians are now open to everyone.
Using custodial services ensures the security of your digital assets, as they provide institutional-grade custody policies and regulations. Moreover, most custodians use a combination of hot and cold wallets for better protection.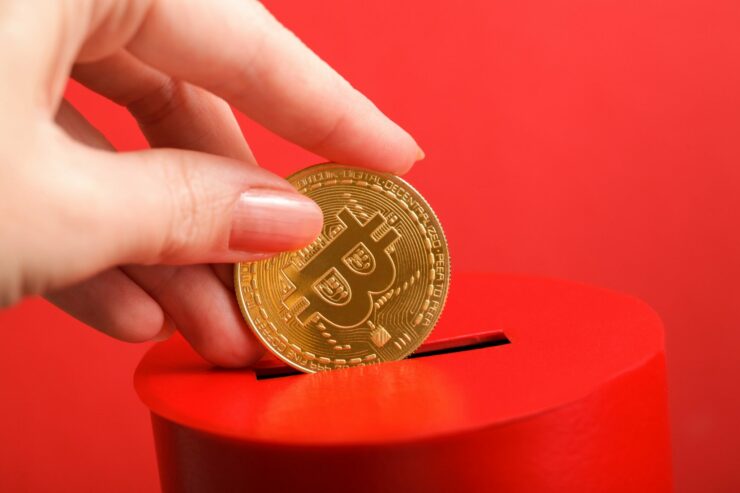 Top 5 Crypto Custodial Services in 2023
BitGo is a global leader in digital asset storage and is officially controlled by South Dakota's banking division. They manage over 100 digital currencies and tokens and offer configurable, multi-user accounts. Their platform is a cold-wallet custody provider that provides tested, reviewed, and isolated accounts for maximum protection. BitGo undergoes regular third-party audits to ensure top-notch security and functionality.
Gemini is an established digital asset exchange that offers professional clients a custodial crypto service. Their platform, originally known as Vo1t, provides a low-cost custody solution for Bitcoin, Ether, Litecoin, Zcash, and Bitcoin Cash, as well as storage in a fully regulated setting. They employ military-grade levels of encryption and protect private keys in geographically dispersed locations. Genesis, their parent company, is also a successful digital currency prime brokerage and a global pioneer in institutional digital asset markets.
Cobo is specifically designed for top institutions that buy and sell large amounts of crypto. They provide crypto wallet services, but their in-house staking platform is where they stand out. Cobo supports 60 chains and over 1,600 coins across 11 exchanges. They offer software-as-a-service to enable companies to set up their own wallets or DeFi platforms. Cobo pays surprisingly high rates of interest to encourage people to deposit more.
Fireblocks is a high-security digital asset custody platform designed for institutional and enterprise clients. Their all-in-one platform provides multi-layered security features, including biometric verification, multi-party approval workflows, and hot and cold wallet solutions. Fireblocks supports a wide range of assets like Bitcoin, Ether, Litecoin, and others. They also offer insurance coverage of up to $30 million.
Coinbase, a leading Bitcoin custody provider in the market, debuted its custody service in 2012. They capitalize on their strength as the leading Bitcoin exchange in the US and use military-grade cold wallets to offer the highest level of protection for digital money. Coinbase subjects its technology to frequent, standardized auditing operations to ensure top-notch security. Additionally, investors can stake funds straight from their offline wallets to earn yield with Coinbase Custody.
Conclusion
Crypto custodial services are essential for keeping your digital assets safe and secure. The top five custodial services for 2023 include BitGo, Gemini, Cobo, Fireblocks, and Coinbase Custody. They offer institutional-grade custody policy regulations, multi-layered security features, and insurance coverage for up to $30 million. These custodial services are the perfect solution for those holding large amounts of crypto and wanting to ensure maximum protection for their investments.
Broker
Benefits
Min Deposit
Score
Visit Broker