In a scenario where the price of Bitcoin is crashing, what would be the best reactions to take?
Below are a few things an investor can do to weather the storms of a market crash.
Maintain a Calm State of Mind
Trading Bitcoin mandates that one has a disciplined mind state, meaning that your emotions must be in check at all times. Allowing your emotions to cloud your judgment in unfavorable market conditions is never the best option and in most cases, ends in disappointment and regrets. What you should do instead is take a break, evaluate what is happening and make logical decisions.
Most times, it is best to do nothing rather than taking an action that might end up going against you.
Try Not to Obsess
Sitting in front of your screens all day is not going to change anything happening in the markets. Spending time making analysis and plotting charts is fine, but don't waste hours obsessing over the predicament you might be facing. It is advisable to engage yourself with something more constructive.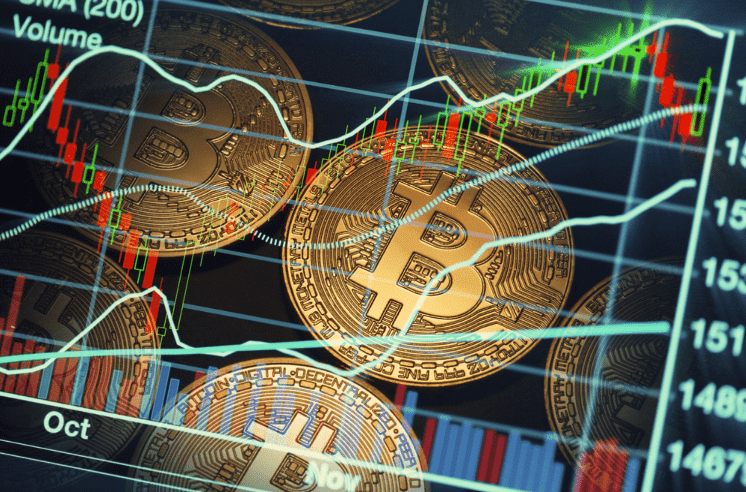 However, if you still have to trade, select a limit order and move on to something else.
Do Not Lose Focus of the Main Aim
The fact that Bitcoin may be facing a crash at a time does not mean that the overall demand for Bitcoin is gone, it is usually just a temporary downturn. The crypto market possesses the most assorted investor base of any other sector, it is safe to say that the market will almost certainly bounce back.
Always adhere to your trading strategy. Do not let the current situation drive you to make drastic trading decisions only for the market to turn around days later, causing you further losses or opportunities.
The crypto market is an extremely erratic playing field and huge plunges and rallies are always expected.
Broker
Benefits
Min Deposit
Score
Visit Broker
Share with other traders!