The cryptocurrency world is a volatile one, and it is essential to take the rights steps so as not to always be at a loss.
Before fully involved in trading bitcoins, you need to get an excellent digital exchange to help you get the right returns.
There are lots of factors you need to consider before picking the right one for yourself. Some points you need to deliberate on are stated in this article.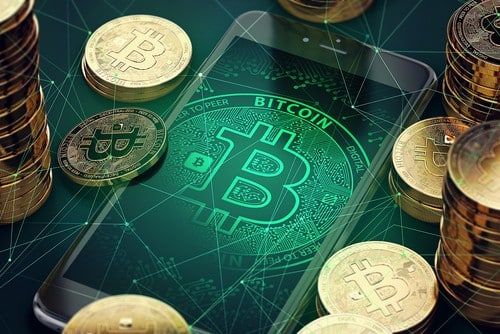 Your needs should be pointed out before picking one. Do you need a bitcoin exchange with a fast payout and a good customization option?
These are some characteristics you need to consider before choosing the right bitcoin exchange that will suit your needs.
The resident country of the exchange
Before picking the right bitcoin exchange, you need to know its location. Laws and regulations vary in different countries; hence, you need to know if those laws will suit you.
Although, there some countries out there with no rules on bitcoin. Nevertheless, the best option is to get a bitcoin exchange in your country.
You can also get a list of different bitcoin exchanges across the world and know their terms and conditions.
One of the most important criteria you need to lookout for is the security of the bitcoin exchange. I am sure you don't want to put your hard-earned money in an exchange, and at the end of the day you lose them?
Make sure the online bitcoin exchange is very secure. The site of the exchange should be protected by HTTPS protocol and a 2-factor authentication before logging into your account.
Trading options and currency pairs
Based on user requirements, there are different types of orders. Skilled traders may need different options to trade bitcoins, such as futures and derivatives.
After noting the various trading options of a bitcoin exchange, you need to know about the currency pairs the exchange offers.
Make sure the exchange has your expectations to meet your financial goals and ambitions. These bitcoin-exchanges: Biitfinex, Luno, Bittrex, Cex.io, Coinbase, and Binance, have high trading pairs.
The best bitcoin-exchanges do not charge annoying fees to the end customer.  Some bitcoin-exchanges will charge an extra commission fee on any transaction you make; most times these fees are obnoxious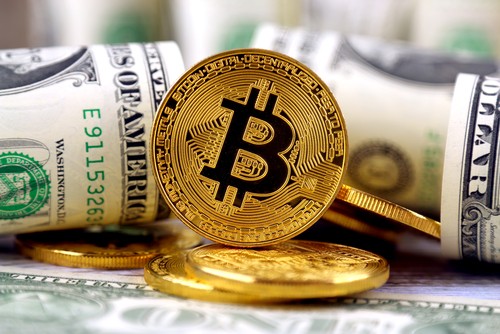 It is tough being anonymous if you trade bitcoins through a bitcoin-exchange. Before you pick an exchange, it is essential that you if the exchange itself adheres to anti-money laundering regulations passed by the home country of the exchange.
The best bitcoin-exchanges will always have excellent customer service and support. Having a reliable customer service is essential will save traders from stress and losses.
An online bitcoin-exchange should be easy to use. The platform should be accessible and should navigable. Additionally, the site should be compatible with various mobile devices.
Final words 
Even though most bitcoin-exchanges offer different trading options and features, it is crucial to pick an option that meets your requirements and needs.
However, you also need to note the features listed here before choosing the right bitcoin exchange to start trading right away.