According to the Cryptocurrency Scam Report by Bolster—a fraud prevention company—the boom in cryptocurrency use, coupled with the coronavirus pandemic, made cryptocurrency scams more rampant in 2020.
In the study, Bolster analyzed the activities of over 300 million websites and discovered that more than 400,000 cryptocurrency scams were created last year alone. According to the study, this represented a 40% increase from the number of crypto scams recorded in 2019.
That said, the company asserted that given the recent mainstream growth seen in Bitcoin (BTC), crypto scams could increase by 75% in 2021.
In a recent interview, co-founder and CTO of Bolster, Shashi Prakash, stated that:
"The rise in crypto-scams hurts the industry's goal of establishing credibility as an asset class, and it will have to be addressed as these currencies become more mainstream and less sophisticated people start buying and selling them. Proactive removal of frauds and scams is an opportunity for a currency to differentiate itself and build trust with the market more quickly."
The Top Three Most Used Scamming Props
The study revealed that most of these scams were related to fake prizes, giveaways, sweepstakes, and celebrity impersonation, to mention a few. Meanwhile, Elon Musk, John McAfee, and Yusaku Maezawa got listed as the top three most impersonated celebrities/public figures throughout 2020.
Also, the top three most used cryptocurrencies in crypto scams were Bitcoin, Ethereum (ETH), and Chainlink (LINK). The top three most impersonated cryptocurrency exchanges included Binance, Coinbase, and Gemini.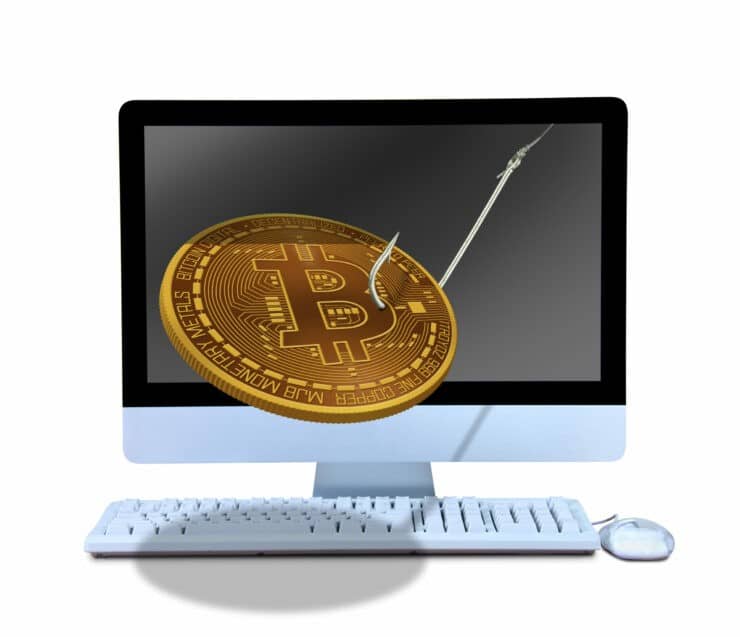 The Cryptocurrency Scam Report further revealed that:
"Perhaps the starkest condition we observed is the correlation between cryptocurrency value and hype and fraud. Across virtually all the major cryptocurrencies that we monitored, we observed a direct correlation between increases in individual cryptocurrency trade volumes and value and phishing and scam-related activity."
You can purchase crypto coins here: Buy Coins
Broker
Benefits
Min Deposit
Score
Visit Broker
Share with other traders!