In the dynamic world of cryptocurrencies, Proof of Stake (PoS) has quickly gained popularity as the consensus mechanism of choice. With its scalability, lower transaction fees, and energy efficiency, PoS is undoubtedly the future of crypto.
But what makes proof-of-chain coins even more attractive is the ability for investors to earn passive income through staking. Here, we will explore the top PoS coins that are worth considering for long-term staking in your crypto portfolio.
Top 5 Proof-of-Stake Crypto Projects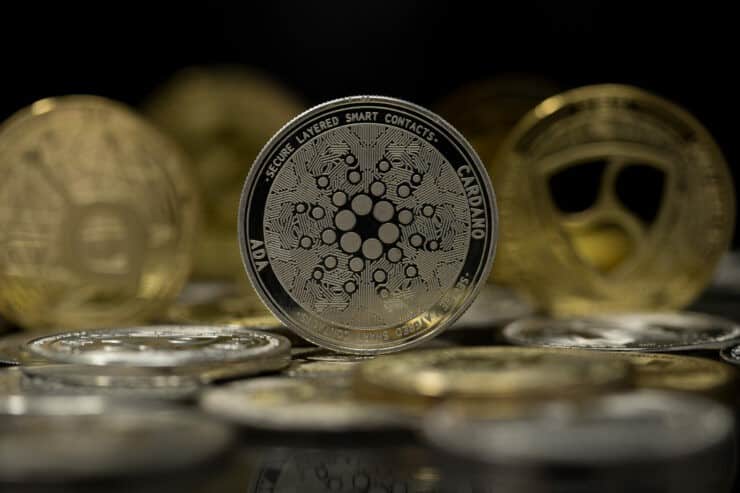 When Ethereum was struggling with high gas fees and scalability issues, Cardano stepped up as one of the original PoS tokens and earned the reputation of being an "Ethereum killer." While it experienced significant gains in 2021, Cardano faced a bear market in 2022.
In the short term, it might not appear to have groundbreaking prospects for overtaking Ethereum. However, Cardano remains an innovative blockchain with smart contracts and exciting new features.
It boasts a dedicated community, a strong development team, and over 1,000 active projects on its blockchain.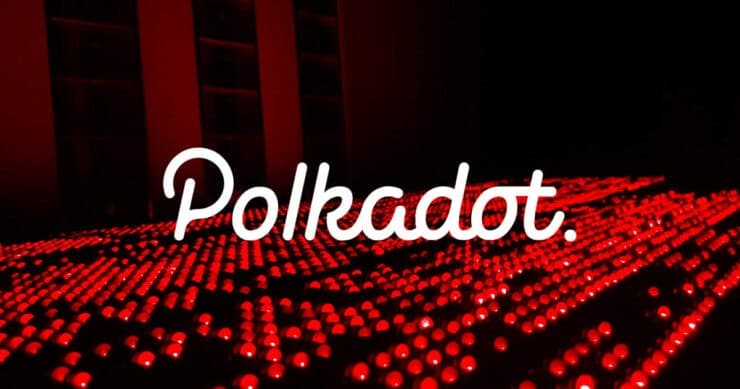 In a sea of PoS blockchains, Polkadot stands out with its unique goal of connecting various blockchains on a central platform. Unlike other major blockchains, Polkadot avoids divisive forks by allowing individual blockchains within its network to upgrade independently. This approach not only enhances interoperability but also offers flexibility for future developments.
With a solid market capitalization and collaborations with other projects, Polkadot presents itself as a promising proof-of-stake blockchain for staking. Its native token, DOT, serves as both the staking and governance token, providing a comprehensive solution for long-term staking.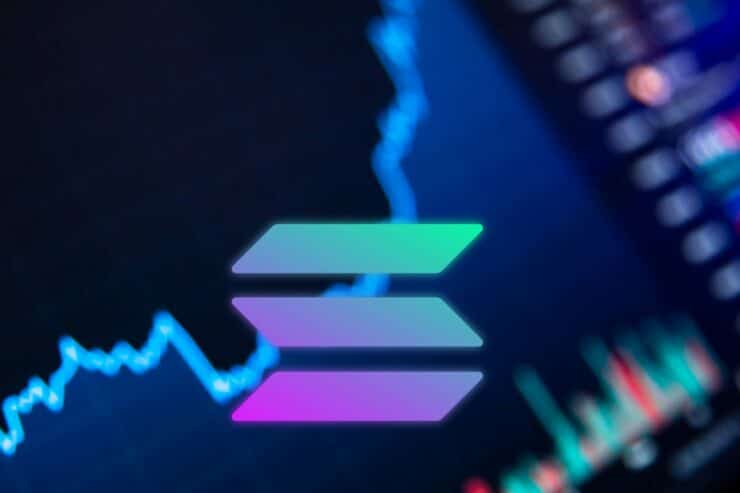 When it comes to speed and scalability, Solana emerges as a strong contender. Dubbed one of the fastest blockchains globally, Solana sets itself apart from competitors like Cardano.
Not only does it offer lightning-fast transaction processing, but it also boasts low gas fees, making it an attractive option for users. The Solana ecosystem is diverse and robust, featuring a wide array of decentralized finance (DeFi) projects, Web3 applications, and non-fungible tokens (NFTs).
While Solana faced a significant correction in 2022, it has made a remarkable recovery, outpacing even Bitcoin in the wider crypto industry. With enticing annual percentage yields (APYs) available on major staking platforms, Solana remains a solid choice for long-term staking.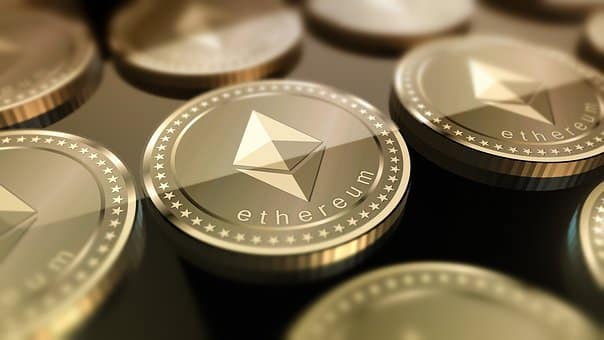 In the realm of blockchain projects, Ethereum continues to shine as the frontrunner with unrivaled long-term prospects. With its robust ecosystem of smart contracts, DeFi applications, and a vast community of developers, Ethereum has the potential to surpass Bitcoin and become the world's most valuable cryptocurrency.
Ethereum's transition from a Proof of Work to a PoS model in 2022 garnered immense attention, resulting in billions of dollars being staked in ETH 2.0. The recent highly anticipated Shapella upgrade brings even more good news, enabling users to finally withdraw their staked ETH. This milestone has the potential to unlock the floodgates, attracting more investors and propelling ETH staking into the mainstream.
Despite the bear market slump in 2022, Ethereum has shown resilience and a cautious recovery in 2023. Trading volumes have reached levels not seen since 2021, and the success of the Shapella upgrade is expected to provide further momentum for Ethereum.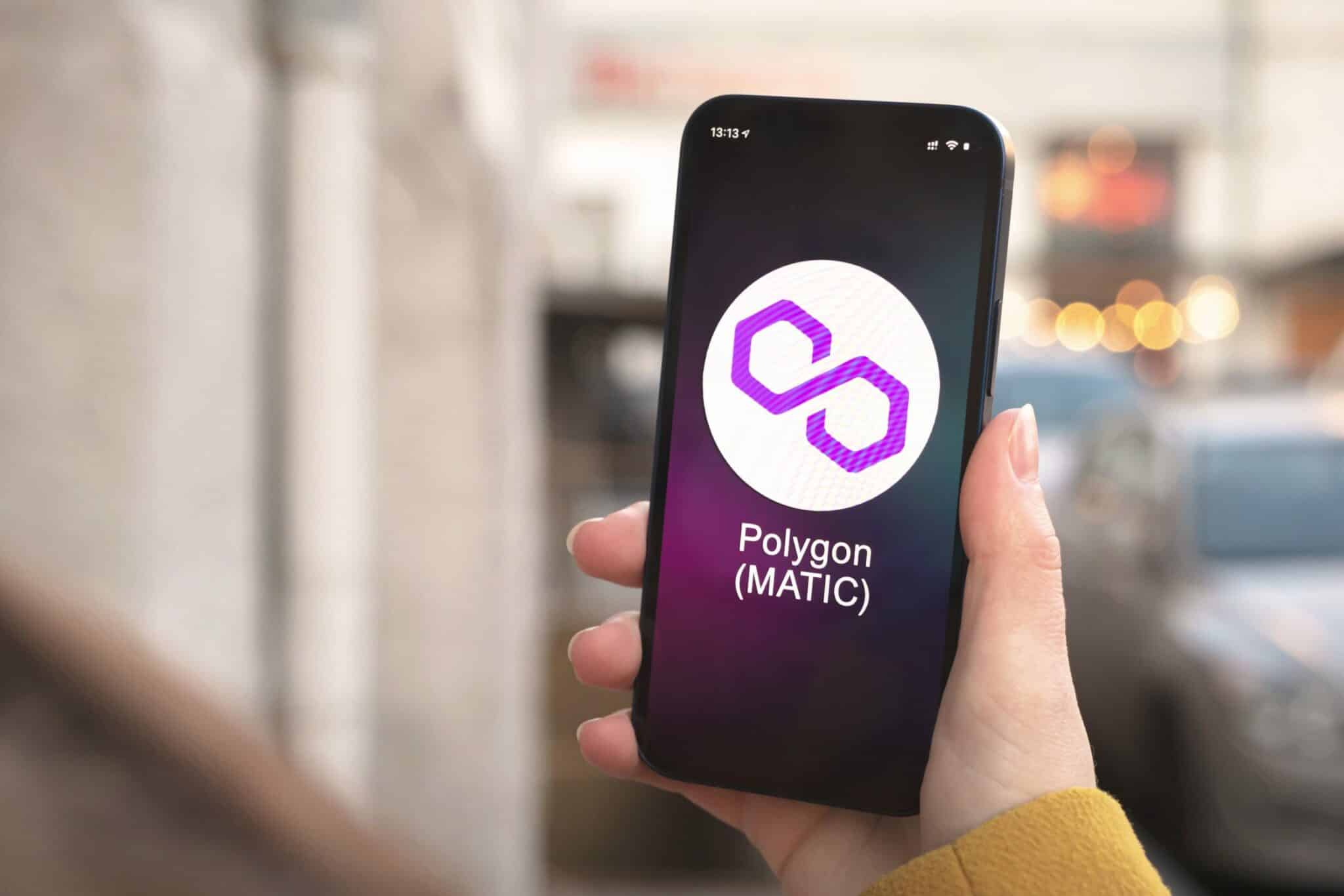 Originally known as the Matic Network, Polygon was created to address Ethereum's scalability challenges. It offers similar features as Ethereum but at a lower cost and with improved scaling capabilities.
Polygon's success lies in its ability to provide a more efficient and cost-effective solution during Ethereum's high gas price struggles. Although it experienced a devaluation in 2022 like its peers due to market trends, Polygon made significant strides by announcing various upgrades and expansion plans. These include a green initiative to combat climate change, a global payout system, and support for stablecoins and NFTs.
Polygon's recent strategic partnership with Google Cloud and the introduction of the zkEVM Bridge further bolster its long-term prospects. The collaboration with Google Cloud signifies recognition from a tech giant, validating the potential of Polygon's technology. The zkEVM Bridge enhances user experience and broadens support for a wide range of ERC-20 assets.
Broker
Benefits
Min Deposit
Score
Visit Broker