MASTER TRADER JOE ROSS PASSES ON

Dear Traders,

We are sad to inform you of the passing of Master Trader Joe Ross on the morning of Tuesday, September 7, 2021 at the age of 87. He went peacefully doing what he loved, by taking care of Loretta, his wife of 62 years of marriage and teaching his students from every continent how to trade. Joe has always been a free spirit and loved the trading world being his own boss. He quickly learned that teaching others was his true passion. The joy of educating those about a system in which he had true confidence and to see others come into their own. That was his greatest pleasure. He was proud to be a devoted Christian and combined spirituality with trading.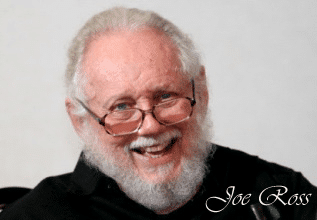 Our condolences to our traders and students for the loss of a mentor and close friend, some would even go as far as saying a "father-figure" and he wore that title proudly.

Master Trader Joe Ross' passing came upon us unexpectedly and suddenly. Again, we would like to send our condolences to those who lost a mentor and a friend.

Joe, you will forever be in our hearts.

Who is Joe Ross?
Joe Ross is the creator of the Ross hook™, and has set new standards for low-risk trading with his concepts of "The Law of Charts™" and the "Traders Trick Entry™." Joe was a private trader and investor for much of his life, but a serious health situation in the late 80's caused him to shift his focus, and that is when he decided to share his knowledge. After his recovery, he founded Trading Educators in 1988, to teach aspiring traders how to make profits using his trading approach.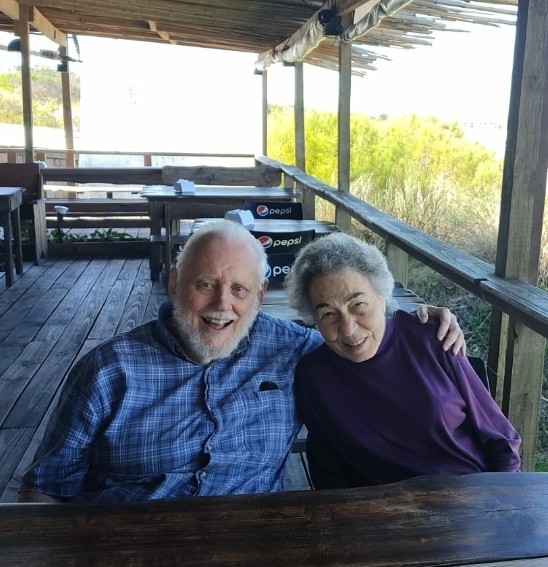 Joe Ross has written twelve major books and countless articles and essays about trading. All his books have become classics, and have been translated into many different languages. His students from around the world number in the thousands. His file of letters containing thanks and appreciation from students on every continent is huge: As one student, a successful trader, wrote: "Your mastery of teaching is even greater than my mastery of trading."

Joe Ross holds a Bachelor of Science degree in Business Administration from the University of California at Los Angeles. He did his Masters work in Computer Sciences at the George Washington University extension in Norfolk, Virginia. He is listed in "Who's Who in America." After 5 decades of trading and investing, Joe Ross still tutors, teaches, writes, and trades regularly. Joe is an active and integral part of Trading Educators. He is the founder and contributor of the company's newsletter Chart Scan™.

"Master Traders Joe Ross was one of the most eclectic traders in the world. And he remains one of the few best mentors I have, alongside, Dr. Van. K. Tharp (may he live long), and one or two others. His teachings and insights into the markets have contributed to making me who I am today. He also talks about the spiritual side of trading, concluding that trading is no sin." – Azeez M.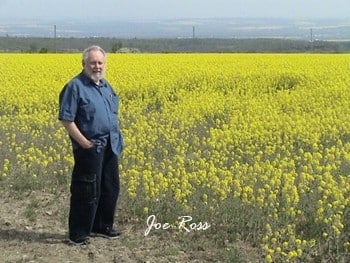 "The trading world has lost a unique and passionate trader. He explained to me that his material will never go out of date, only the technology. Recently, we updated several of his hardback books into eBooks and he was right. From making trades over the phone to the "pit" then to opening an online account, my how things have changed. But he is correct about his methods, they will continue to apply to the markets regardless of how technolgy advances." – Martha Ross-Edmunds (Joe's daughter)

Joe Ross' Trading Philosophy:
"Teach our students the truth in trading — teach them how to trade," and "Give them a way to earn while they learn — realizing that it takes time to develop a successful trader."


IN MEMORIAM: Joe Ross (RIP)
Broker
Benefits
Min Deposit
Score
Visit Broker
Share with other traders!