Note: This piece was first published in 2014, so some facts in it are out-of-date. However, the truth it passes across is timeless.
"If you understand this way of thinking – that by taking smart risks you can make money over time – it will improve your willingness to take risks." – Bruce Bower

What is the answer to the question that forms the topic of this chapter? The answer is a big NO! Floyd Mayweather, LeBron James, Cristiano Ronaldo, Tiger Woods, Roger Federer, Lewis Hamilton, Mahendra Singh Dhoni, Cliff Lee, Usain Bolt, etc. Each of these stars is one of the best in their respective fields, and no doubt, they've achieved success and fame that billions of people can only dream of. Yet, each of them is still poor when compared to the highest paid funds managers in the world.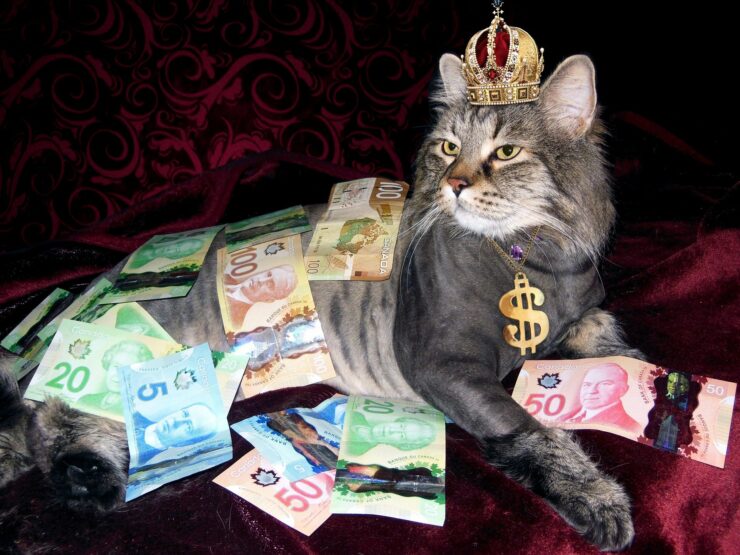 If you want to know what each of the star athletes mentioned here earns, you will need to do the research yourself. On Buzz.money.cnn.com, Jesse Solomon shows a list of the ten highest paid hedge funds managers in 2013: David Tepper, Steven Cohen, John Paulson, James Simons, Kenneth Griffin, Israel Englander, Leon Cooperman, Lawrence Robbins, Dan Loebb and Paul Tudor Jones.

David Tepper earned $3.5 billion last year. In 2009, he earned some $4 billion. He's currently worth $10 billion. David's riches are even far more surpassed by those of some market legends like Carl Icahn ($24.5 billion) and George Soros ($26.5 billion). I don't even want to mention the Wizard/Sage/Oracle of Omaha.

How much do you think a boxing champion like Floyd Mayweather earned? He earned $105 million, thus currently making him the highest paid athlete in the world. Nevertheless, the tenth highest paid hedge fund manager is Paul Tudor Jones who got a paycheck of $600 million in 2013. This means that Paul is more than five times richer than Floyd in terms of income last year. Paul's net worth is $4.5 billion.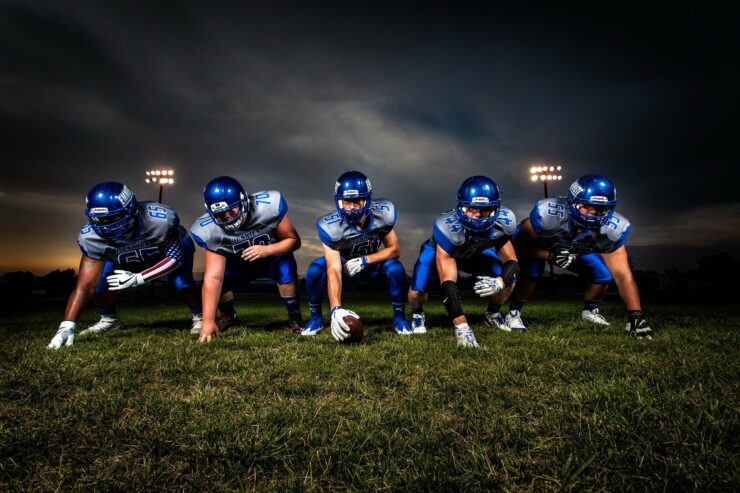 The highest paid soccer player in the world at the time of writing is Cristiano Ronaldo, with less than $100 million in total earnings per annum; yet his income is more than six times smaller than that of the tenth highest paid funds manager in the world.
Do you now see my point? The world of trading has produced many billionaires – past and present. These traders are extremely rich and the incomes of the star athletes pale into insignificance when compared to the earnings of those funds managers.

It's true that top athletes enjoy the heavy glare of publicity and are far more popular because of myriads of fans the world over. Some professional traders aren't famous because they trade behind their computers in the comfort of their offices. Most people don't know them, save interested individuals who are mostly traders/investors themselves. When many football fans talk about how rich their favourite players are, they are often not aware that some professional traders are far richer than them.

With a worth of $1.1 billion, the New York Knicks are the most valuable team in NBA for 2013 (with revenue of $243 million for that year). Real Madrid is the most valuable sports team, worth $3.3 billion (with revenue of roughly $700 million per annum). However, David Tepper, who is not the richest trader in the world (only the highest paid for the year 2013) is far richer than the New York Knicks and Real Madrid combined. According to Jesse, the top 25 funds managers took home $21 billion among themselves last year.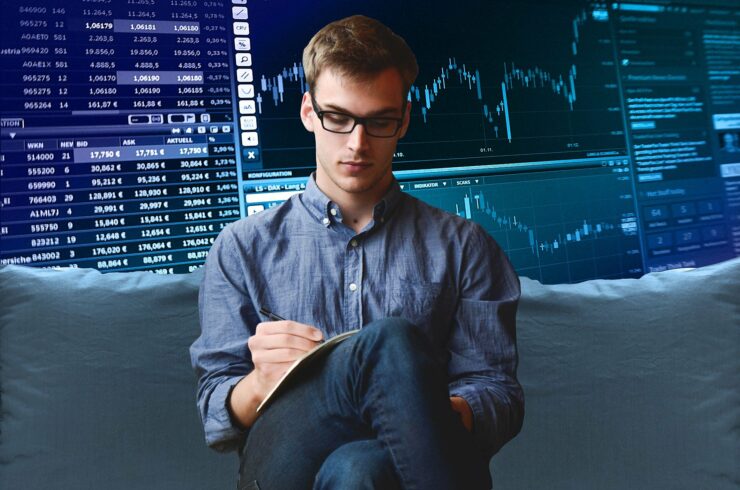 You should congratulate yourself on being a trader, irrespective of your experiences in the markets. The richest traders didn't become rich overnight, nor did the richest athletes, for most of them had very humble beginnings. By adjusting your trading approaches to achieve everlasting triumph and by sticking to those approaches, you'll soon reach financial freedom (though you may not attain the list of the highest paid traders).

Another quote from Bruce Bower ends this chapter:

"Focus on making good risk/reward decisions, keeping losses small, and you will start to become profitable."

Taken from the book "Unlock Your Potential with the Realities of Trading"
Broker
Benefits
Min Deposit
Score
Visit Broker