The world of decentralized finance (DeFi) is constantly evolving, and one of the newest developments is the rise of liquid staking. If you're tired of having your crypto locked up for extended periods, liquid staking platforms might just be the solution you've been looking for.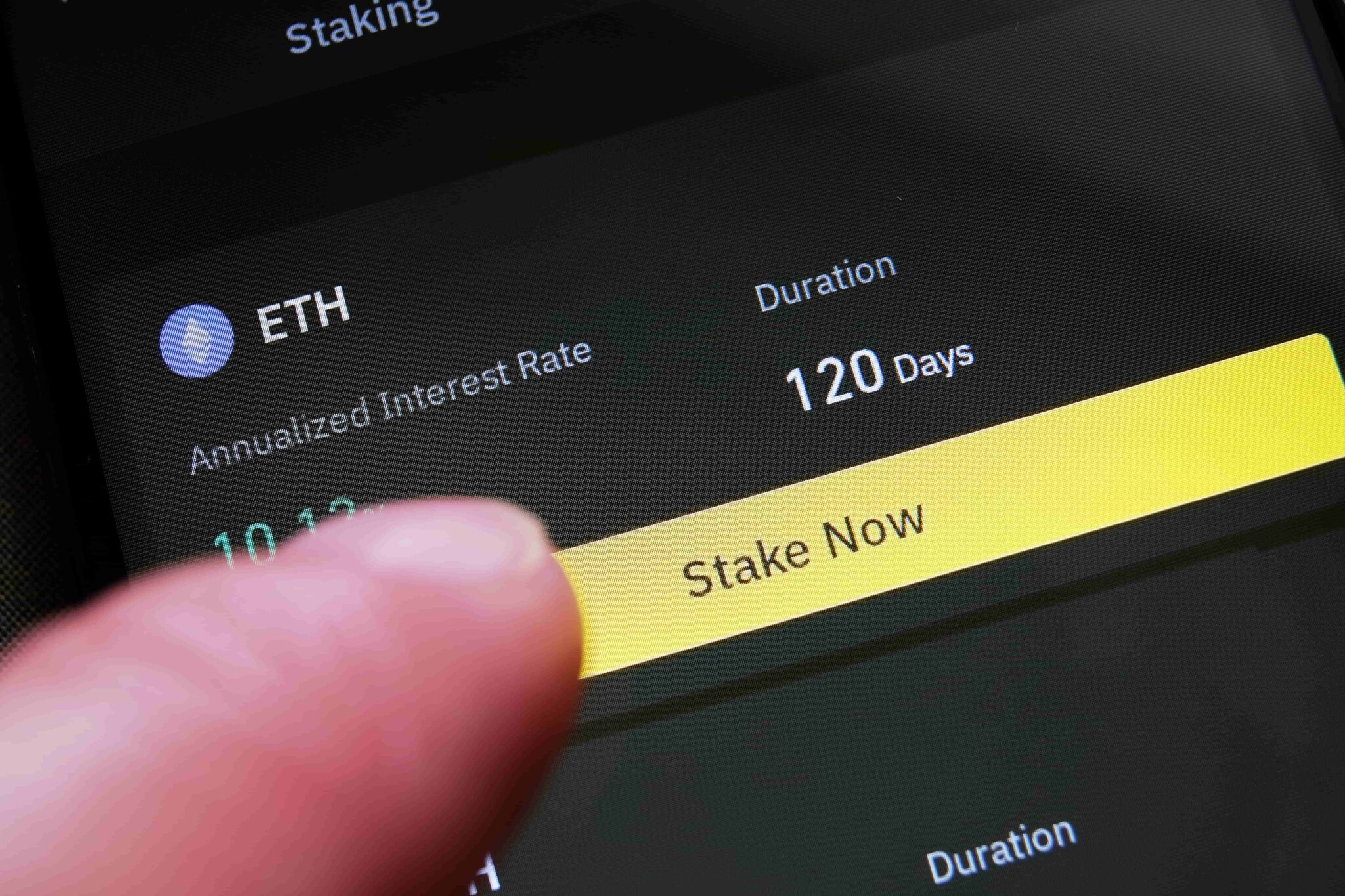 With liquid staking, users receive a derivative token as a receipt for their deposit, which they can then use on other DeFi applications to earn an increased yield. Unlike traditional locked staking, users participating in liquid staking are typically not subject to early withdrawal penalties.
Think of locked staking as a 12-month CD and liquid staking as a savings account that you can deposit into and withdraw from at any time. The volatile crypto market presents risks for users who opt for locked staking, but the reward of having their crypto work for them might be worth it for long-term holders. On the other hand, liquid staking offers more flexibility and the opportunity to react to market conditions, making it an attractive option for investors who want to buy or sell when the market makes sudden movements.
The Benefits of Liquid Staking: Improved Capital Efficiency and Yield Token Compounding
Locked staking comes with an opportunity cost: funds locked up in a staking contract can't be invested elsewhere, potentially missing out on other opportunities. Liquid staking, on the other hand, reduces this cost and allows users to move in and out of staking whenever they want. This increased flexibility is usually accompanied by a lower APR, but many investors still consider it a worthwhile trade-off.
One of the biggest advantages of liquid staking is the ability to compound yield. Rather than locking rewards onto staked funds, users can reuse them to generate additional yield by reinvesting them. The tokens received from liquid staking platforms can be used to earn additional yield in other DeFi applications and can even be lent out for additional profit from interest.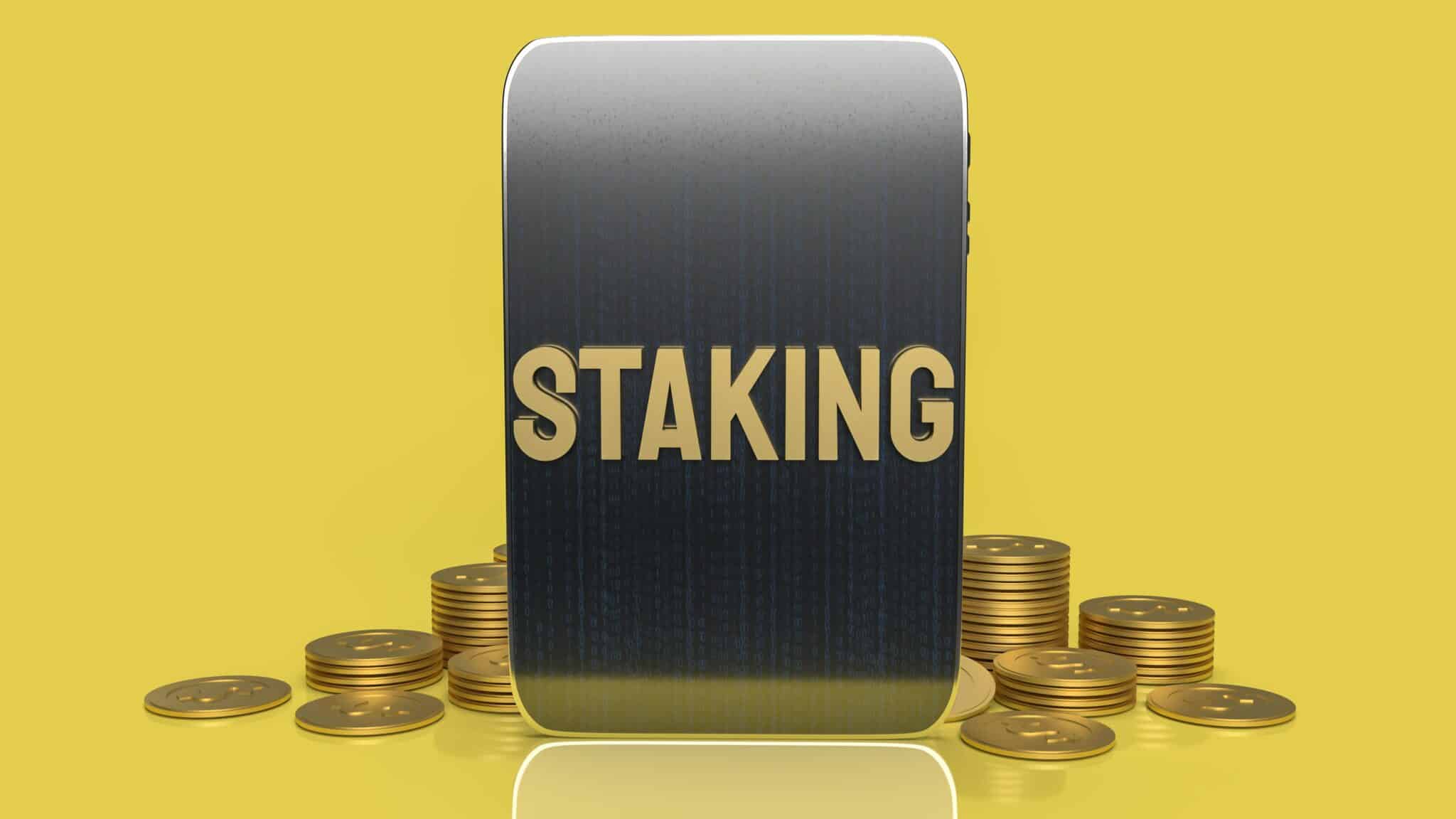 The Future of Staking: Predicted Growth and Industry Disruption
According to JP Morgan, staking returns are expected to reach $40 billion by 2025. If this prediction comes to fruition, it will signal a greater acceptance of DeFi and attract more institutional and retail investment, leading to greater industry maturation and clarity around regulation. The influx of capital into the staking world will further legitimize crypto as a type of interest-bearing investment strategy and pave the way for the development of new DeFi products.
Conclusion
The rise of liquid staking offers DeFi investors a new way to improve capital efficiency and compound yield. As the staking industry continues to grow and evolve, it's sure to bring significant disruption to the world of traditional finance. Stay ahead of the curve and consider liquid staking as a potential investment strategy.
Broker
Benefits
Min Deposit
Score
Visit Broker
Share with other traders!