Stock tokens, typically held by Binance, are digital assets that closely track the price action of traditional financial securities, like stocks of publicly traded companies. These tokens are delta-one products backed by physical shares, which means that price movements in the underlying assets are replicated to the tee by the derivative.
Unlike traditional stocks, interested customers can purchase fractions of their desired company stock via stock tokens. For example, Tesla shares(NASDAQ: TSLA) are traded at over $700 per share, however, stock tokens allow users to purchase a piece of the TSLA (say 0.01 shares) instead of purchasing the entire unit.
Additionally, Binance does not charge a commission for stock token transactions, allowing traders to save money. Meanwhile, token holders also receive dividends and other financial perks of holding the real asset. However, token holders do have voting rights.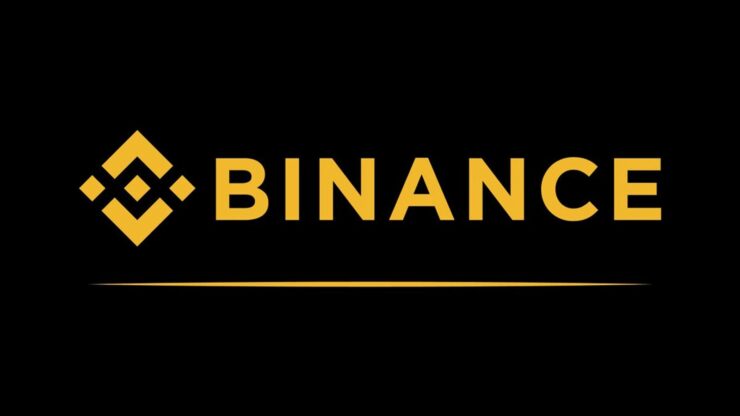 Stock Tokens Explained
Stock tokens are denominated (e.g MSFT/BUSD), settled, and collateralized in BUSD, which makes profit calculations easier. Meanwhile, stock tokens are cash-settled, which means that physical redemption of the underlying asset is impossible.
These tokens are with collateral retained by a third party, giving every share representative value of the publicly listed company. With this, the price of the token gets pegged to the price of the underlying shares.
Every token is backed and coded by shares held by CM-Equity AG in Germany. CM-Equity AG conferred the acquired crypto assets to a third-party brokerage for safe-keeping. Additionally, CM-Equity AG will monitor all trading activity for compliance purposes.
Requirements to Trade Stock Tokens
Only Binance users with level KYC verification, which includes ID and face verification, can trade stock tokens. In Germany, a minimum of level 3 KYC verification is encouraged.
That said, stock tokens are optimal for Binance users looking to diversify their portfolio beyond cryptocurrency and into other investment markets like the traditional financial markets. Users that cannot access stockbrokers usually find this process to be difficult but can trade stock tokens to gain knowledge and exposure to the traditional financial markets. This investment option is very conducive and flexible and could improve market access to users who cannot afford the full purchase price of shares.
You can purchase crypto coins here: Buy Coins
Broker
Benefits
Min Deposit
Score
Visit Broker
Share with other traders!