Do Kwon, the former CEO of Terraform Labs, is facing extradition to both South Korea and the United States after being arrested in Montenegro for carrying a fake passport. This follows the spectacular collapse of TerraUSD (UST) and Luna, which saw almost $40 billion disappear from the cryptocurrency market, causing fears of contagion across the industry.
South Korea vs. the United States: The Battle to Extradite Do Kwon
South Korean prosecutors are pushing for Kwon to face criminal charges in his home country, while U.S. authorities are seeking his extradition to North America. The head of the South Korean team investigating the crime, Dan Sung-Han, believes that investigating the case in South Korea would be the most efficient way of bringing justice to investors.
Sung-Han has stated that most of the key evidence and accomplices linked to Kwon are based in South Korea and that the launch and failure of both cryptocurrencies constitute a "systemic crime." Kwon and his collaborators face charges of fraud, violations of capital-markets laws, using "trader bots" to manipulate transaction volumes, bribery, and a series of other financial crimes.
Authorities in Southeast Asia have been investigating individuals involved in the collapse for almost ten months, leading up to the recent indictments. If found guilty, Kwon would likely face the longest jail term for a financial crime in the country's history, says Sung-Han.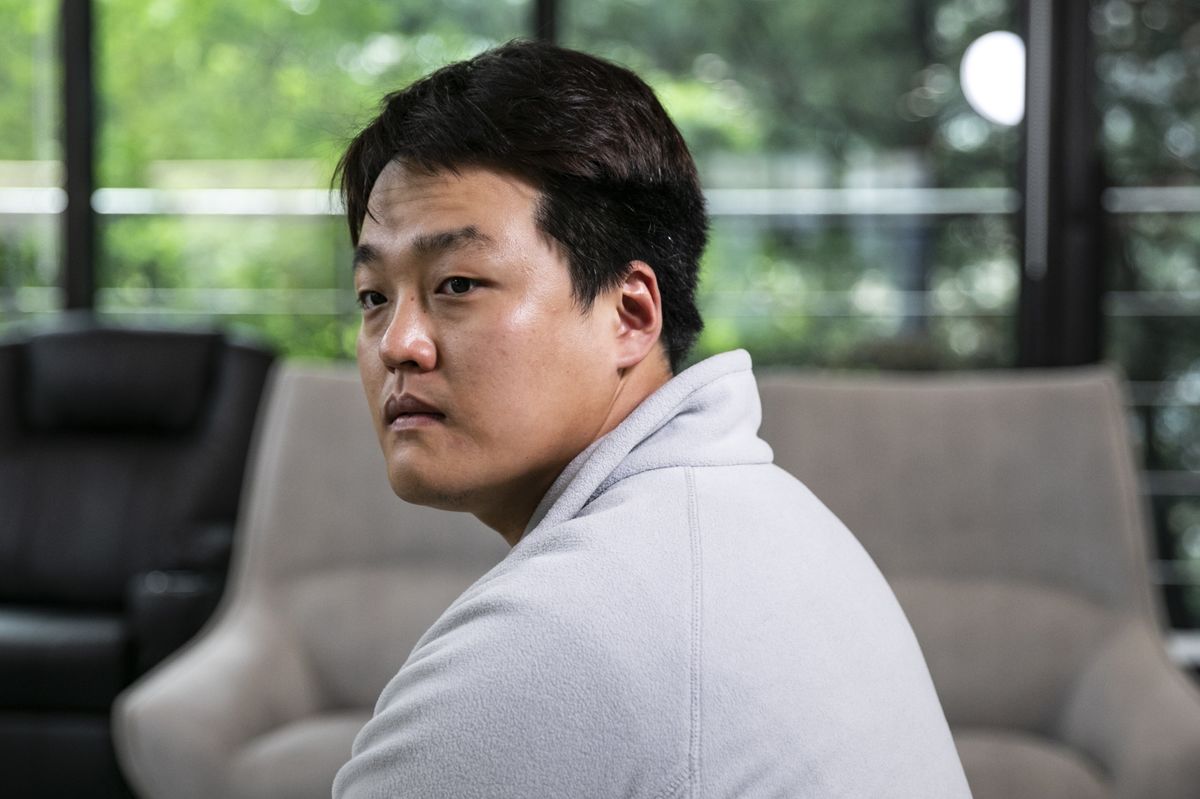 Kwon is also facing criminal fraud charges in the United States from both federal prosecutors in New York and a civil lawsuit by the Securities and Exchange Commission (SEC). Kwon's lawyers have rejected the charges set forth by the U.S., claiming they don't have jurisdiction due to the company not marketing directly to Americans and stating that neither cryptocurrency was regulated by the SEC.
While the resolution of whether Kwon will be extradited to South Korea or the United States will be determined by Montenegrin authorities, it serves as a cautionary tale for investors, highlighting the importance of due diligence and regulatory compliance in the cryptocurrency market. Investors must be wary of such fraudulent schemes that might lead to significant losses.
Broker
Benefits
Min Deposit
Score
Visit Broker