In July 2018, India's apex bank, The Reserve Bank of India (RBI) placed a blanket rule against businesses dealing in cryptocurrency. The apex bank had cited concerns of the banking sector being in impending danger if the activities of companies transacting in cryptos were allowed to continue. It was also worried about the spate of cryptocurrency trading in the country. The controversial rule which came into effect immediately brought about petitions raised by the public, likewise key players in the finance and crypto sector, crypto enthusiasts also.
The battle which raged on for almost two years reached a crescendo after the Internet & Mobile Association of India (IAMAI), a non- profit related agency which protects the rights of internet consumers and investors alike brought the matter before Supreme Court.
On March 4, 2020, in a two hearing proceeding that occurred earlier this year in January, the Supreme Court made void the apex bank's blanket rule on the crypto companies. In a launch back response, the RBI is seeking that grounds be shifted in the Supreme Court ruling.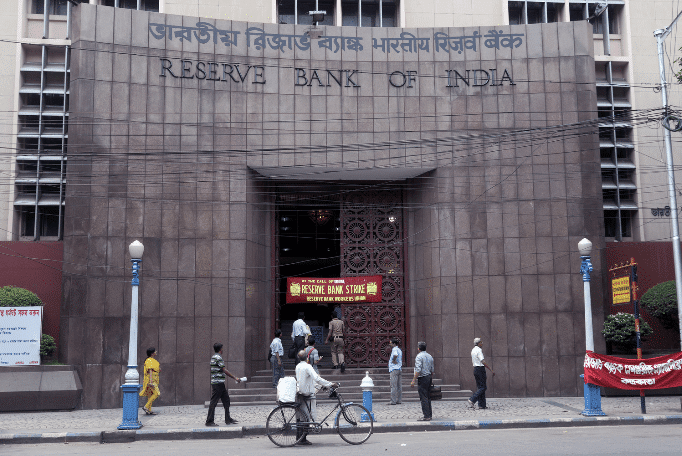 RBI Needs Evidence to Support Its Claims
RBI had claimed that cryptocurrency trading had detrimental effects on the banking sector, to which it had no substantial evidence. The Supreme Court is unlikely to shift grounds if the RBI failed to produce substantial evidence to its claims. Also, the central bank's agitation that cryptocurrency trade may increase in the country was quite debatable as many crypto firms in India started using fiat exchange in their transactions immediately the Supreme Court made void the controversial rule.
RBI seems to be in a bigger dilemma as it is apparent that the crypto firms who were forced to shut down as a result of what was termed an "insensitive ban" will press charges seeking compensation.
A law consultant to one of the affected firms stated that while it was good for cryptocurrency companies to commence activities almost after two years of the ban, but another paramount fact to note is how to cater for the losses incurred when these companies were halted forcefully, he hinted that the firms may seek a redress along this line.
Broker
Benefits
Min Deposit
Score
Visit Broker
Share with other traders!