Explained below are a few reasons why Bitcoin is believed to be valuable.
It is Recognized as a Good Store of Value (SoV)
There is a rule in economics which states that an asset is valuable if it exhibits two qualities; scarcity and utility. Scarcity implies that there is a finite supply of that asset, which Bitcoin diligently possesses with its capped availability of only 21 million Bitcoin.
This property helps guards the asset against excessive availability which will cause the value to decline. For an asset to have utility, it just has to be usable as a transactional currency, which is Bitcoin's primary function.
It is believed that Bitcoin can serve as an even better commodity as it has several qualities of a good commodity. The first quality is the decentralized nature of Bitcoin which puts in a position where it cannot be controlled (or manipulated) by private institutions or by a government. The second quality is that Bitcoin is trivially divisible which means it can be used to purchase anything worth as little as a few cents or things of greater expense. Finally, it was developed on an open-source programming platform, which allows anyone to evaluate and even make changes to the code base. This allows Bitcoin to improve and evolve.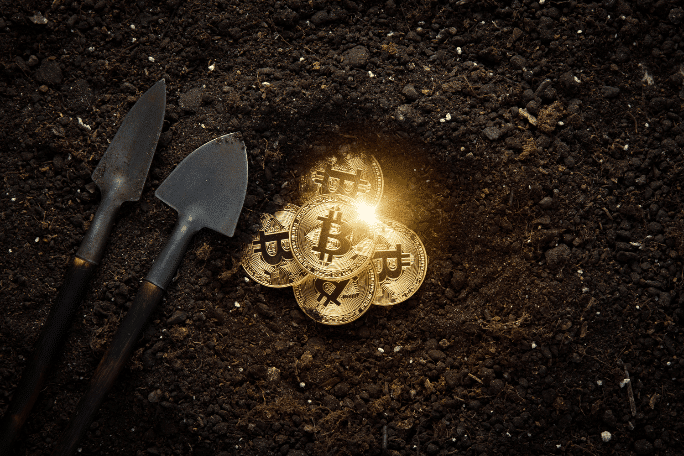 Mining Adds Value to Bitcoin
It is well-known that Bitcoin mining also adds to its valuable nature. Mining costs are quite excessive which makes Bitcoin mining very profitable which in turn attracts more miners to the network causing it to grow in size and value according to Metcalfe's Law.
Bitcoin as a Reserve Cryptocurrency
Bitcoin is considered in the crypto market as the de facto "reserve cryptocurrency". There is no governing body behind Bitcoin, but it has become the elementary SoV in the crypto space much like how the US dollar is the reserve fiat currency of the world.
Bitcoin as a Programmable Asset
Bitcoin is the first programmable asset in history with functions like: Time-locked transactions. This implies that Bitcoin can be transferred to an address with the instruction of disallowing it to be moved from that address until a set time or date. Multi-signature transactions. This functionality means that Bitcoin can be sealed-off in an address until a set amount of agreed partnering owners approve a move.
Broker
Benefits
Min Deposit
Score
Visit Broker
Share with other traders!