Weekend politics should dominate today, starting with a series of headlines about the uncertain Brexit negotiations. Bloomberg reports that the UK has warned the EU that negotiations this week are "payback" for the deal. The Sunday Express reports the UK is threatening to strip the EU of cash as the fury over Brexit reaches a boiling point.

Both the FT and Sunday picked up similar messages. To get a deal closed, significant progress must be made quickly in Brexit. Mid to late October is often referred to as a realistic deadline at this stage.

The news hit the market at the same time the UK reported the highest number of COVID-19 cases since 23 May – around 3,000. The combination of shutdown risks and a hard Brexit may be enough to send the pound down on the open.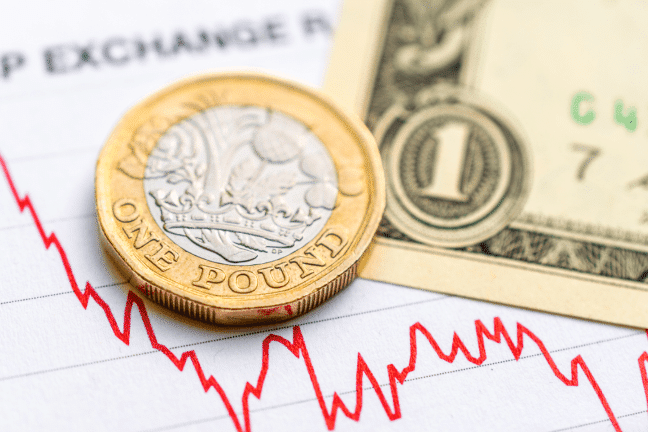 Pound Sterling Anticipated Price Activity
At the end of last week, GBPUSD bottomed out at 1.3175, moving towards the end of the day, slightly changed at 1.3280. GBPUSD was hit by a weaker-than-expected August PMI in the construction sector during European trading hours, reaching 58.1 in July and 54.6 in August.

A potential scenario in which price gaps lower on the open offer the opportunity to hide the close of the gap for a 1: 2 risk/reward ratio to 1.3172. The four-hour chart is already ripe for a short position towards 1.3140 and a target Fibonacci retracement level of 78.6%.

Price has retested the 4HR structure and if the structure persists, bears will be given the green light to try to fill the wick.

Initially, another rise could be seen towards the resistance level of 1.4376. While rejection at 1.3514 may support bearish sentiment at a later stage for a resumption of the downtrend from 2.1161 (high).
Broker
Benefits
Min Deposit
Score
Visit Broker

Azeez Mustapha is an experienced author, trader, markets analyst, signals strategist, and funds-manager.
Share with other traders!