The Renminbi (also known as RMB, CNY) has appreciated against the US dollar over the past 3 weeks. While the general weakness of the US dollar is a key reason, neutral policy measures by the PBoC's in recent months have also resulted in a strengthening of the yuan.

We expect this phenomenon to continue in the coming months, supporting the yuan's growth.

The PBoC's announced that it will keep the policy rate, the prime rate on annual loans, at 3.85% in its monthly fixation today (August 20). The prime rate on five-year loans also remains at 4.65%. This decision was expected as the medium lending facility (MLF), the guidance rate for LPR, also remained unchanged at 2.95% earlier this month. The central bank has not adjusted the interest rate unchanged since April. Its balance sheet has also remained stable in recent years, suggesting that quantitative easing is not the main instrument of the PBoC's in the current round of the crisis.

While we expect that monetary easing is still needed to support the economic recovery in China, the actual measures will target small and micro-banks and the agricultural sector. China's relatively "neutral" monetary policy in recent months, compared to an aggressive US easing stance, may still support the yuan.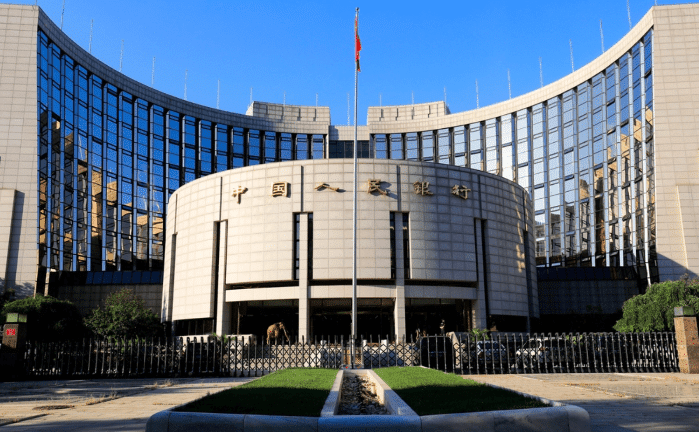 Policy Rate Unchanged in August by PBoC
Earlier this month, Ma Jun, a political adviser to the PBoC, indicated that there is no need to accelerate policy easing as the economic recovery is well underway. He expressed concerns that further stimulus could lead to bubbles in the housing and equity markets.

However, in the second quarter, the PBoC reaffirmed its cautious, but more flexible and focused monetary policy stance. He also confirmed the need to maintain sufficiently high liquidity in the market. We expect the PBoC to continue to ease its monetary policy, taking into account future RRR and rate cuts for small and micro banks, as well as for the agricultural sector.

However, tensions between the United States and China pose a serious risk to the yuan's outlook. The coronavirus pandemic has exposed the challenges of relying on China as the world's dominant factory. In the future, countries will overestimate the risks and costs of manufacturing in China. A global shift in the supply chain and separation from China will limit the country's long-term growth. This should limit the attractiveness of the yuan.
Broker
Benefits
Min Deposit
Score
Visit Broker