Technology is evolving and showing no signs of stopping any time soon. Interestingly, it has led to an improvement in how things are being handled, especially in the financial sector.
For instance, it has made the long-perceived impossible forex trading very easy to now almost anyone interested.
However, as celebrations continue about the positive impact of technology, the same technique still has its demerits. It has led to an increased number of cybersecurity threats across almost all online firms.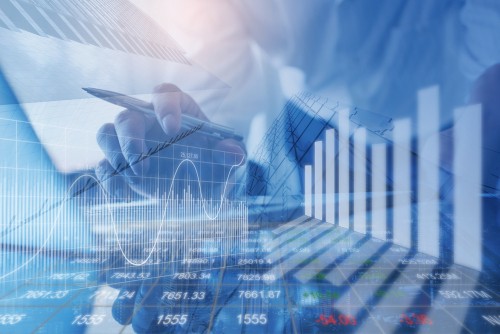 The impacts of the threats are even more apparent in the forex industry, which conducts over $5 trillion of trades per day.
Therefore, it's a no brainer for every trader looking up to the forex market to ensure that they trade with a secure forex broker.
No Taking of Risks
As the finance industry keeps growing, every firm is looking for extra alternatives to stay ahead of the competitors.
Importantly, they all seek to ensure that their customers are satisfied and that they feel secure.
A firm needs to tighten its security as well as digital privacy for the customers to protect them from cybersecurity risks.
Therefore, in general, every firm has to be proactive in preventing cybercrime.
Cybercriminals usually target those firms holding the most sensitive data. The financial market is one such firm with a lot of information about the trader as well as their hard-earned money.
With such digital channels, the risks are massive, and there's no room for forex brokers to take chances for risks.
The Top Security Threats
Firms protecting themselves from cybercriminals should be a priority. Cybercriminals will always look for minor channels to get their hands on and do some severe damage.
Therefore, firms should ensure that they close all channels for common mistakes such as unencrypted data.
Data that is unencrypted is the simple and easy way of accessing data by criminals once it's stolen.
Also, another way for cybercriminals to cause damage is through unprotected third-party services.
Therefore, when connecting services, it should be a priority for firms to make security very tight.
Moreover, unsecured mobile banking can provide an opportunity for hackers. Less sophisticated security channels should be encrypted for the customers' safety.
In forex, most brokers tend to focus more on improving the customer experience with less emphasis on security.
A broker to trade with has to have equal emphasis to security against cybersecurity risks as with improving the customer experience.
Data Protection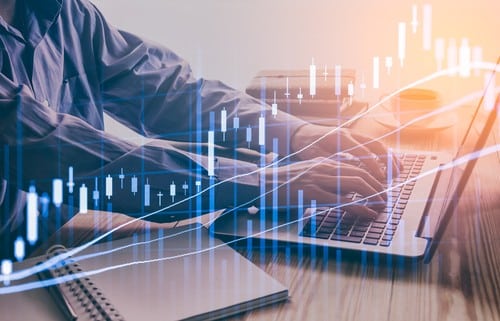 Data protection is as well essential when dealing with online firms.
For instance, the firms have a mountain to climb of industry regulations concerning data protection as well as privacy. The result is that it increases regulatory compliance costs as well as risks.
Apparently, HYCM seems to tick every box when it comes to cybercrimes and compliance issues. Their trading platform meets the required security standards of international finance as well as banking institutions.
Specifically, HYCM has a state-of-the-art technology that handles crucial areas such as data protection, user authorization, and network communication.
All the data communication within clients is encrypted. Therefore, a trader can count on a broker of such a caliber who takes security and data protection seriously.
Conclusion
Making money in the forex market can be such an easy task, but apart from losing money by executing the wrong trades, you can badly lose your money through hackers. Besides, your sensitive data also needs protection.
All the protection may be out of your hands, but still, at the end of the day, you'll be accountable for your mistakes. Therefore, always ensure that you trade with a secure forex broker.