As the government of South Korea continues to hold an unfriendly stance towards cryptocurrency, domestic traders have erupted in anger over the recent statements from the Chairman of the Financial Services Commission (FSC), Eun Sung-soo, and are calling for his resignation.
The Korean presidential website has gotten flooded with thousands of petitions from irate, mainly young traders, to terminate the appointment of Eun, following his statements about cryptocurrencies having no "intrinsic" value whatsoever.
However, such views are not new among South Korean government officials and banking institutions. Notably, that is the same rhetoric put forward by Seoul's government and the Bank of Korea regarding cryptocurrency.
The FSC chairman has been very vocal with his warnings on the newly-passed cryptocurrency regulations.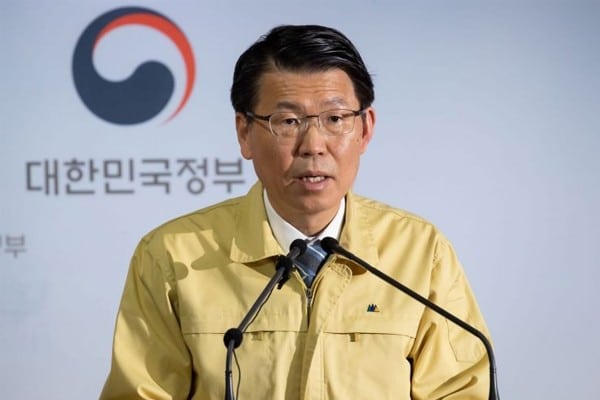 Per the new regulation, crypto exchanges caught on the wrong side by September risk getting shut down by the government.
One of the petitions filed on the government's website, asking for the dismissal of the FSC chairman, has 141,659 signatures. Another has about 8,567 signatures.
Petition to Recognize Cryptocurrency as Legitimate
There is another petition on the government's website asking the government to recognize the cryptocurrency industry as a legitimate one ahead of its plans to begin taxing the industry by 2022.
With the backdrop of petitions flooding in, a member of the Democratic Party in South Korea told Yonhap, a South Korean-based news agency, that they are looking into the issue and are trying to evaluate it "with young people who invest a lot in cryptocurrencies."
The official also noted that:
"Basically, it is right to leave the cryptocurrency issue to the market. The government's high-intensity countermeasures are necessary for the spread of illegal activities and fraud damage caused by overheating of investment."
You can purchase crypto coins here: Buy Coins
Broker
Benefits
Min Deposit
Score
Visit Broker
Share with other traders!